Cutting Tools
Japanese blacksmiths perfected the blade. Samurai swords are a great example of what their special techniques could produce.
Today, companies work in the same areas, and carry on the spirit of their ancestors using traditional techniques combined with modern machines to produce the world's best saws, planes, chisels and more.
All our cutting tools come from trusted names. Brands like Kakuri, Olfa and Shozaburo, who make their products with care to ensure performance and durability.
Daitool Promise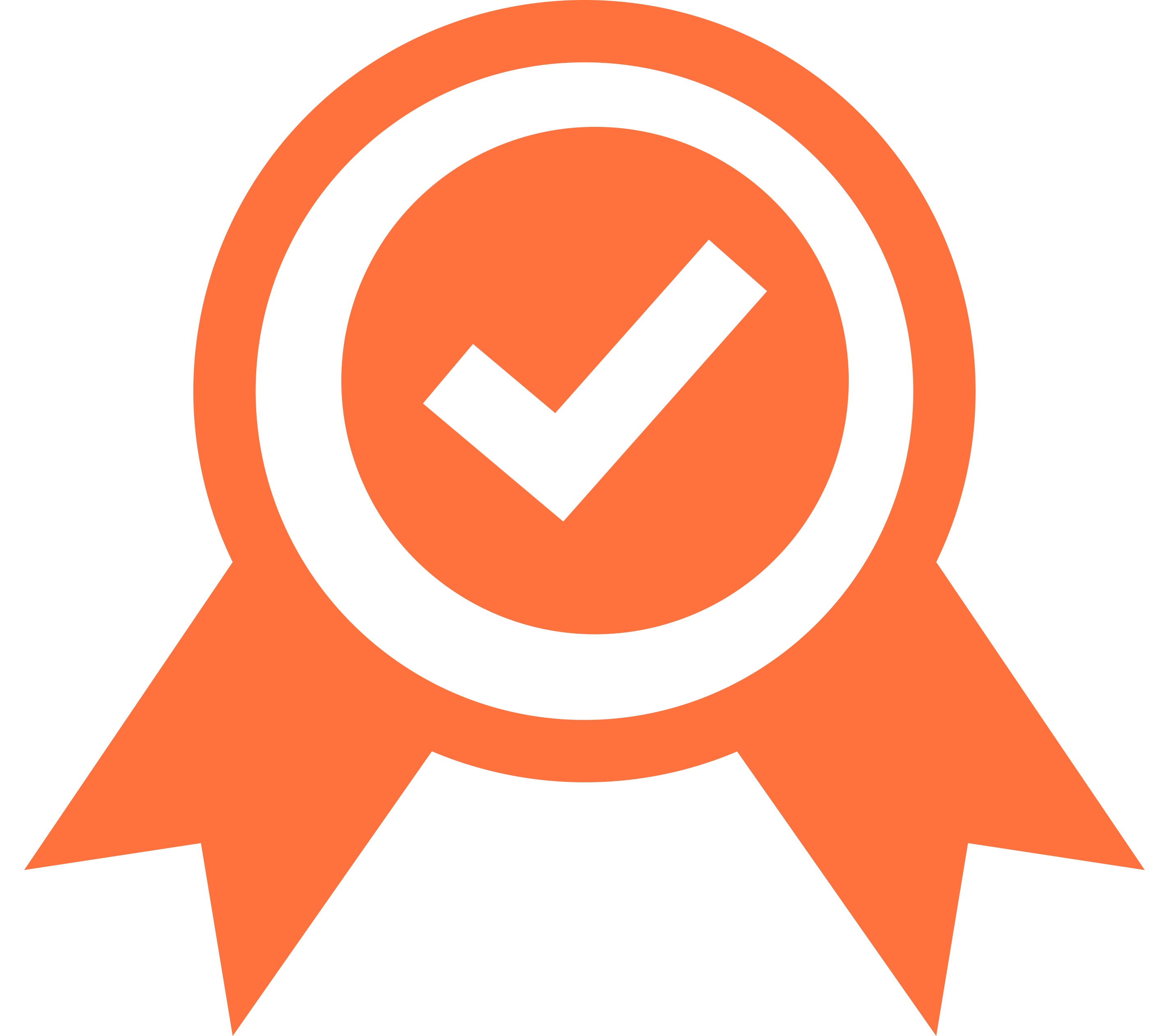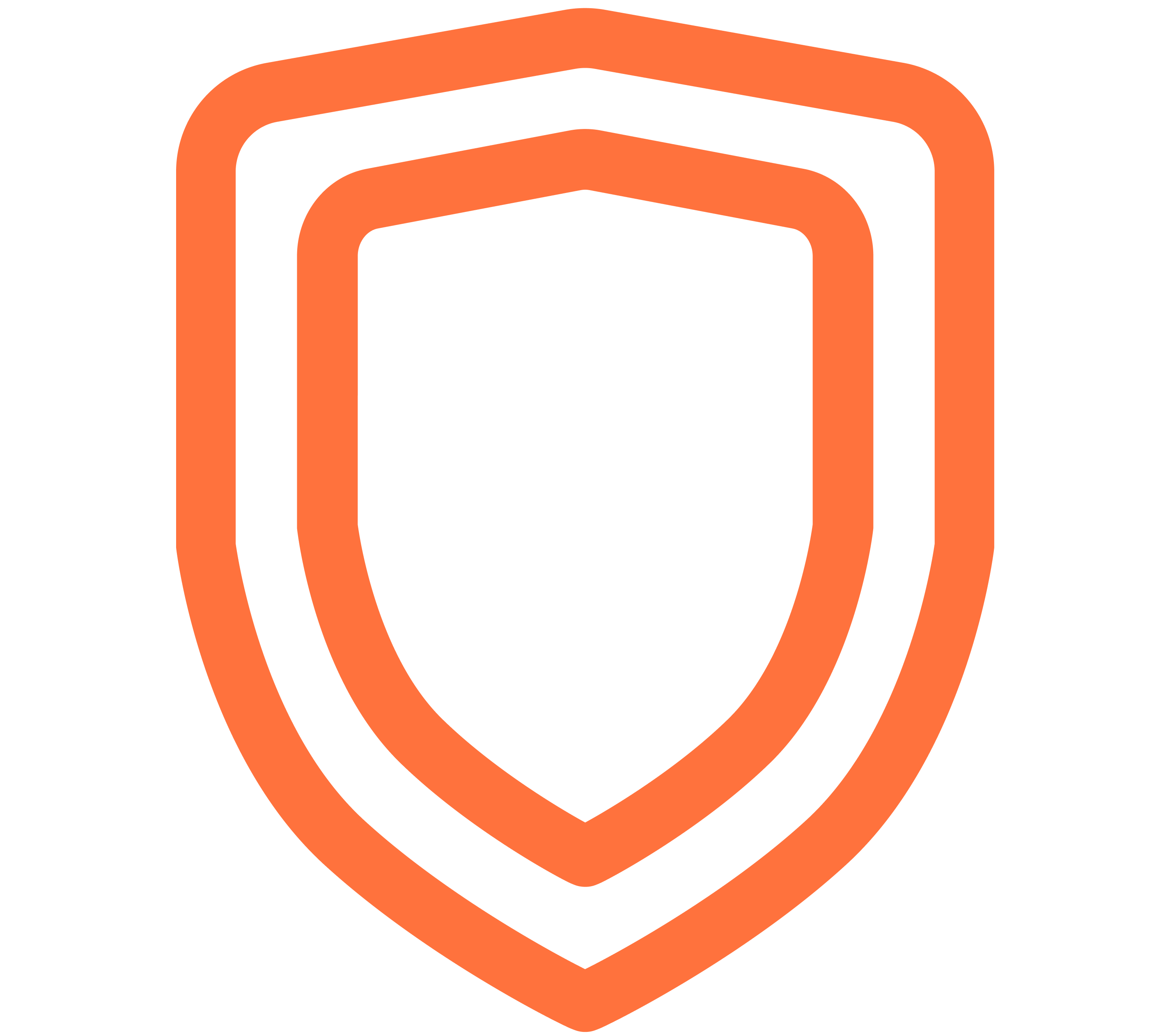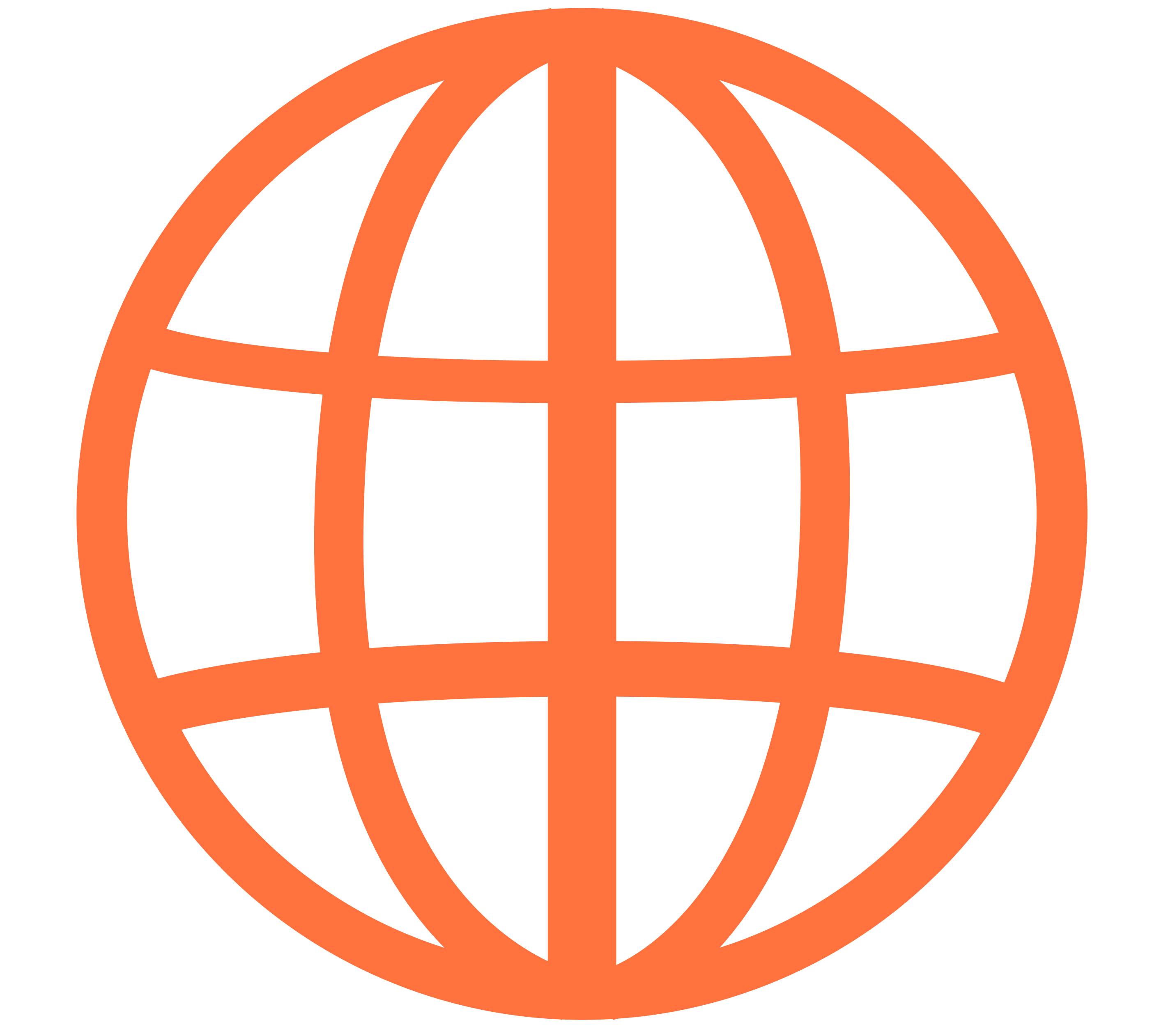 Global Delivery
Fast International Shipping