Japanese Saws
Japanese saws are really taking off recently. Not only are Japanese pull saws growing in popularity due to their ease-of-use, clean cuts, and efficient sawing, Japanese pruning saws have maintained their place at the top of the industry for decades.
We stock all of the best pruning saws from Japanese powerhouse Silky, like the Katanaboy, Zubat, and Gomboy. We also have fret saws, dozuki Japanese backsaws for dovetail joints, and various Japanese pull saws for clean and effortless cutting. 
If you're in the market for a Japanese saw for wood, metal, or pruning, or you need a replacement blade for your saw, take a look at our range below.
Daitool Promise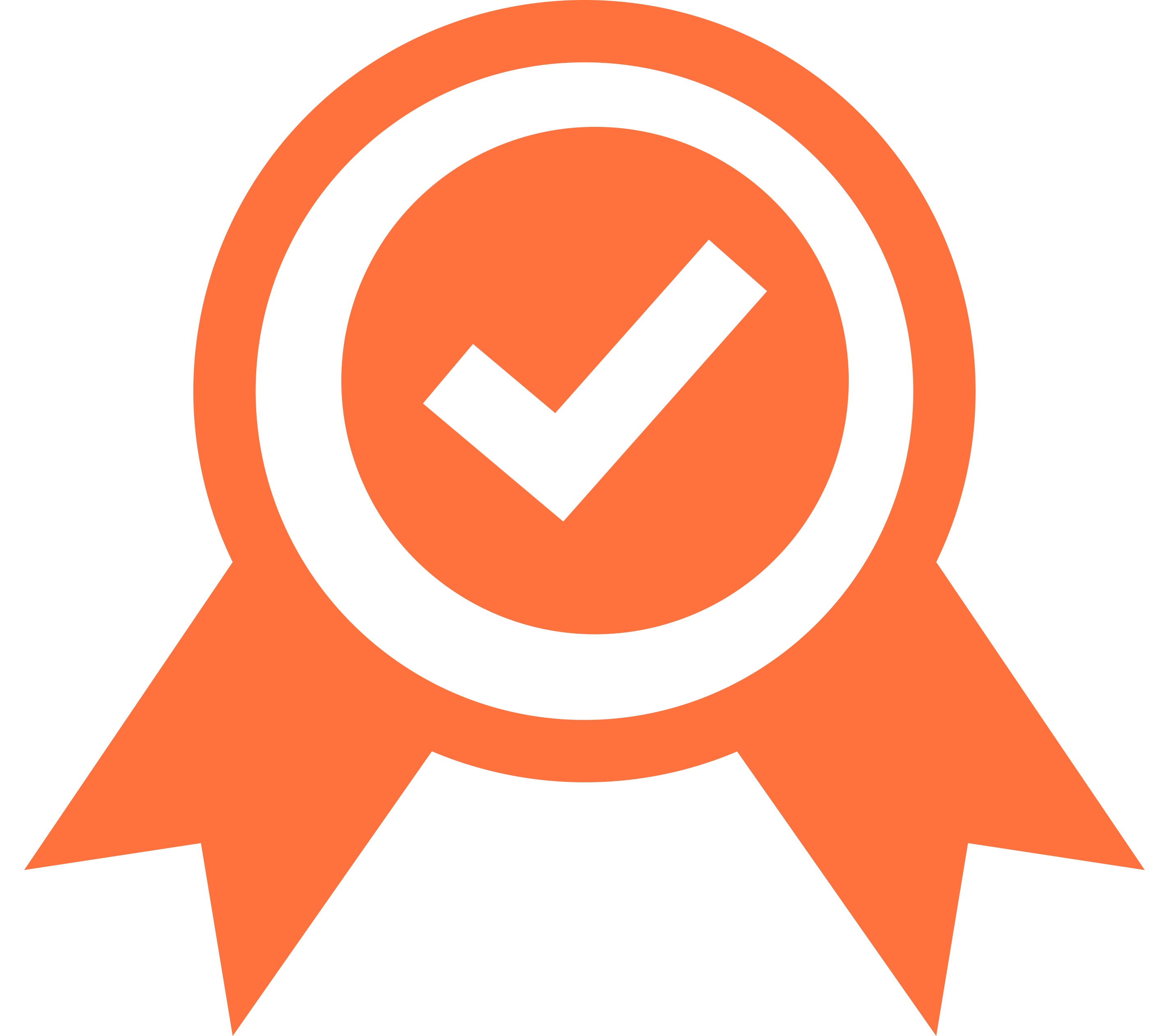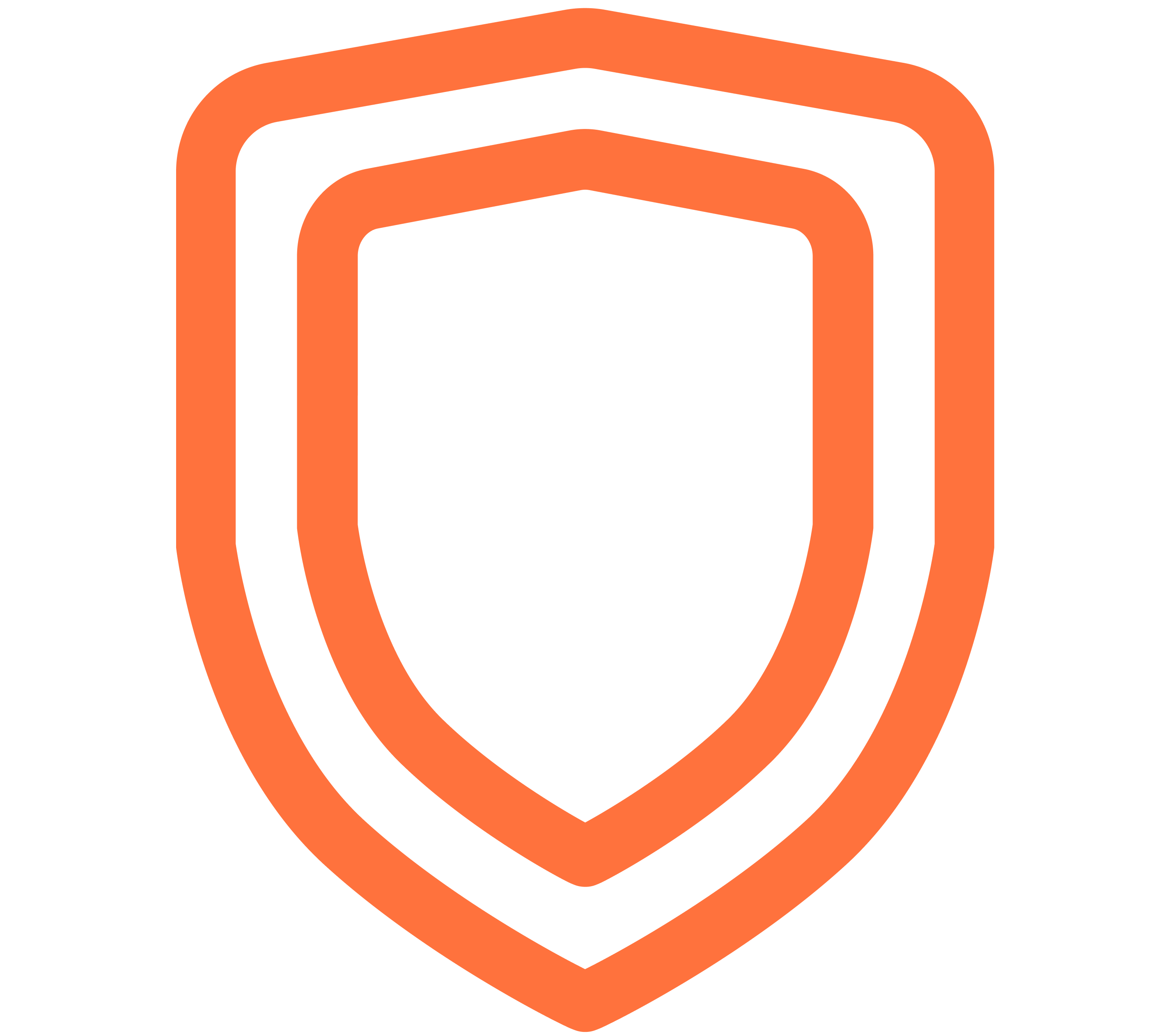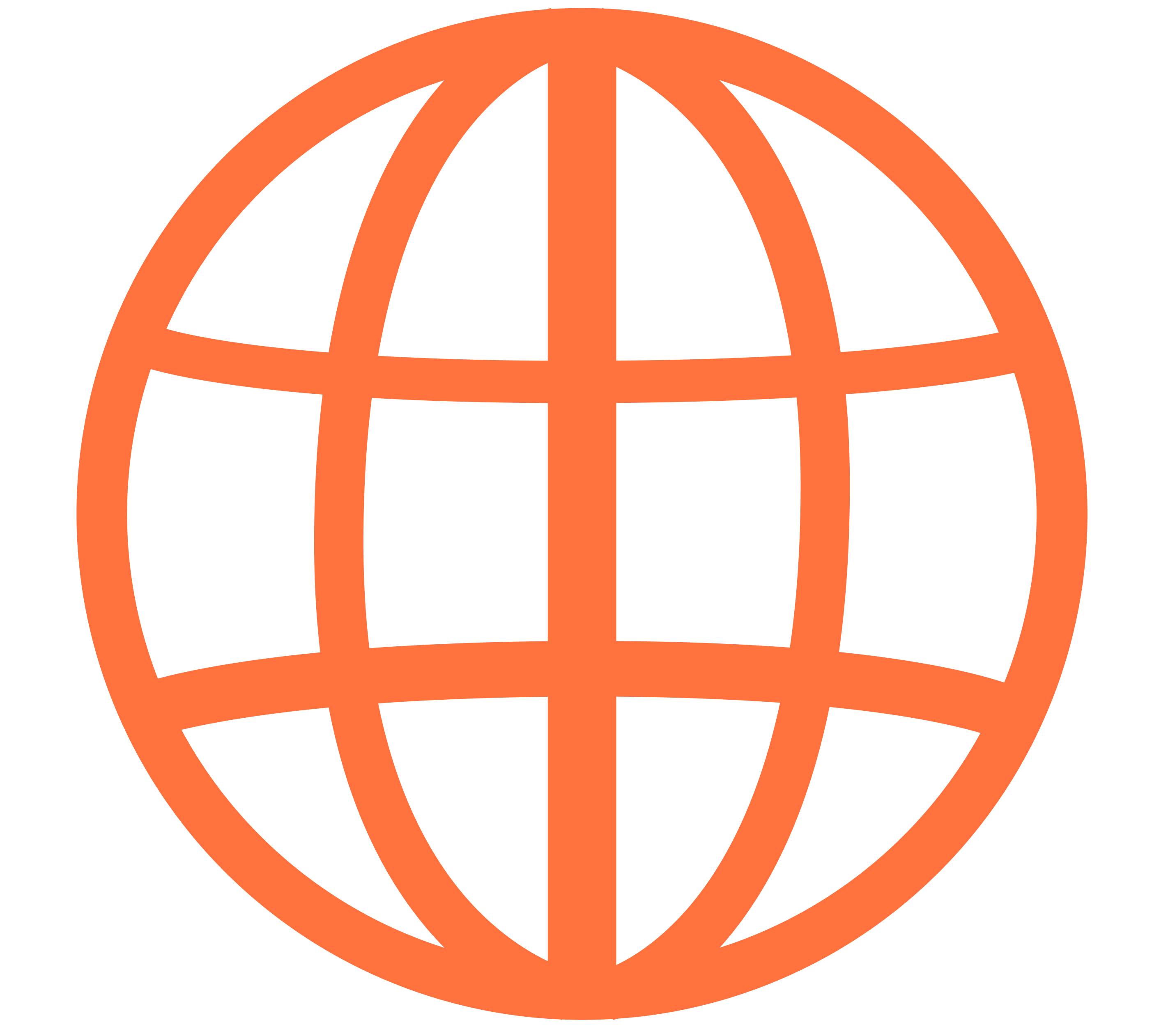 Global Delivery
Fast International Shipping