Tobisho
Tobisho is a Japanese cutlery blacksmith based in Yamagata that focuses on forging the highest quality pruning shears, garden scissors and garden clippers on the market. More than 200 processes go into making a single pair of Tobisho shears, and many are done by hand. Blades are brazed, ground, quenched, tempered, sharpened and finished by experts. Tobisho's experienced craftsmen polish, counterbore, adjust and tighten each pair of shears one-by-one.
Tobisho was founded in 1930 as a scissors factory, specializing in pruners and secateurs. They are based in Yamagata, a prefecture famous for its long history with bladed tools and weapons, as it was a hub of samurai sword production dating back to the 1300s. Tobisho continues to employ many traditional processes in their manufacturing, as they consider themselves to be representative of Yamagata's traditional craft.
If you're looking for the best pruning shears around, you can't beat Tobisho. Tobisho's bypass pruners are among the sharpest on the market, as they're expertly forged from Japan's highest-grade carbon steel, like yasugi aogami blue paper steel and others. Tobisho has inherited the spirit of Yamagata's samurai blacksmiths in their efforts to create the best hand pruners in the world.
Check out our range of Japanese pruning shears from expert blacksmiths Tobisho, shipped direct from Japan.
Showing 1 - 8 of 8 products
Daitool Promise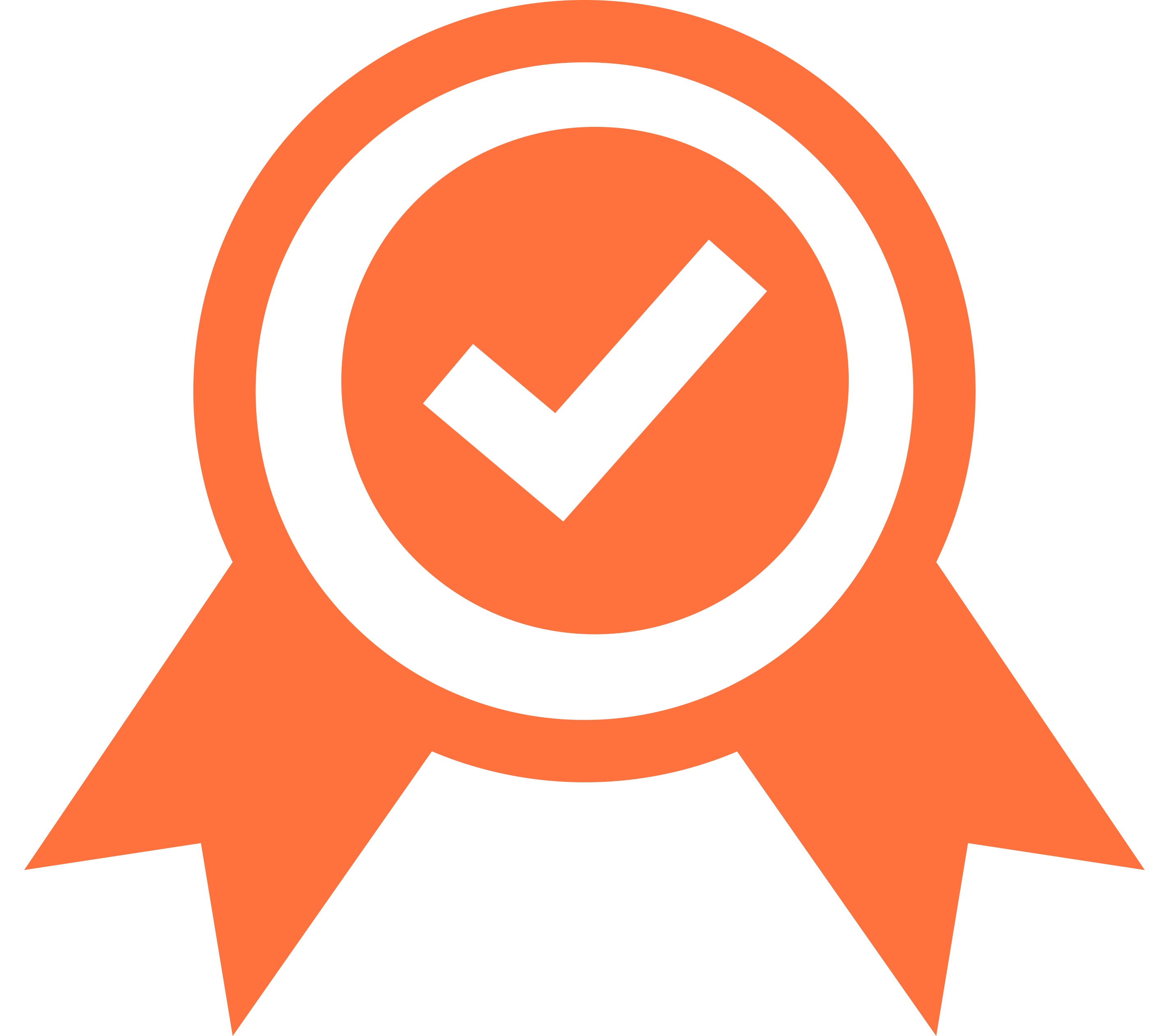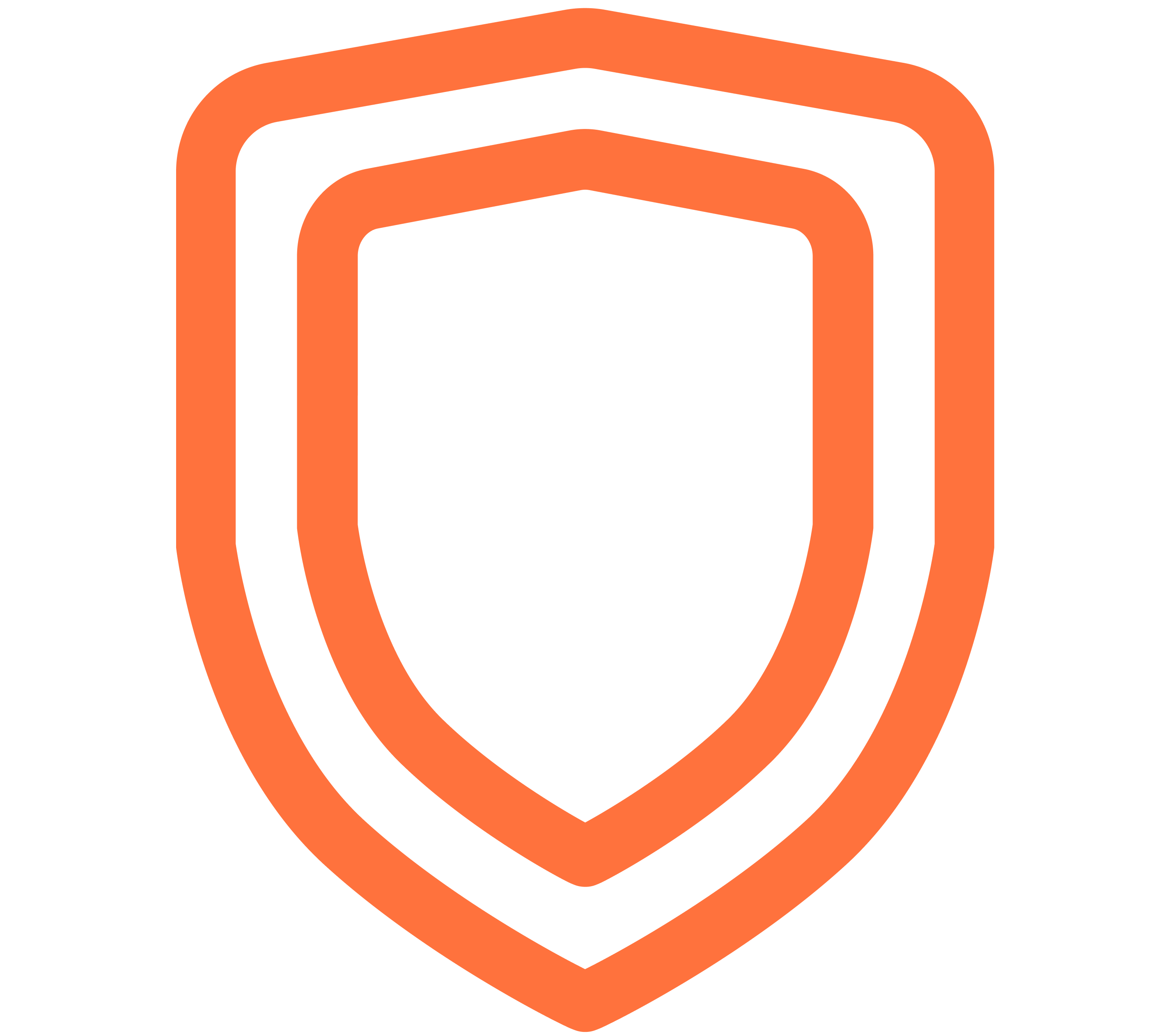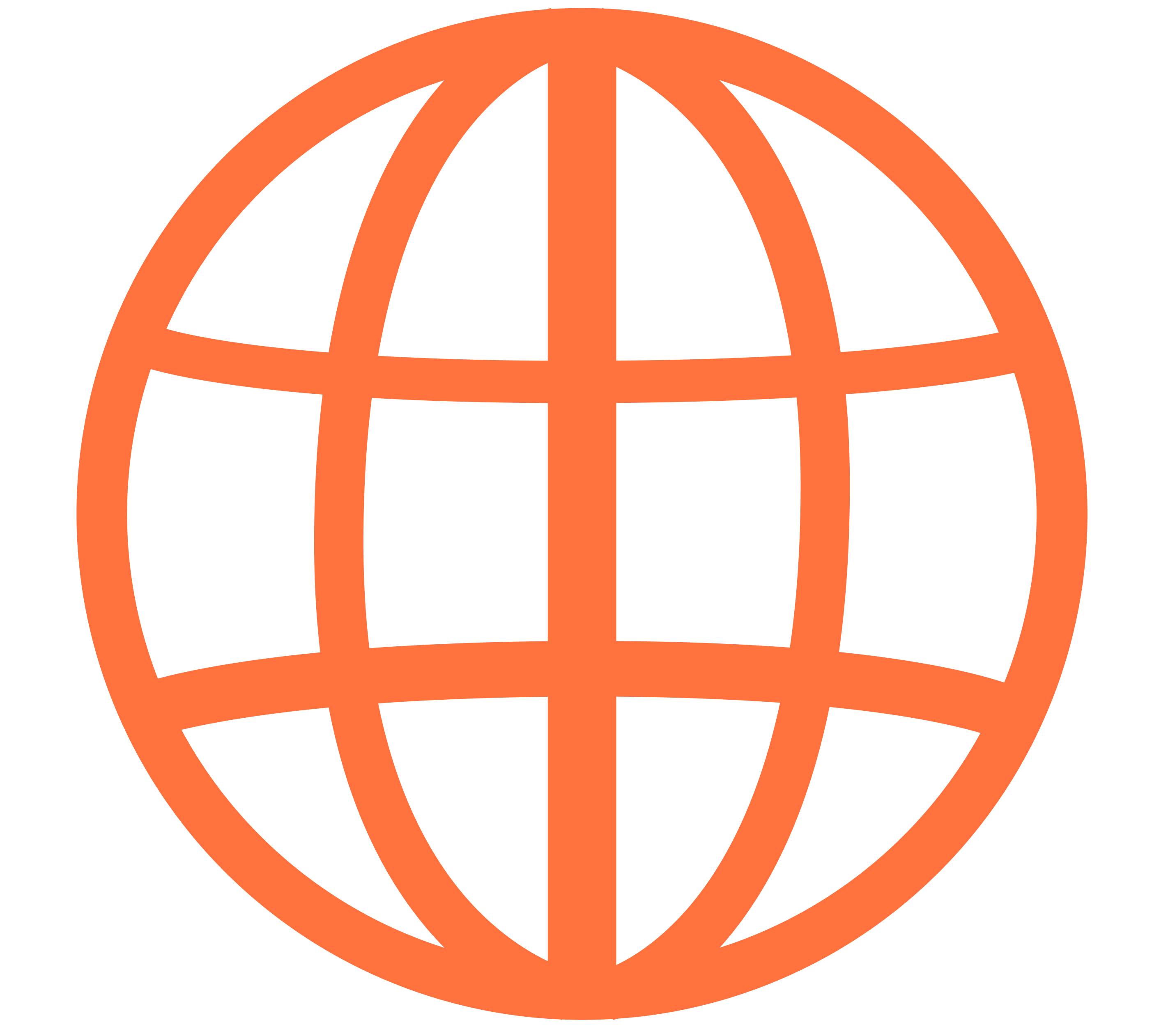 Global Delivery
Fast International Shipping