Pruning Shears / Secateurs
Japanese pruning shears or secateurs are the finest in the world. That's not an exaggeration. You can't find hand-forged pruning shears made from the same steel as samurai swords anywhere else.
Daitool carries the best names in pruning shears, like Tobisho, who makes aogami steel shears that are hand-brazed for superior balance, and Okatsune, who makes the internationally acclaimed 103 model. Japanese pruning shears' sharpness, durability, and unique design means they are a go-to tool for gardeners worldwide. They make any gardening task a breeze.
Daitool is your team in Japan for sourcing sharp, durable pruners.
Showing 1 - 22 of 22 products
Daitool Promise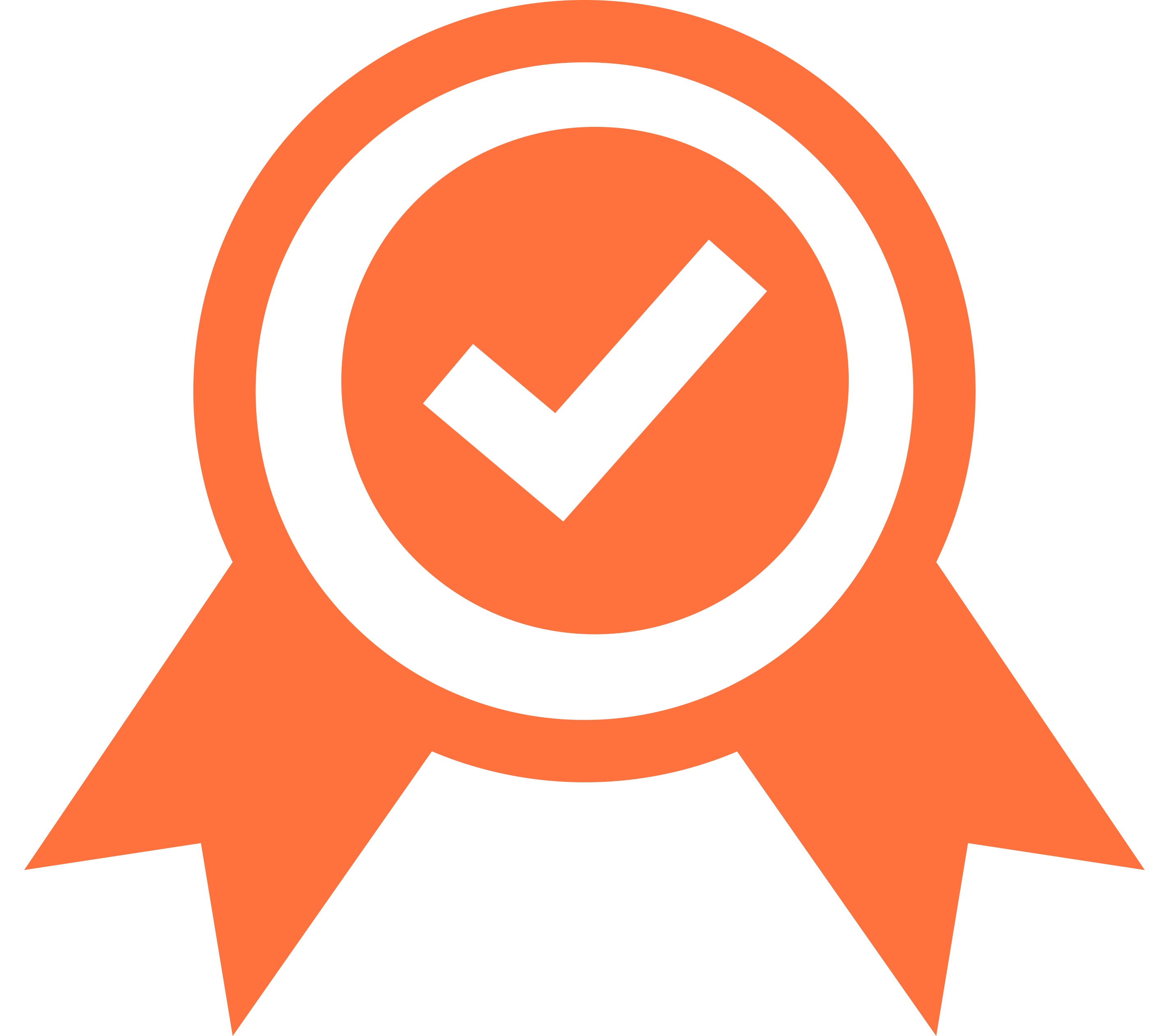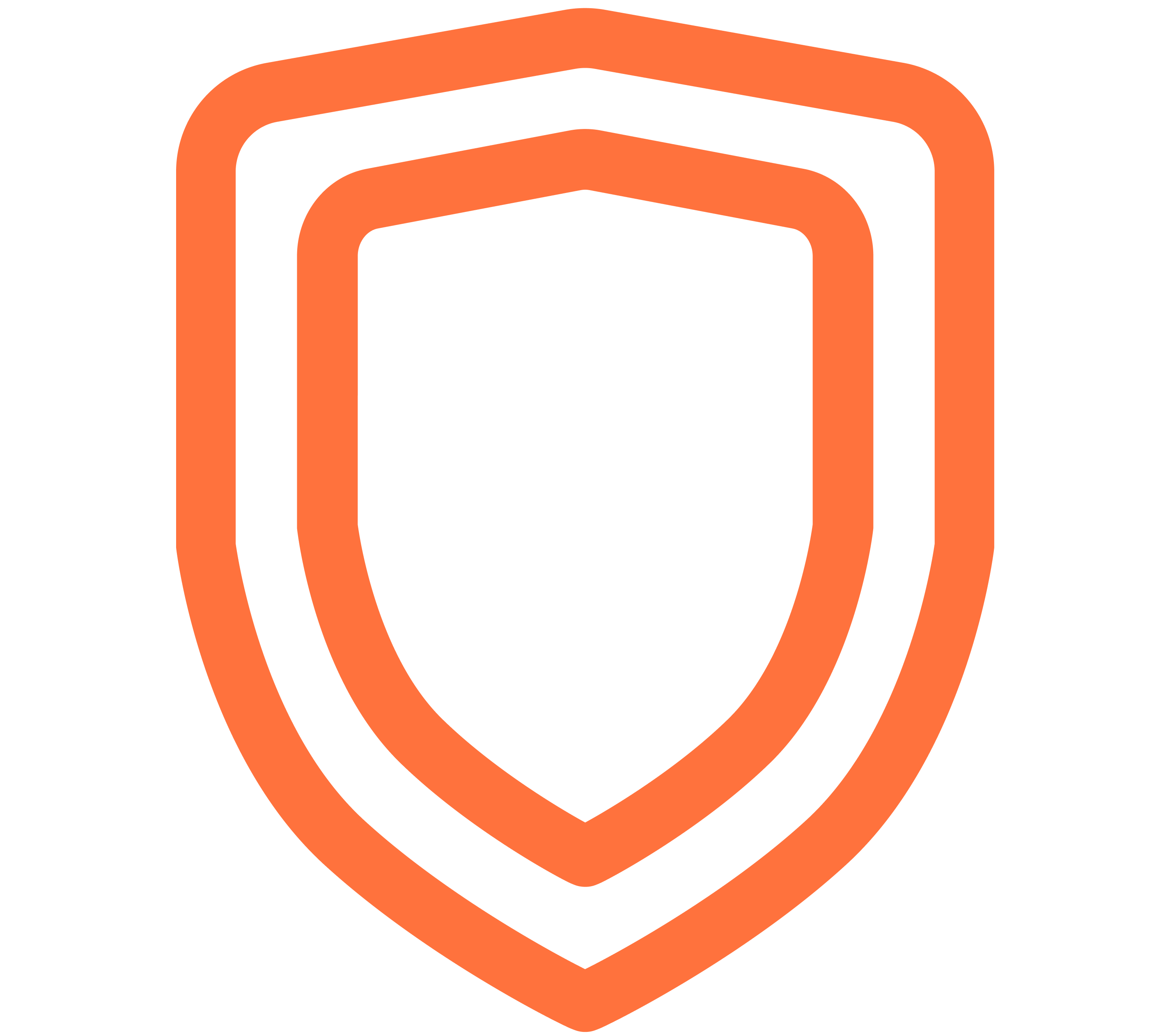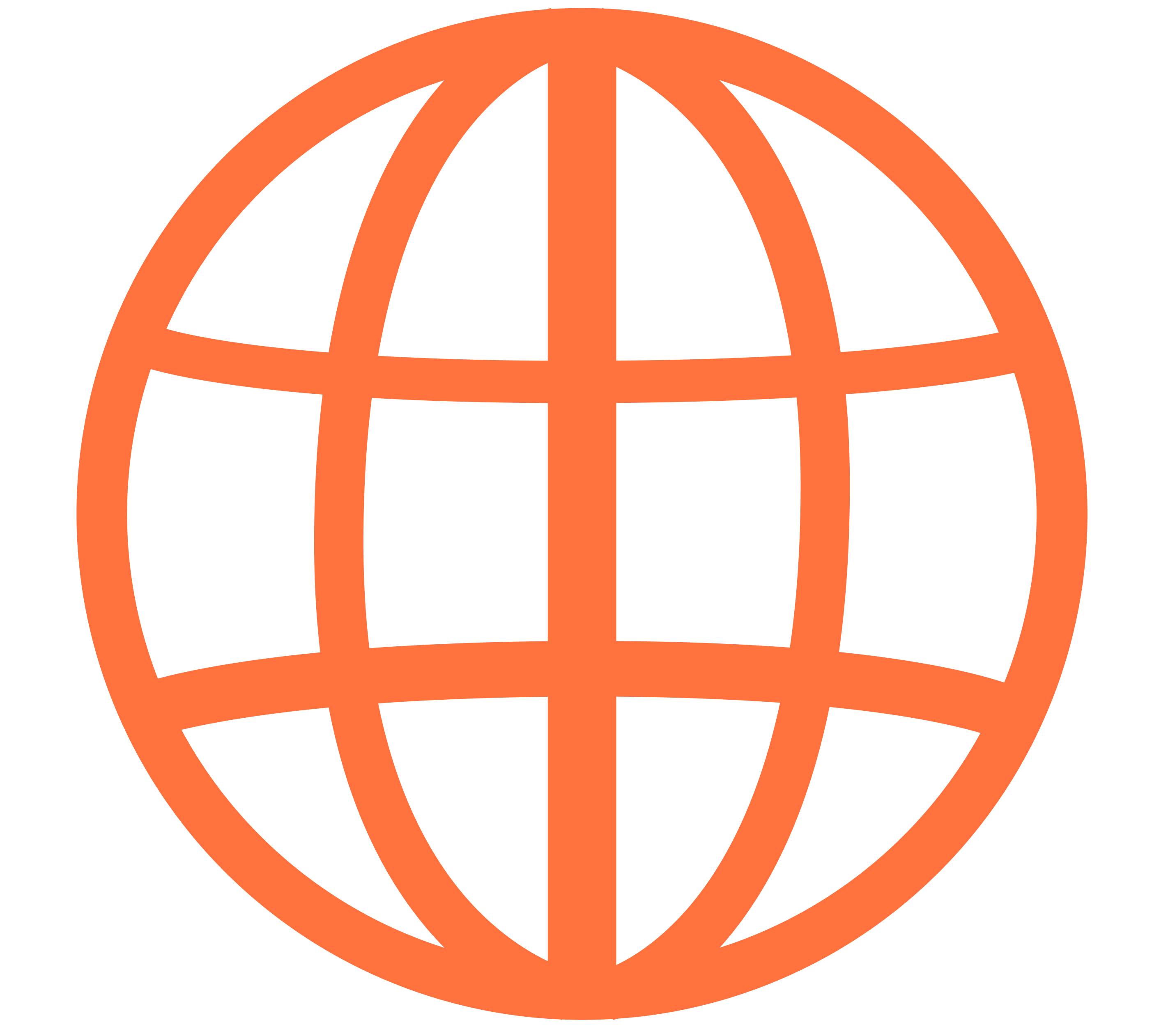 Global Delivery
Fast International Shipping