ARS Corporation
ARS Corporation was founded in 1876 in Sakai, Japan. Sakai is known as one of Japan's three great cutlery producing cities, and has been famous for forging blades for over 600 years.
ARS Corporation started producing tobacco cutting knives in Sakai nearly 150 years ago, and quickly focused their attention on innovation. Their first innovation was forging garden pruning shears with the brazing method, rather than press-forging the handle and the blade out of the same piece of steel. This allowed them to create sharp shears that were light and easy to handle.
Since then, they've been manufacturing a range of high-quality gardening tools, such as hedge trimmers, gardening saws, and high branch scissors. They also produce woodworking saws, craft scissors and hair clippers.
Showing 1 - 5 of 5 products
Daitool Promise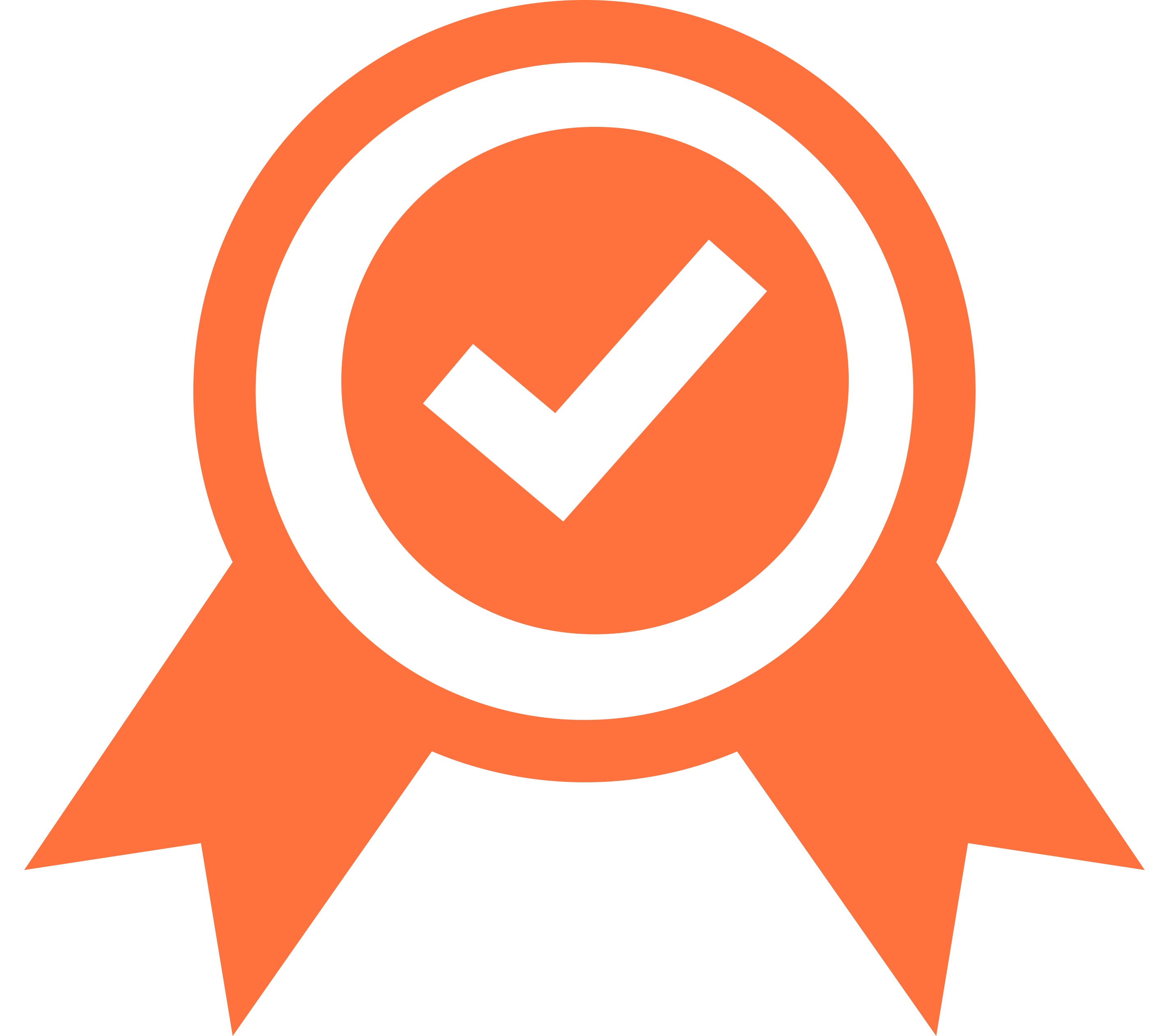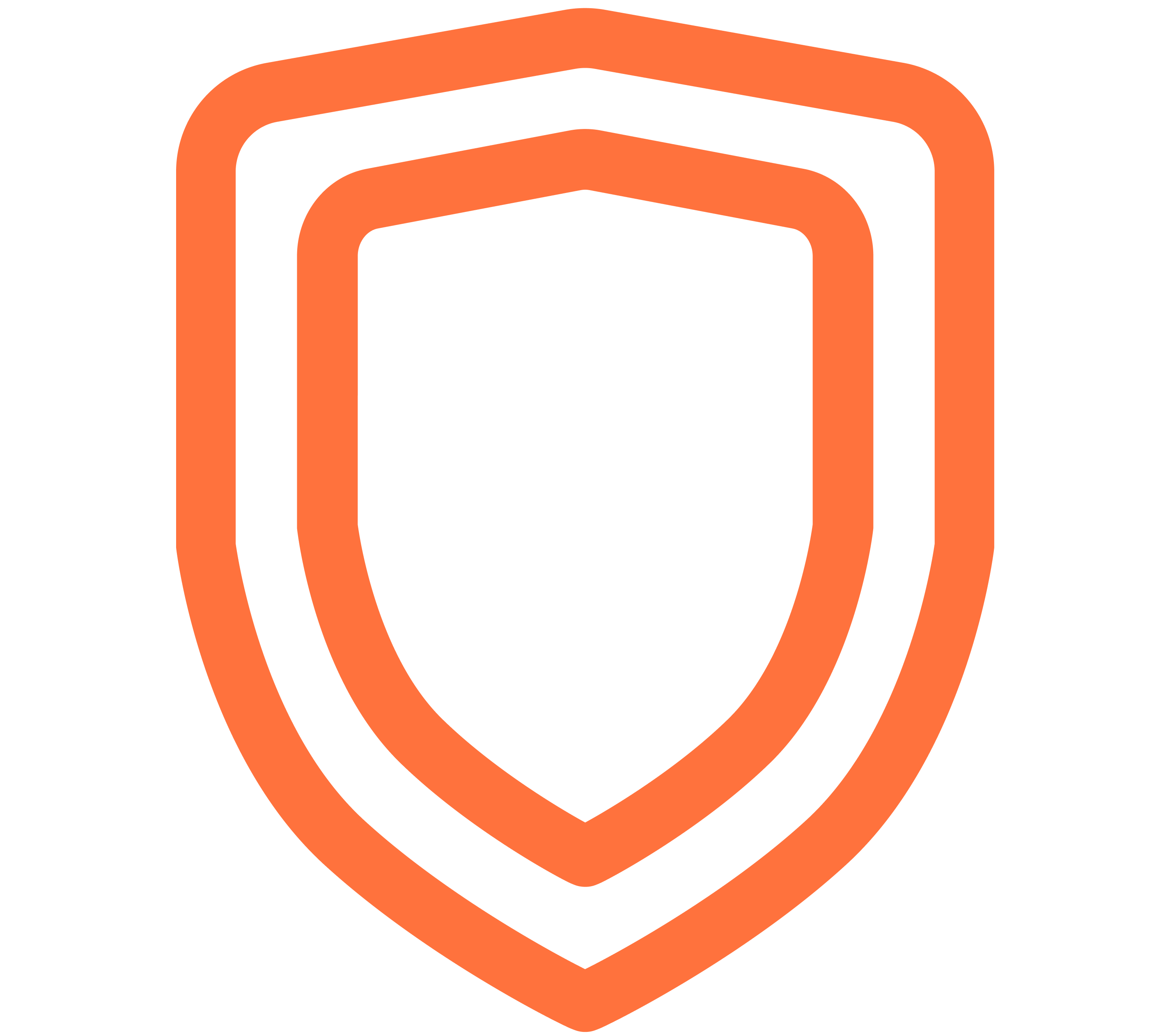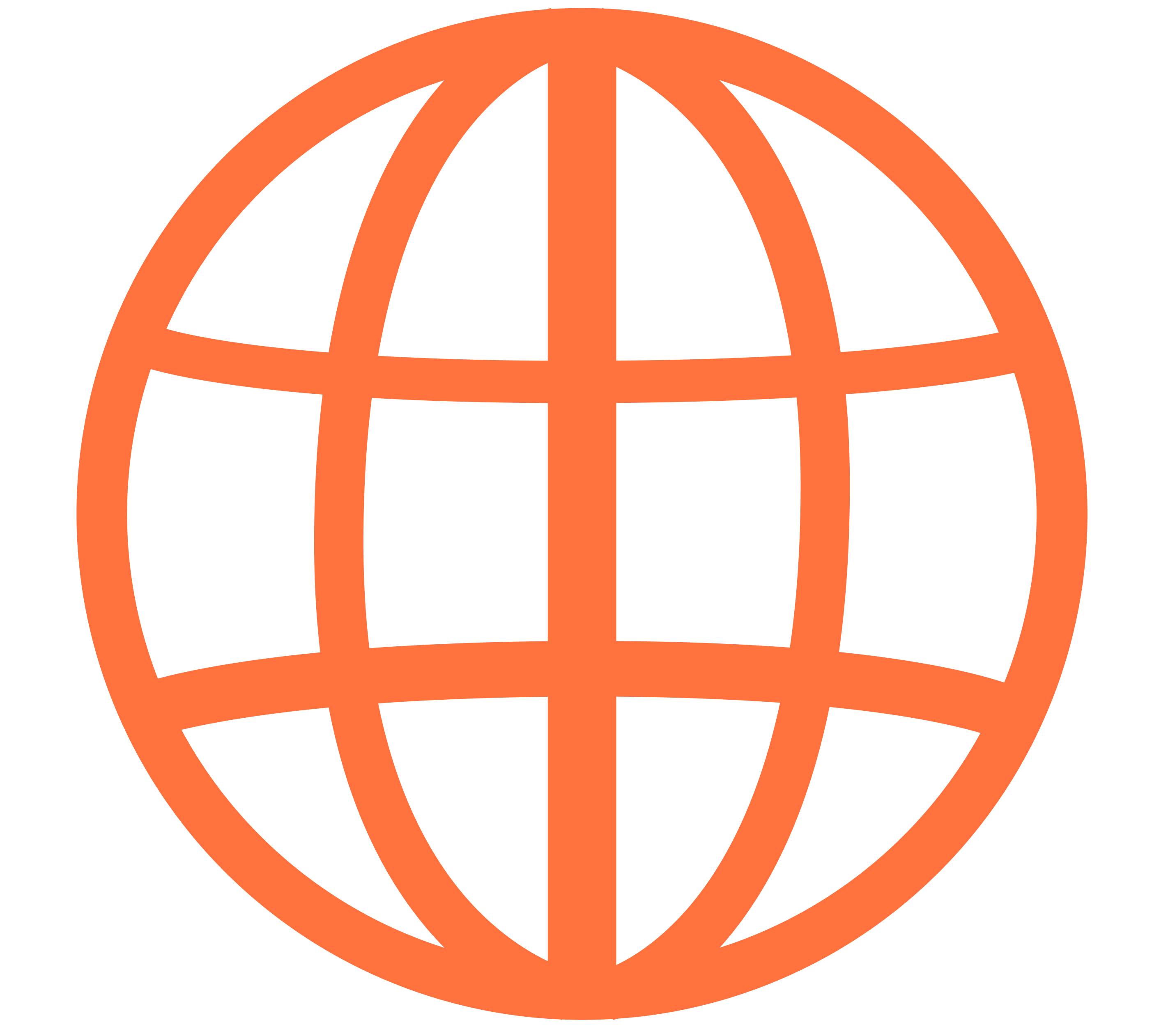 Global Delivery
Fast International Shipping