Japanese Pliers
Japanese pliers get the job done. Keiba, Fujiya and Engineer are known worldwide for producing the best pliers money can buy.
Anyone who works in the automotive industry, or loves working on cars, knows that Keiba pliers are the best for the job. For stripped and broken screws, Engineer Screw Eater (Nejisaurus) pliers are a lifesaver.
Daitool carries needle-nose pliers, side-cutting pliers and more made from the finest tool steel and gunmetal. If you need pliers, look no further.
Daitool Promise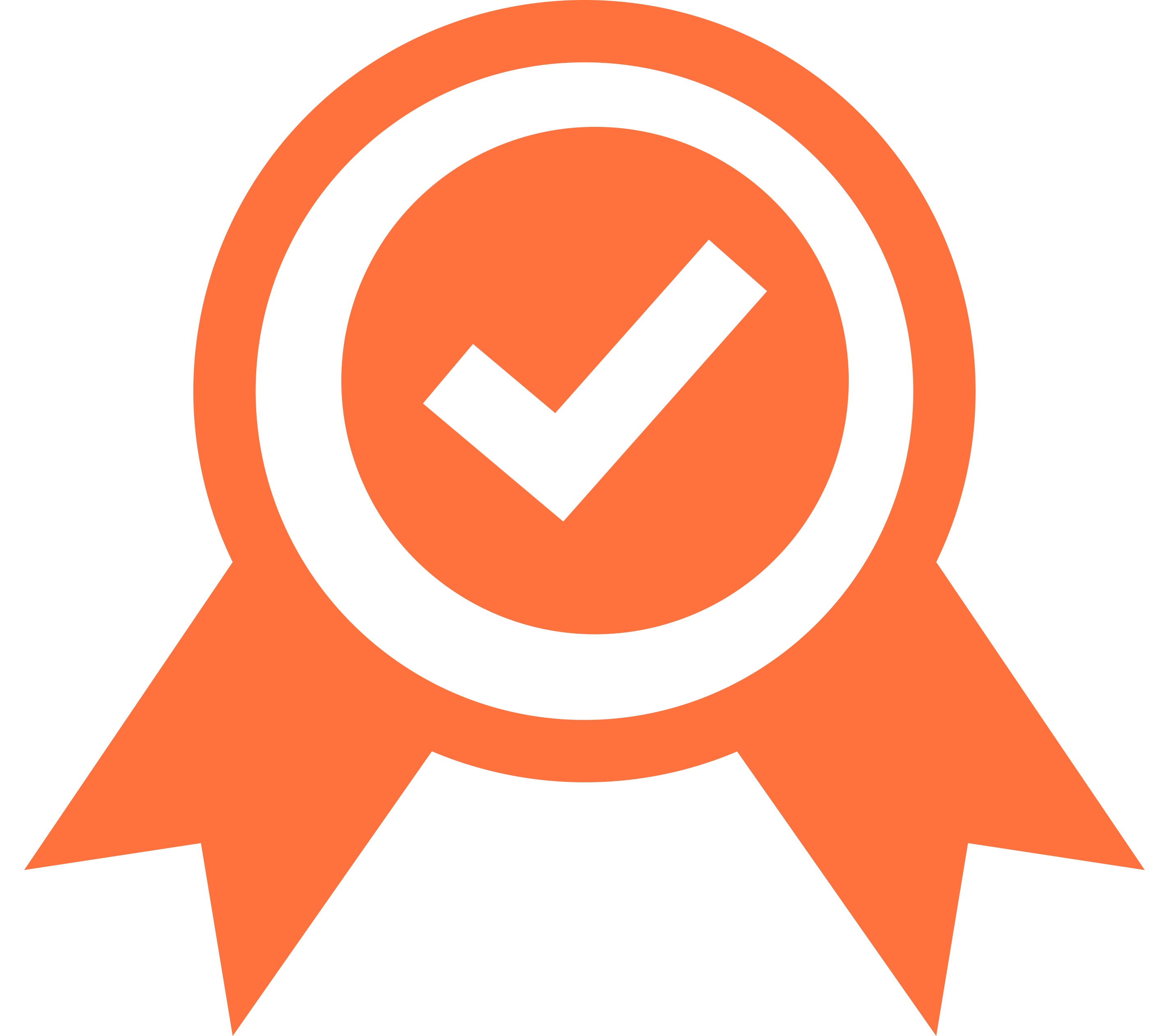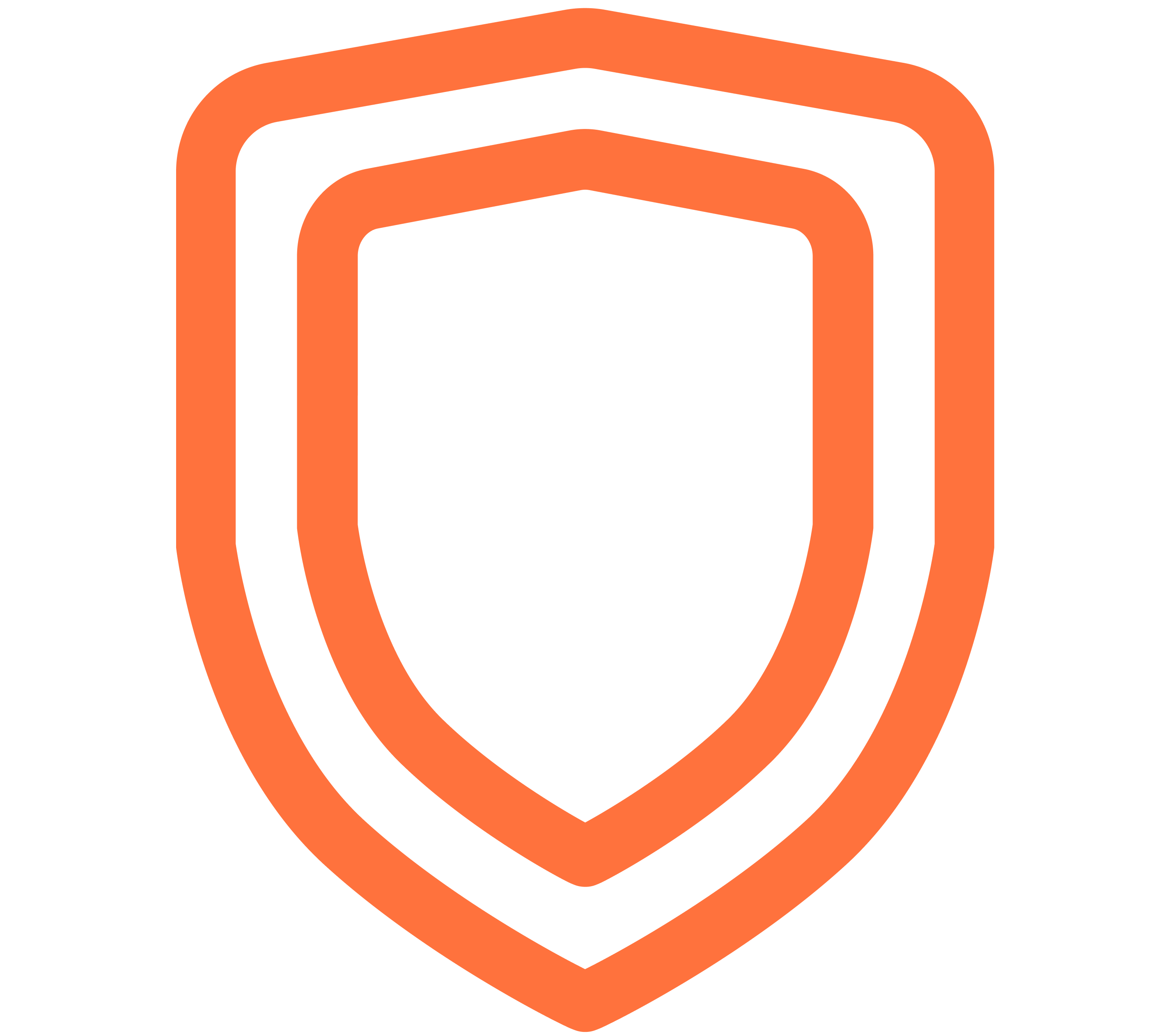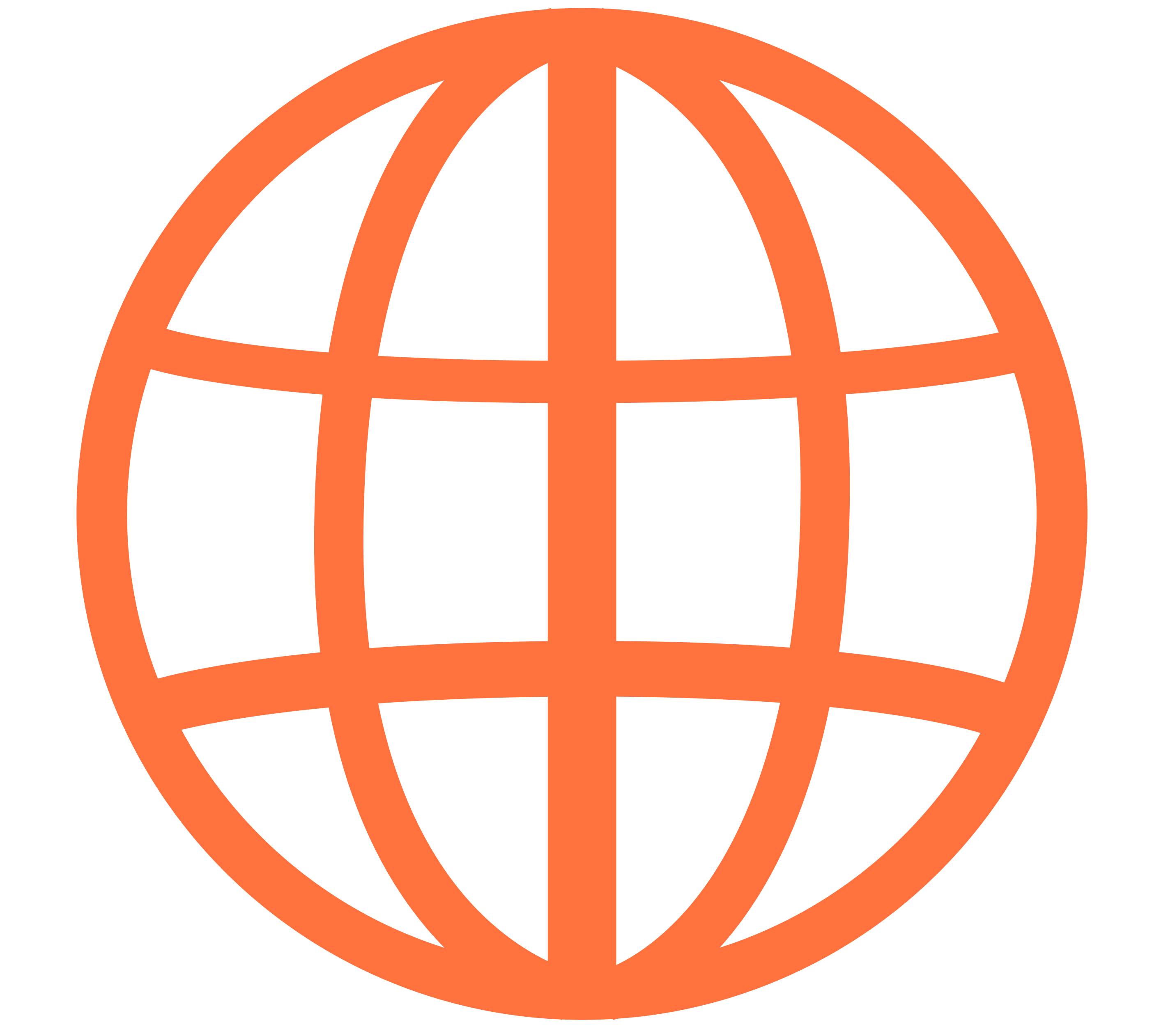 Global Delivery
Fast International Shipping