Fujiya Tools
Fujiya Tools was founded in 1923 in Osaka, Japan and has grown to be one of the world's foremost manufacturers of pliers and nippers. Fujiya are known globally for their lineman tools, such as lineman pliers (side cutting pliers), which are made to the highest possible standards to ensure quality and durability. In addition to their lineman pliers, the Fujiya Kurokin Monkey Wrenches and Monkey Pliers are exceptionally high-quality, and loved by electricians, plumbers and mechanics in Japan and abroad.
Fujiya's name has been known across Japan for decades as one of the most regarded hand tool brands, specifically for electrician tools. During the postwar reconstruction, Fujiya Tools was contracted to supply pliers to the national electricity and telecommunications companies, and in 1956 His Majesty the Emperor of Japan visited the Fujiya factories.
They continue to make the highest-quality, most durable and useful tools on the market, and keep to their original spirit of never lowering the quality of the products they sell.
Showing 1 - 17 of 17 products
Daitool Promise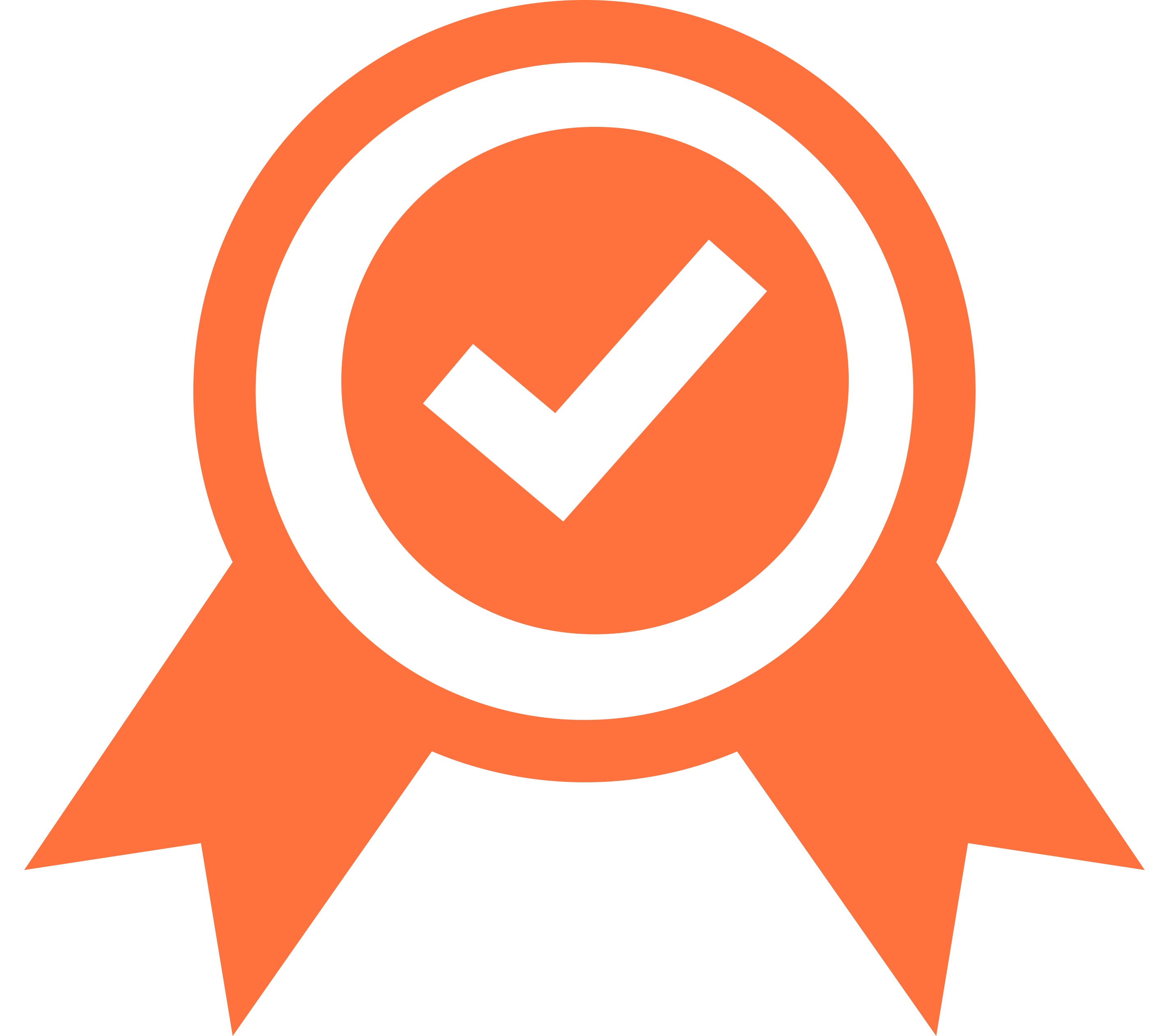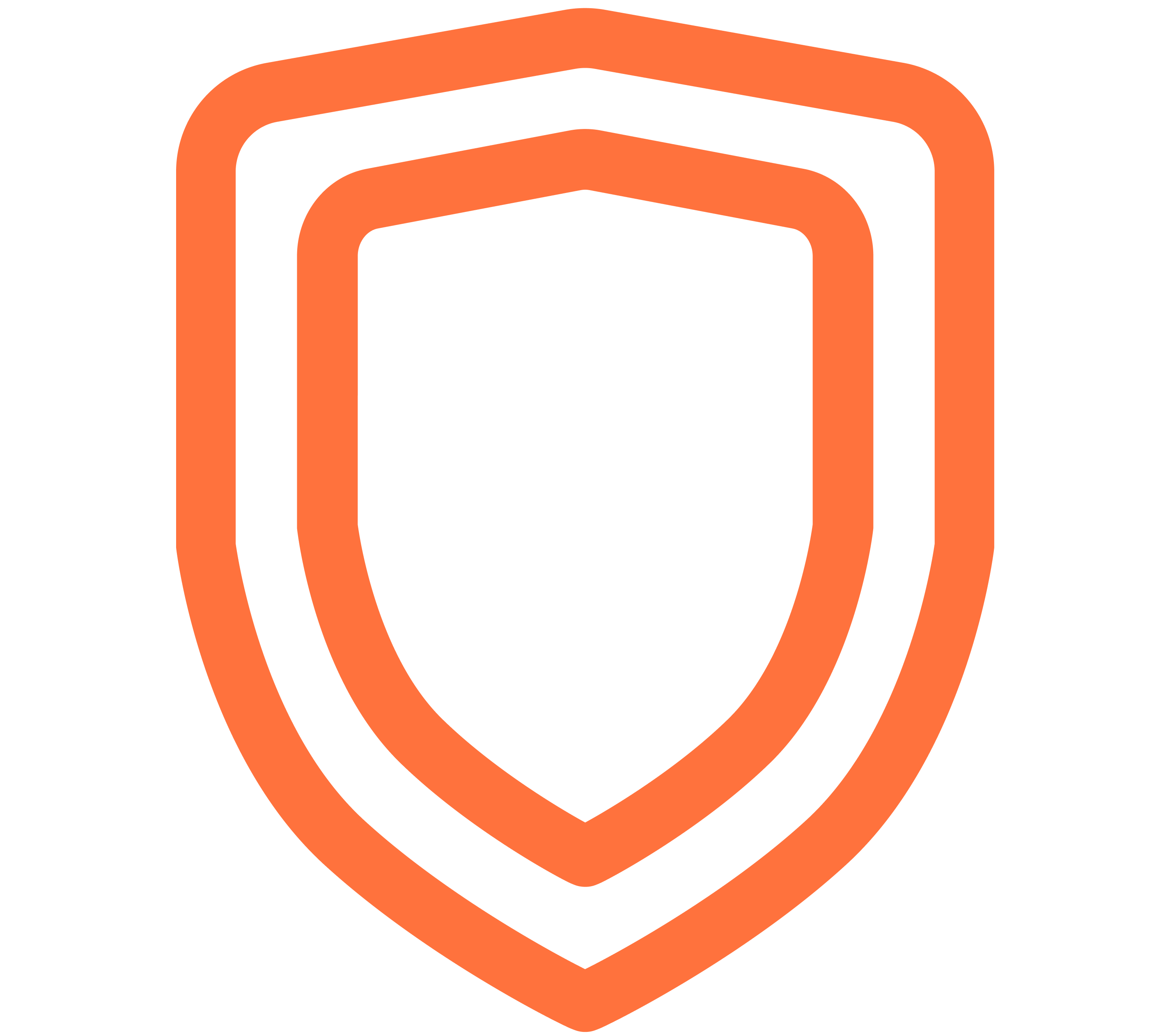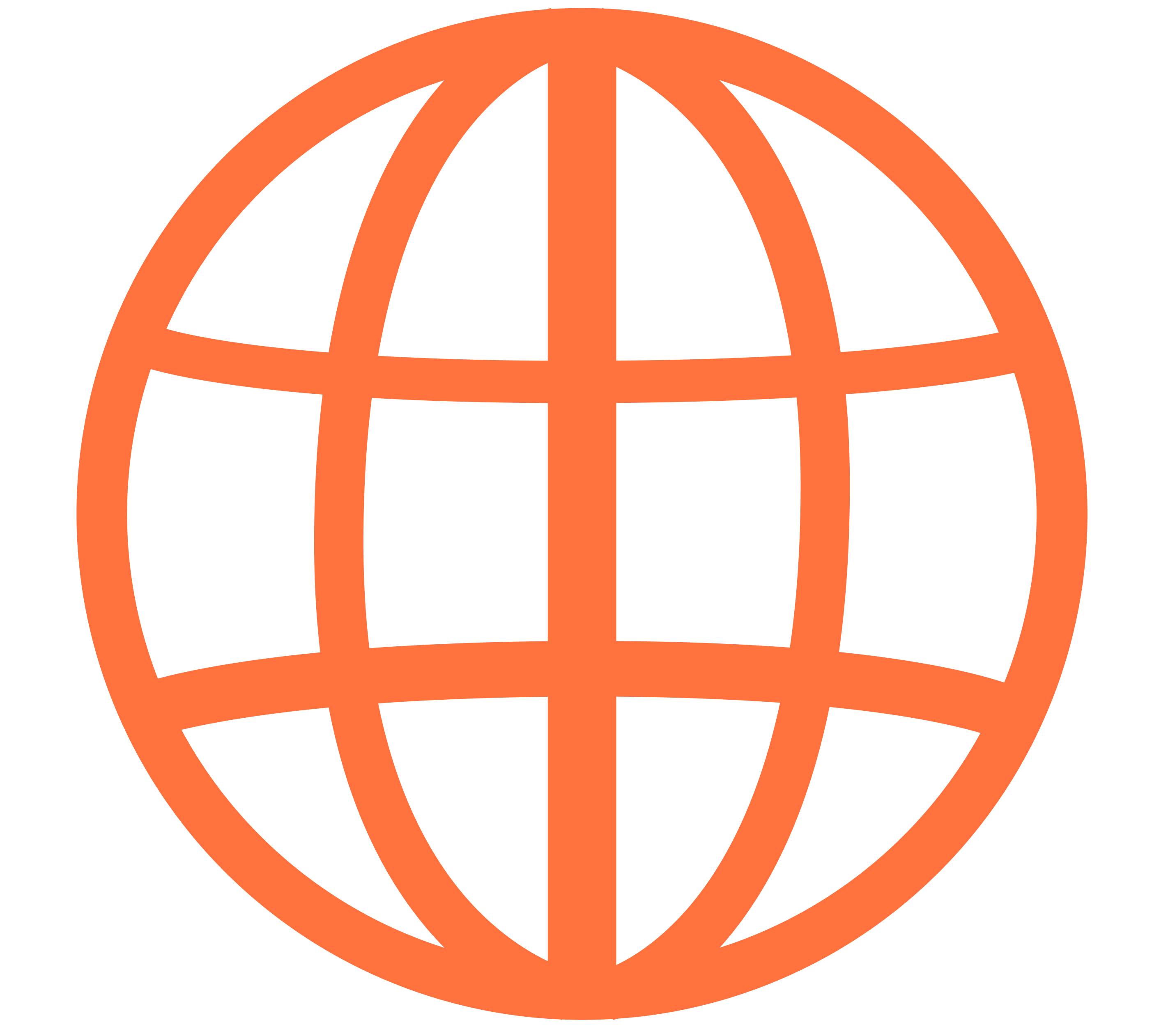 Global Delivery
Fast International Shipping