PPE (Personal Protective Equipment)
Personal Protective Equipment is essential for the modern worksite. There's no getting around it, safety is the most important priority on any job. Not only is it vital to worker health and performance, in most cases it's mandated by law. Protect yourself and your employees by investing in the best quality PPE you can find.
Different jobs require different protective equipment. Whether you need non-slip gloves, heatproof work gloves, safety glasses, respirators, or safety harnesses, look to Daitool to help you source the best quality Japanese PPE.
Face shields, ear muffs, nitrile gloves and welders gloves are among the most sought-after safety equipment these days, so that means it's becoming more difficult to discern which items are the highest quality. Safety gear and protective clothing are vital to protect you and your employees, so allow us to do the legwork by partnering with only the best bands that we trust to bring quality PPE direct to your door.
Showing 1 - 20 of 20 products
Daitool Promise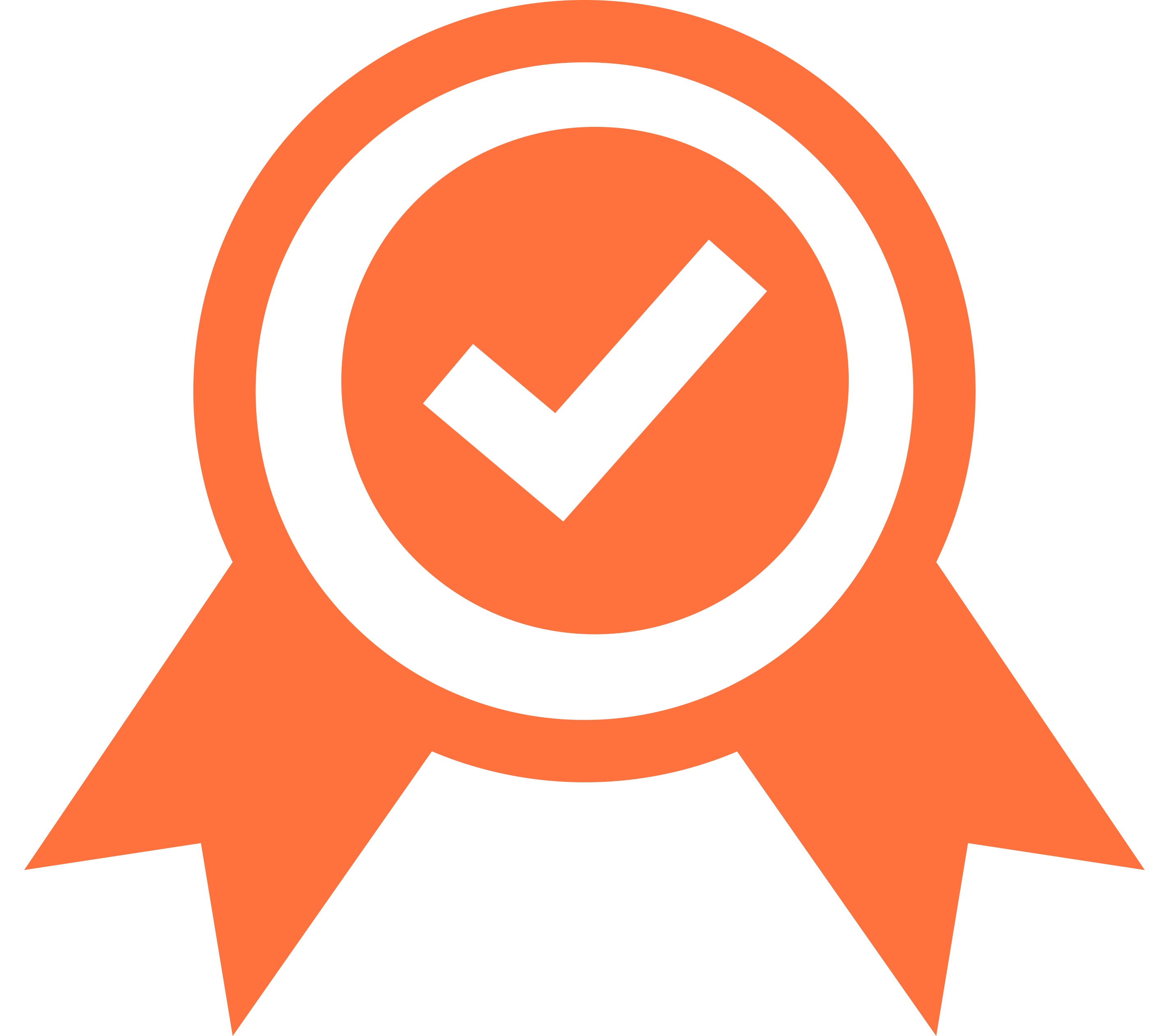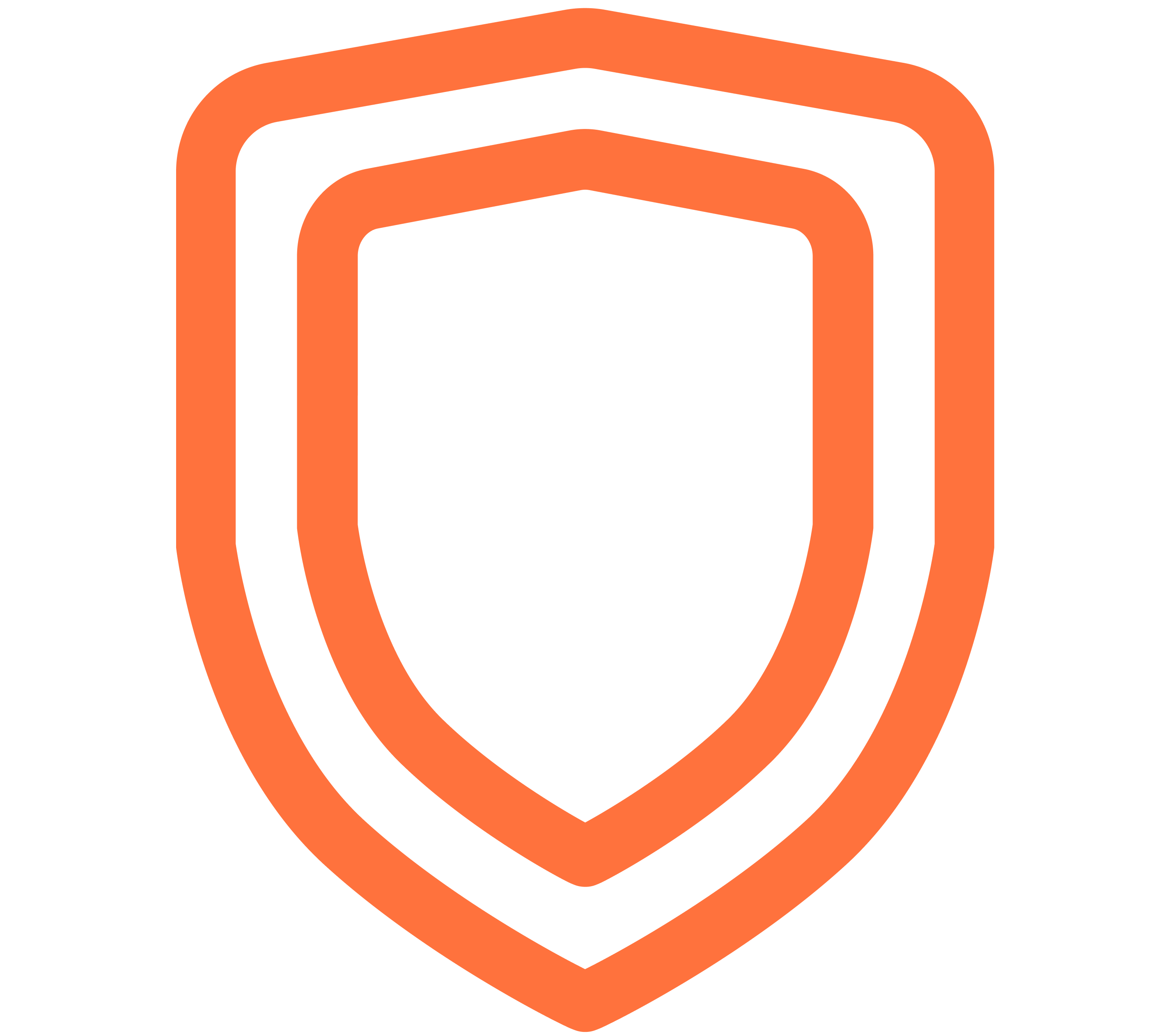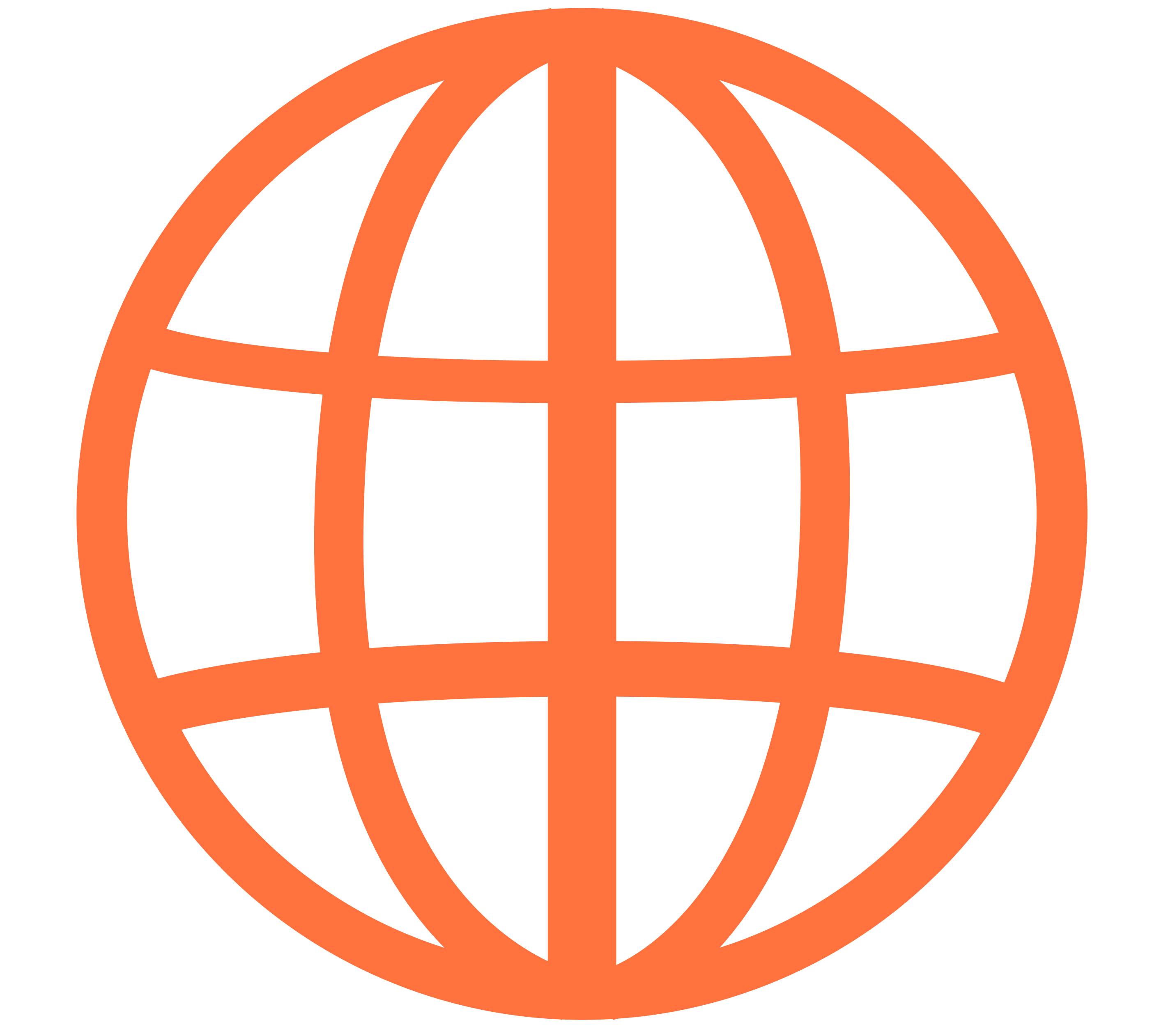 Global Delivery
Fast International Shipping