Saw Blades
There are many types of saw blades for many purposes. If you're cutting lumber, you need a wood saw blade. If you're cutting an aluminum plate, you need a metal saw blade. The best saw blade is the one that matches your purpose.
Japanese saw blades are known for their exceptional quality and innovative designs. Saw blades for wood with non-set teeth to reduce sawdust, and impulse-hardened saw blades to slice through metal with ease. 
If you need a replacement blade for your Japanese wood saw, fret saw, metal saw or pruning saw, then we've got you covered. 
Showing 1 - 12 of 12 products
Daitool Promise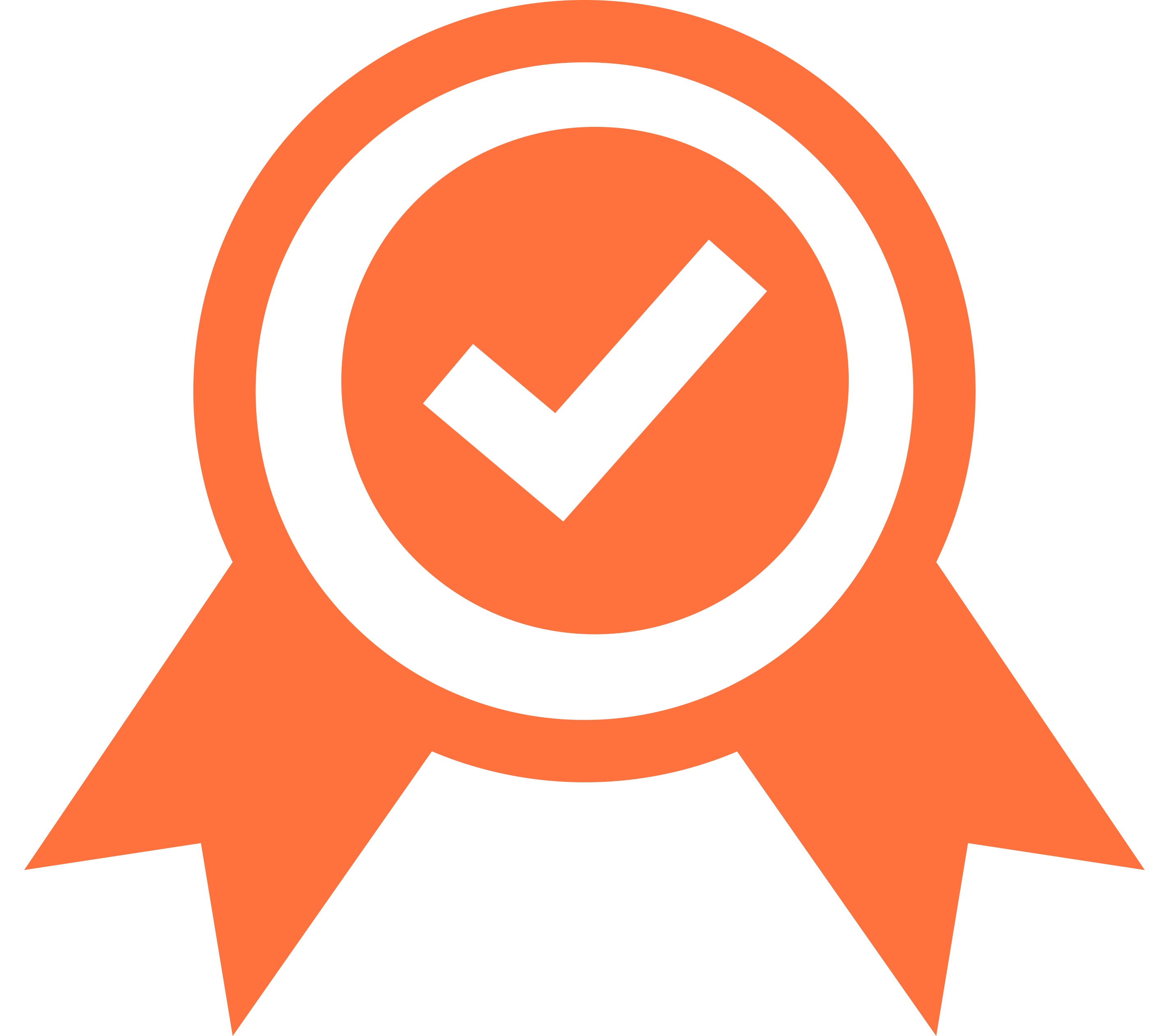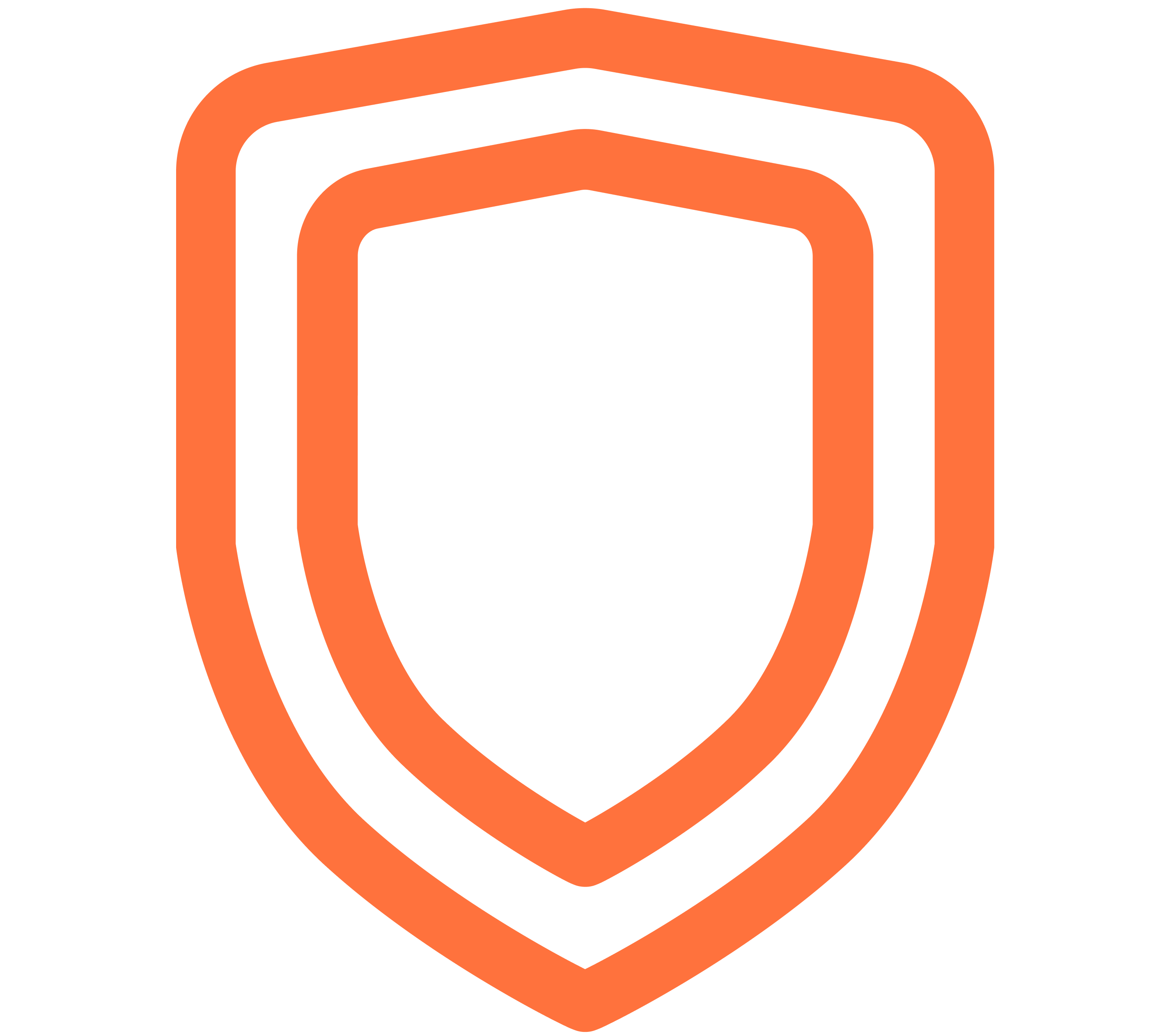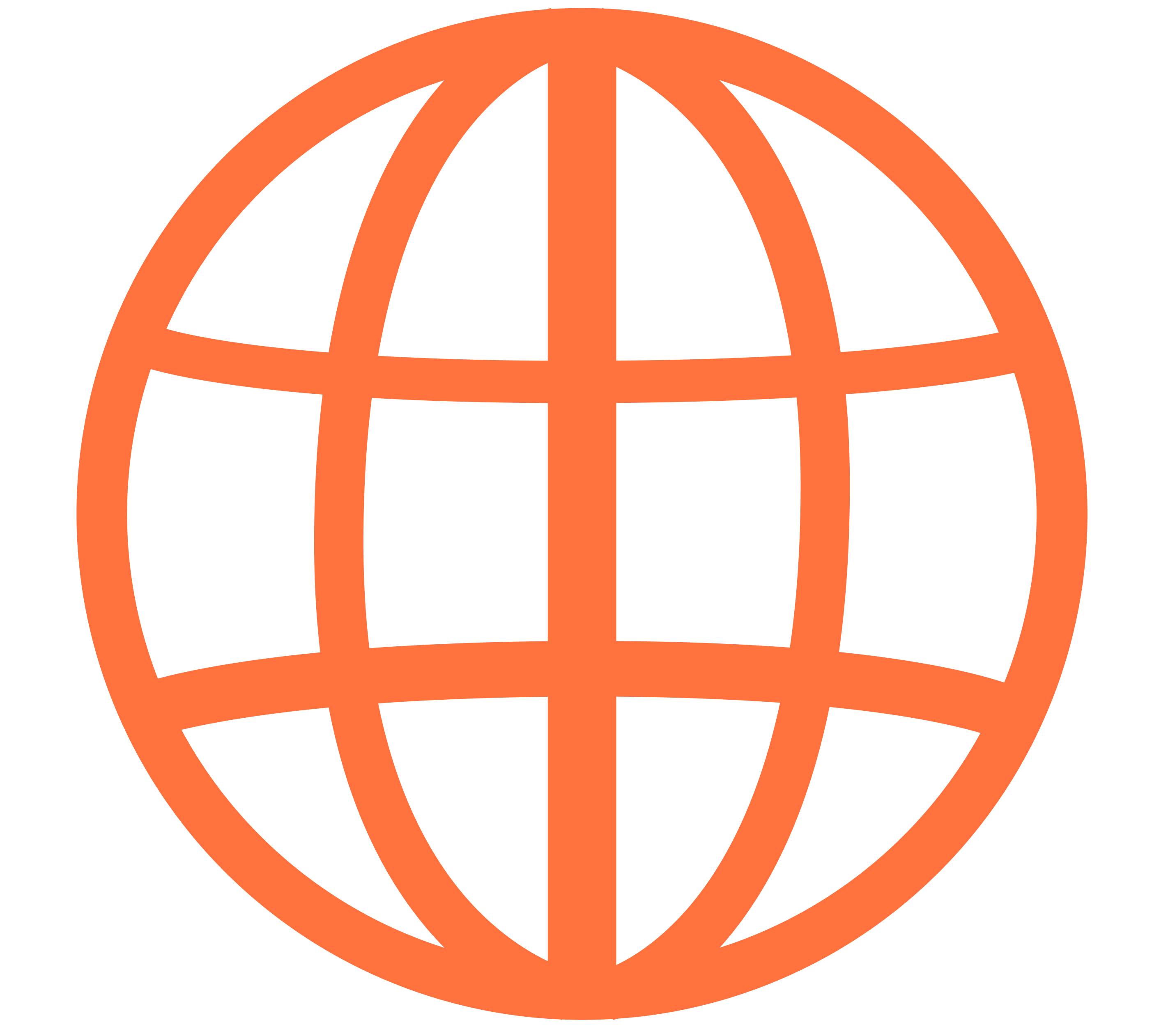 Global Delivery
Fast International Shipping