Wrenches
Wrenches are vital tools for most industries and DIY projects. Whether you use a monkey wrench, a ratchet, or a set of spanners - it's difficult to imagine a toolbox without a wrench of some kind.
Japanese wrenches are known for their exceptional quality. Owing in part to their large automotive industry, Japanese brands have been forced to develop wrenches that can handle the demands of heavy industrial use.
Check out our range of wrenches from all the best Japanese brands below.
Daitool Promise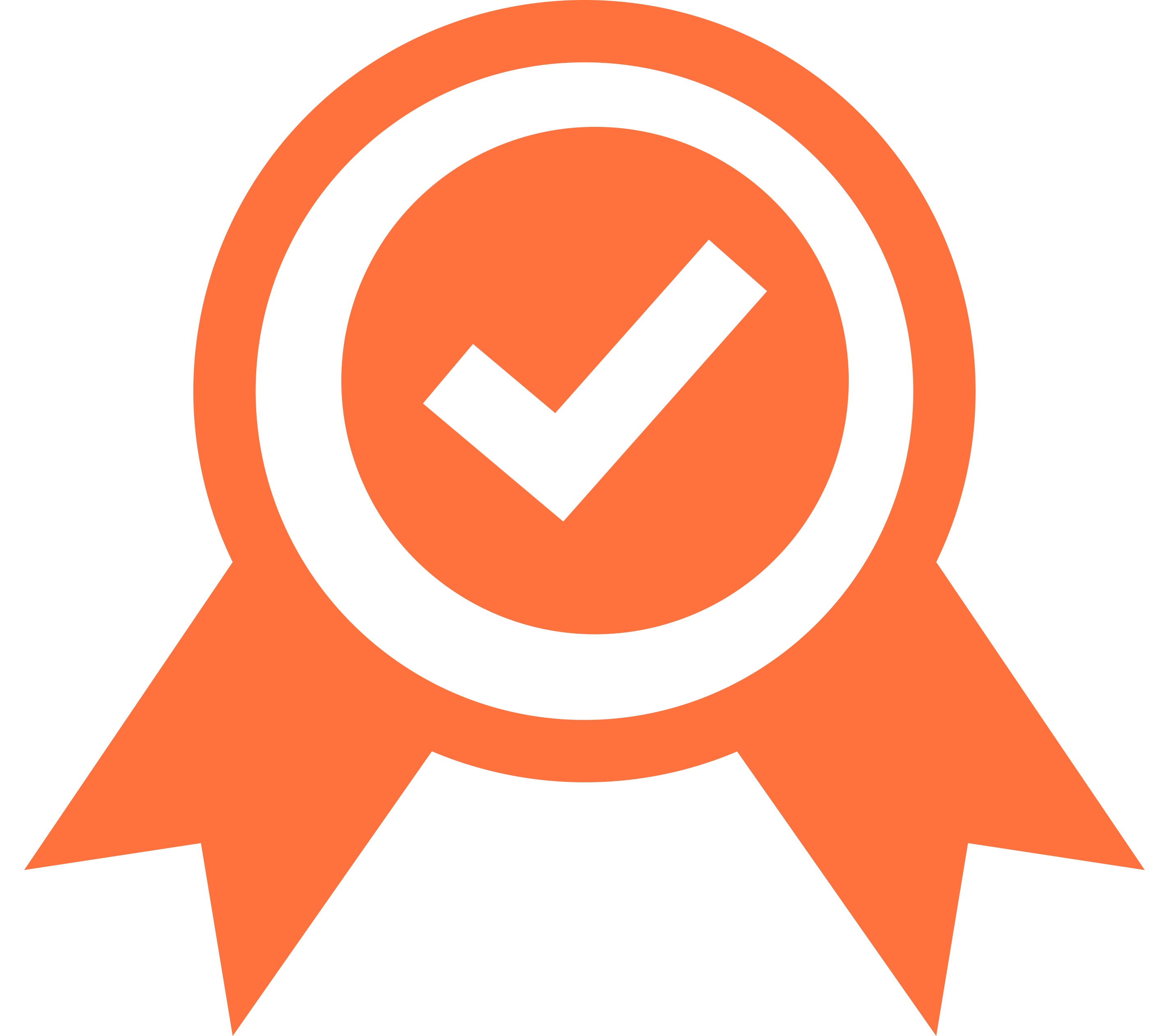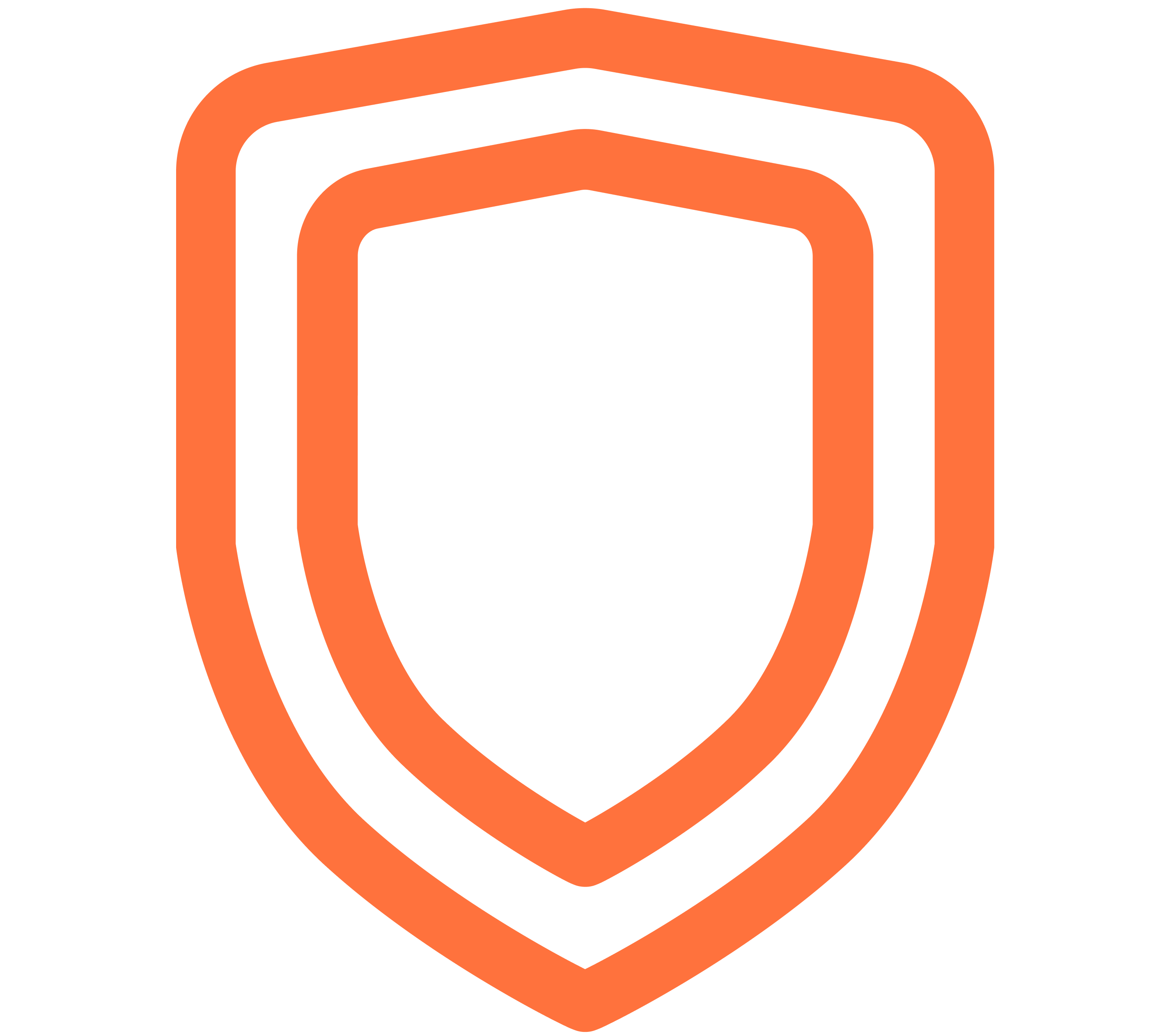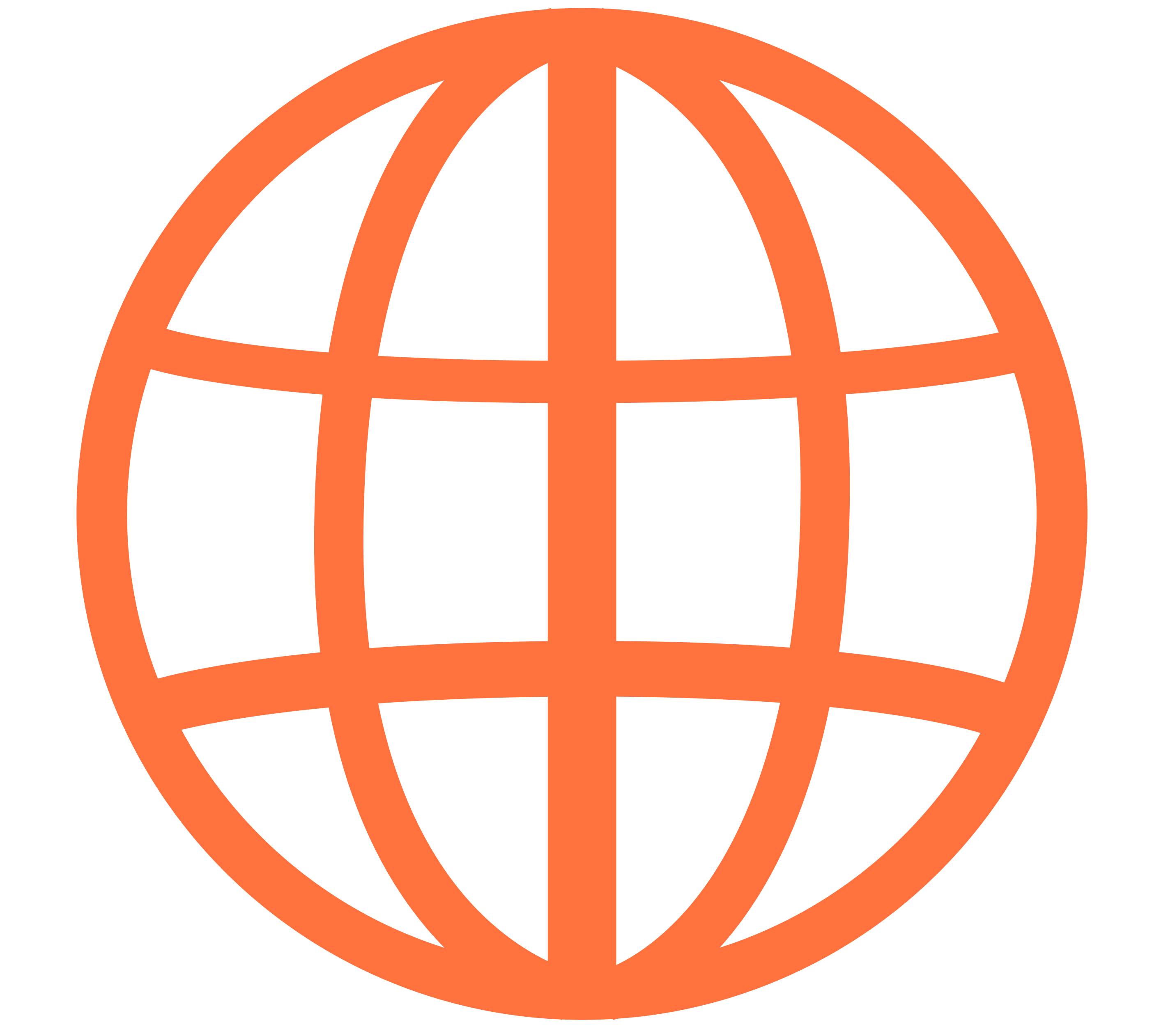 Global Delivery
Fast International Shipping