KTC
KTC (Kyoto Tool Corporation) is Japan's leading manufacturer of ratchets and wrenches. Their tools are coveted by automotive enthusiasts and professionals worldwide, and their brand is seen as a fine example of Japanese quality, durability, and exceptional craftsmanship.
Beloved by amateurs and professionals alike, their tools are even used by the Toyota Gazoo Racing Team in the World Rally Championship.
While their ratchets and wrenches are their most popular tools for the automotive industry, they also produce widely-used screwdrivers, pliers, and other hand tools. Their KTC Nepros brand of premium tools has been lauded as some of the highest quality hand tools available worldwide.
Showing 1 - 12 of 12 products
Daitool Promise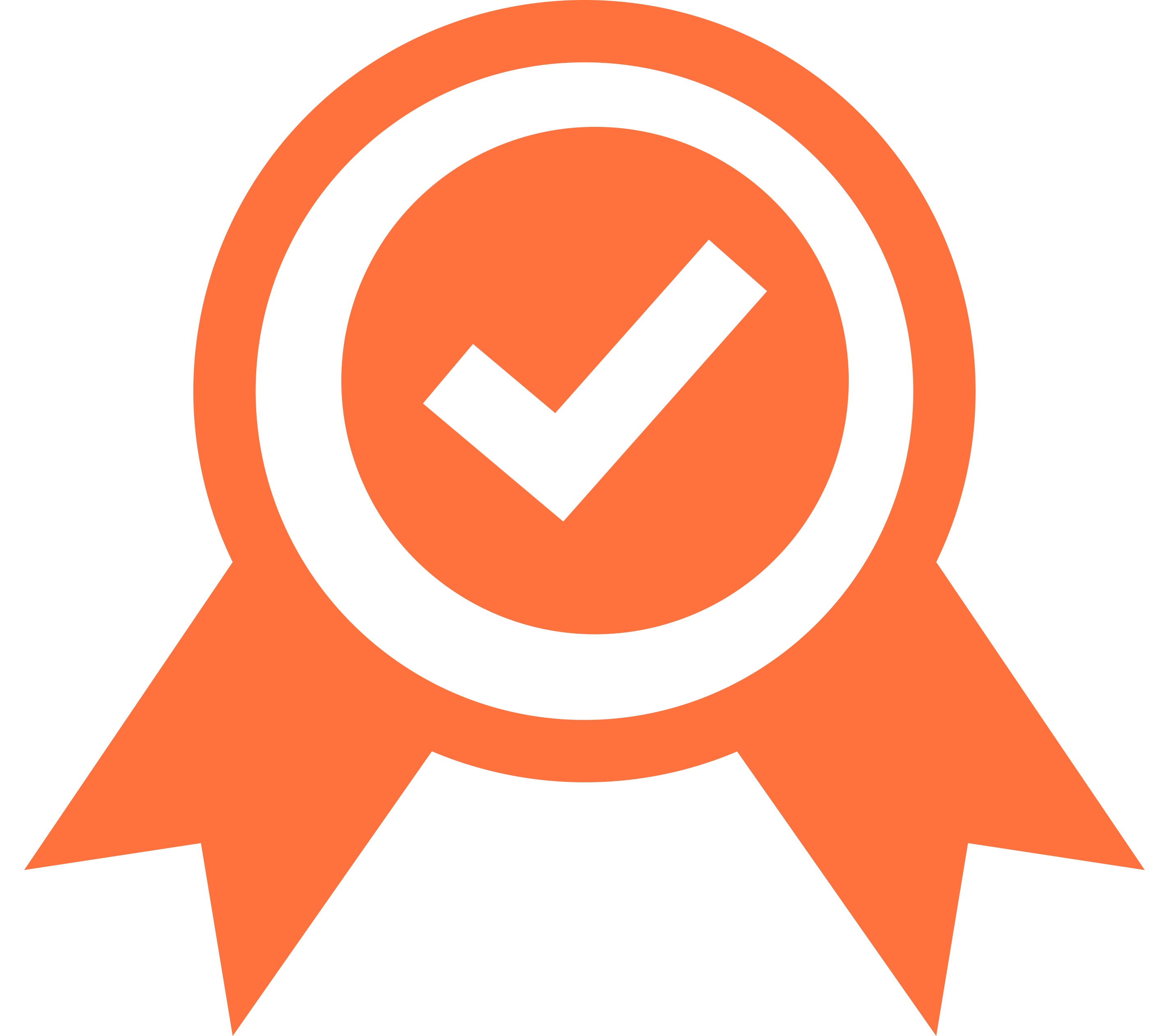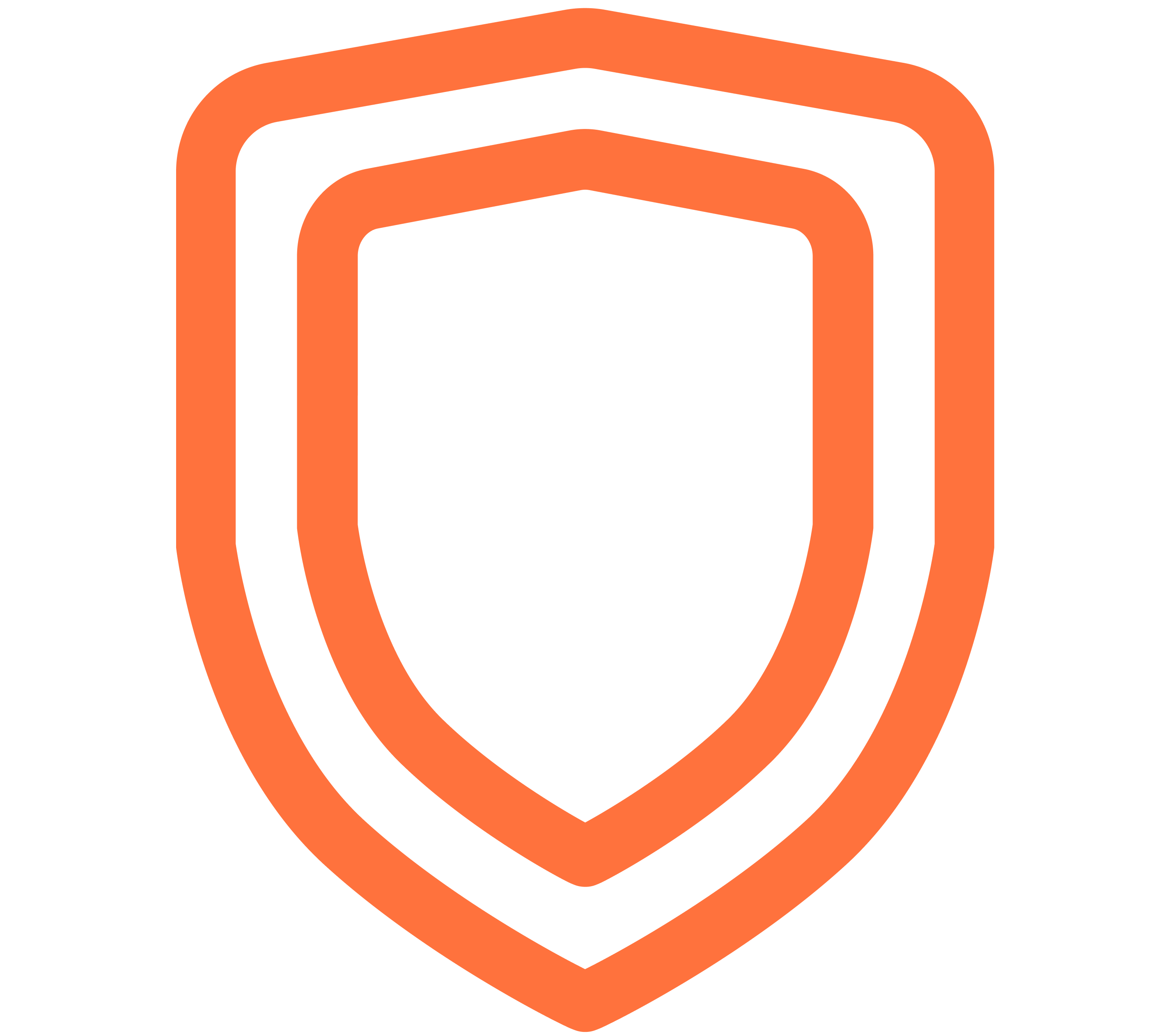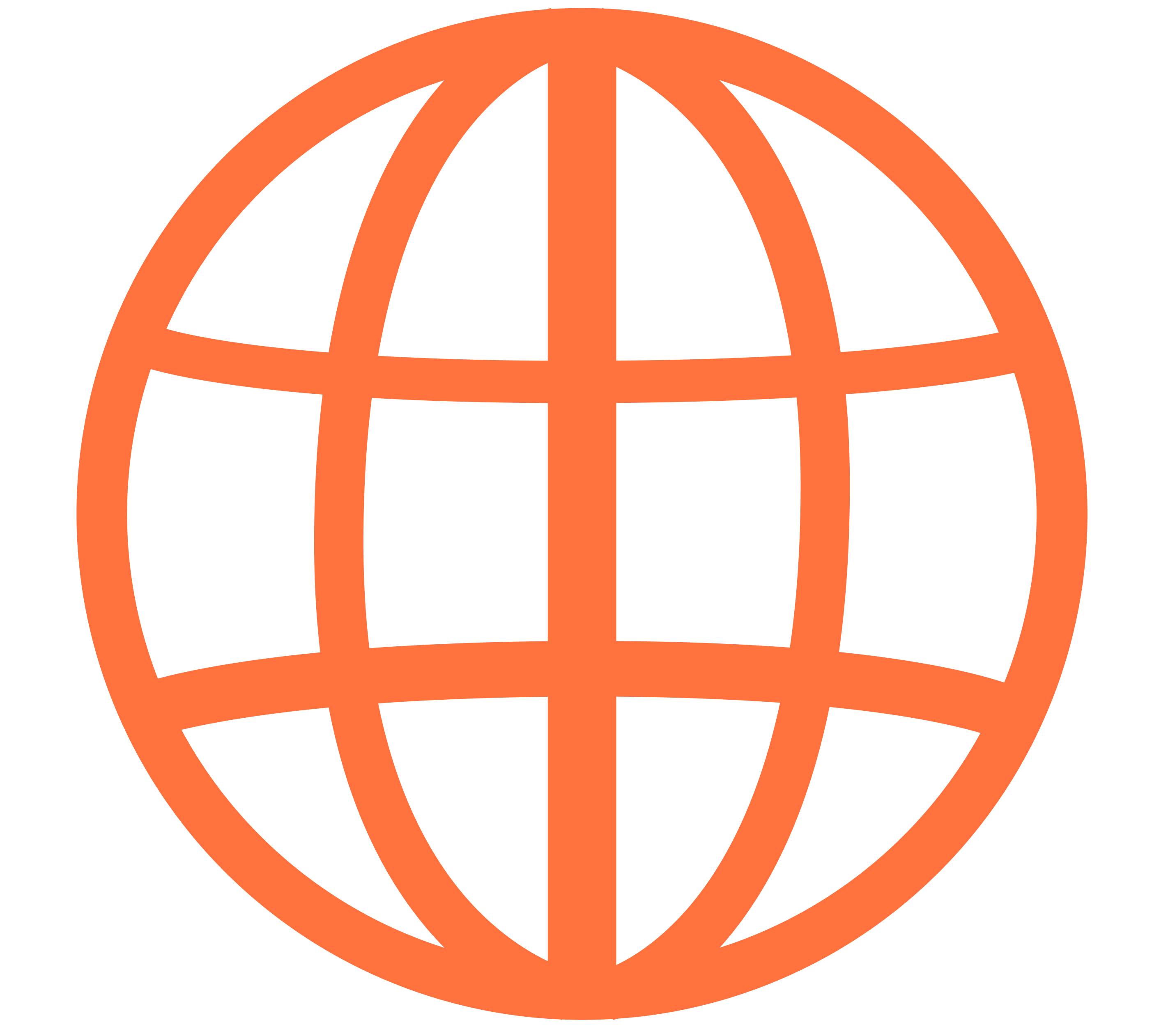 Global Delivery
Fast International Shipping