Atom
Atom is a manufacturer of work gloves and socks based in Hiroshima, Japan. They have been making high-quality work gear since 1942, and are now dedicated to making work gloves that prioritize safety, comfort and dexterity as their primary purposes. 
They manufacturer a range of work gloves such as non slip gloves, rubber vulcanized knitted gloves, touchscreen work gloves, abrasion resistant gloves, safety gloves, anti vibration gloves and waterproof rubber gloves in their factories in Japan.
In 2004, Atom launched their first anti-vibration gloves that passed both the US and EU stringent anti-vibration certification tests. Now they sell a range of anti-vibration gloves, such as their Shingen-kun and Shingen-kun Pro models, which make operating vibrating and impact power tools safer and more comfortable.
These days many manufacturers of work and safety gloves have outsourced their production to countries with lower manufacturing costs, but Atom work gloves are proudly made in Japan to the highest standards.
Showing 1 - 9 of 9 products
Daitool Promise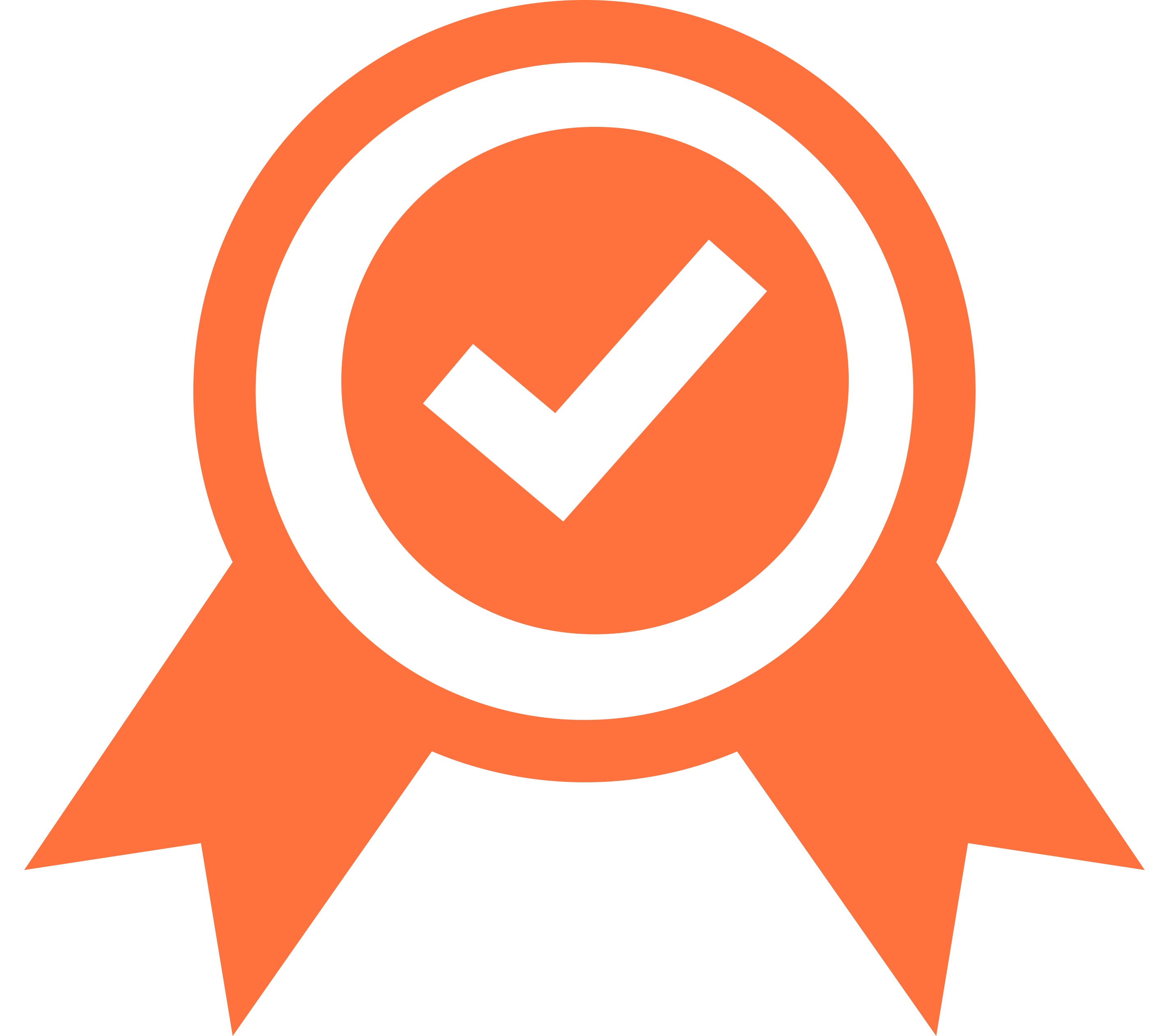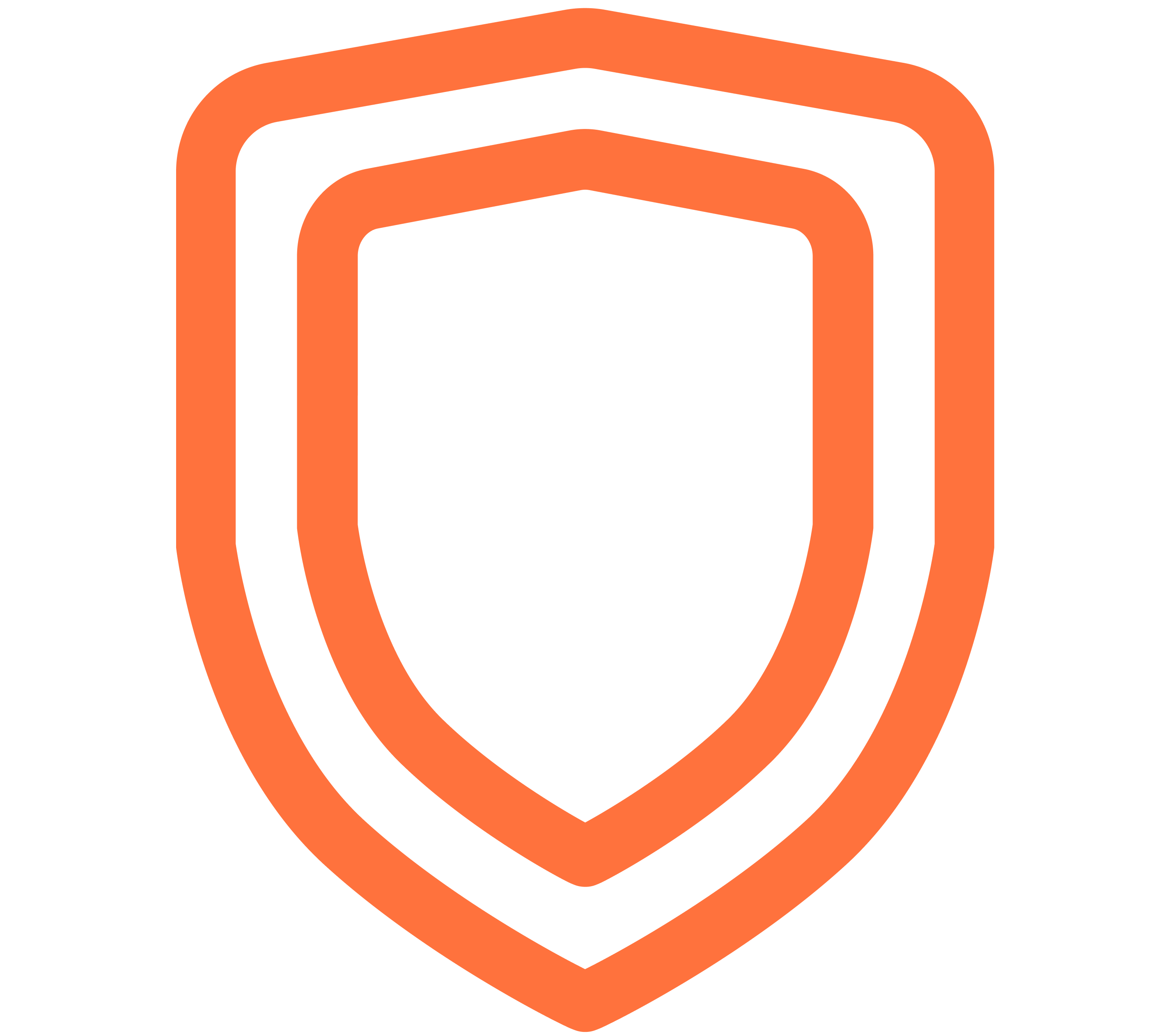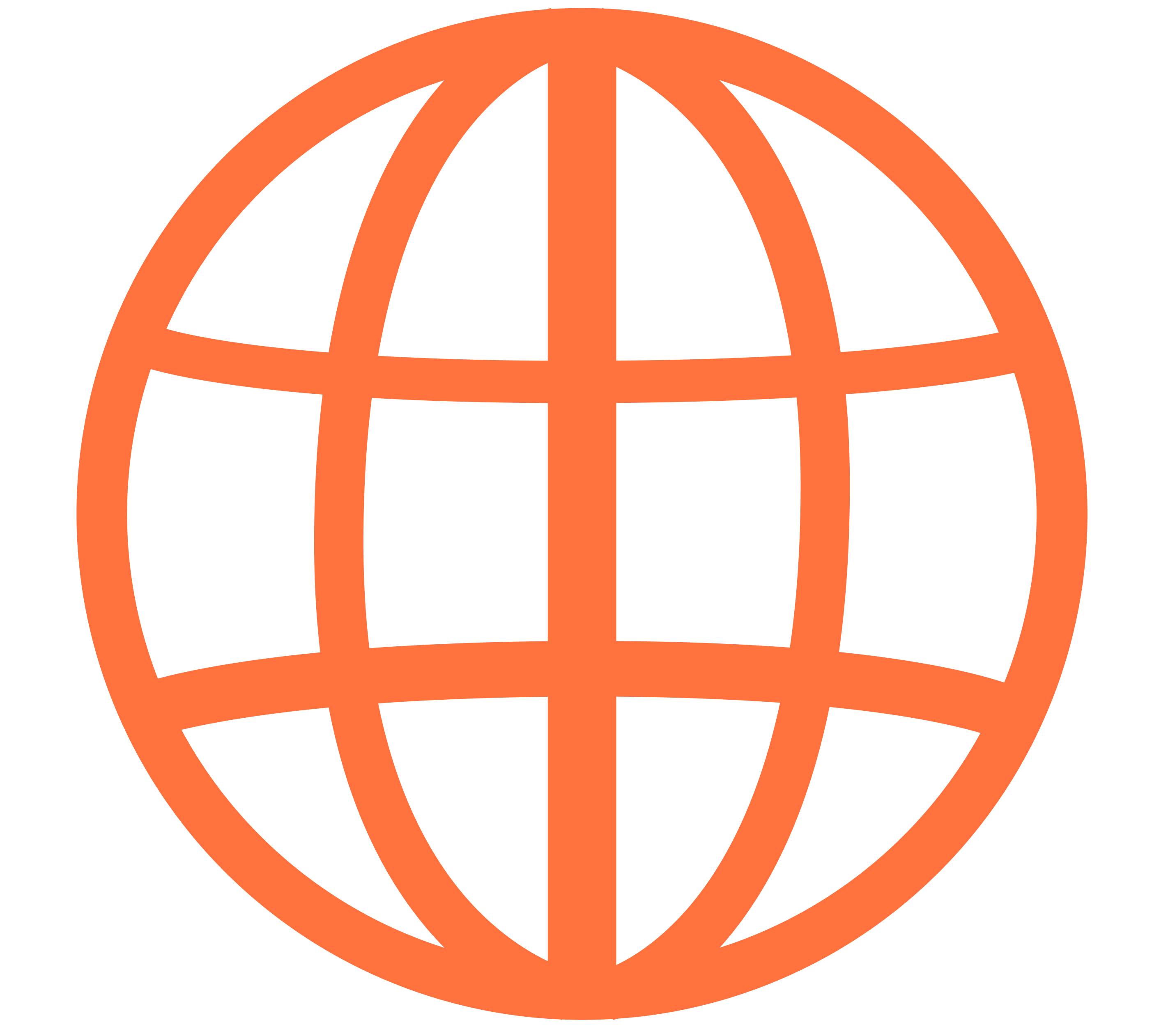 Global Delivery
Fast International Shipping