Tajima
Tajima Tool is Japan's largest manufacturer of hand tools. They make tools for every side of the construction industry: electrical tools, safety harnesses, surveying equipment, protective gear, saws, guides, and more.
They were founded in 1909, and their over 100 years of experience have led them to become one of Japan's most trusted tool brands. Tajima aims to be a company the construction industry can rely on, and over the years they've developed numerous brands under their umbrella with this goal in mind.
Tajima brands include Kitchenhouse - a luxury kitchen brand, GRAFTEKT - interior design and construction, Tajima Range Hood, and TJM Dinet for building materials.
Tajima is a company that knows construction, works directly in construction, and manufactures tools that the construction industry can rely on.
Showing 1 - 8 of 8 products
Daitool Promise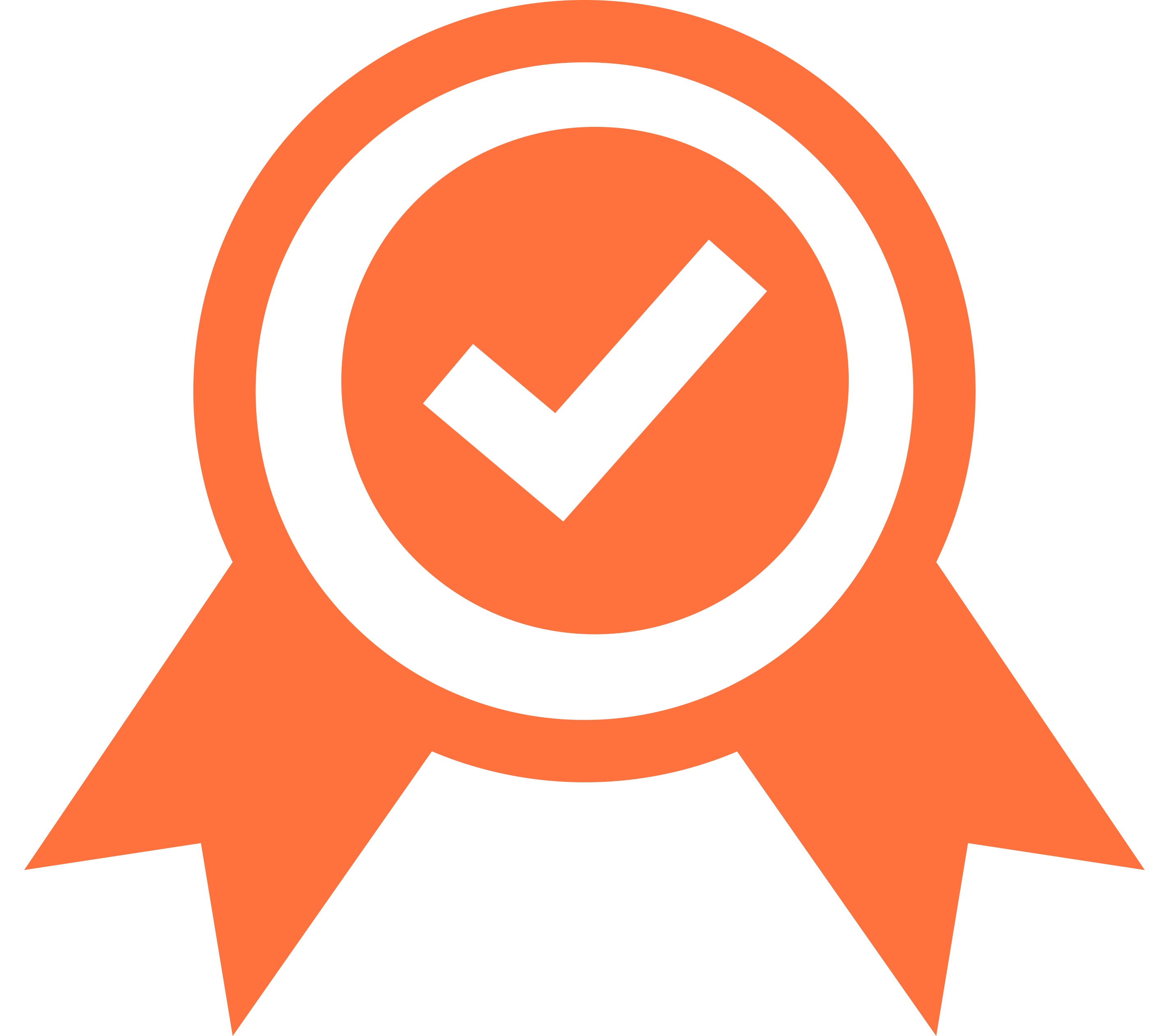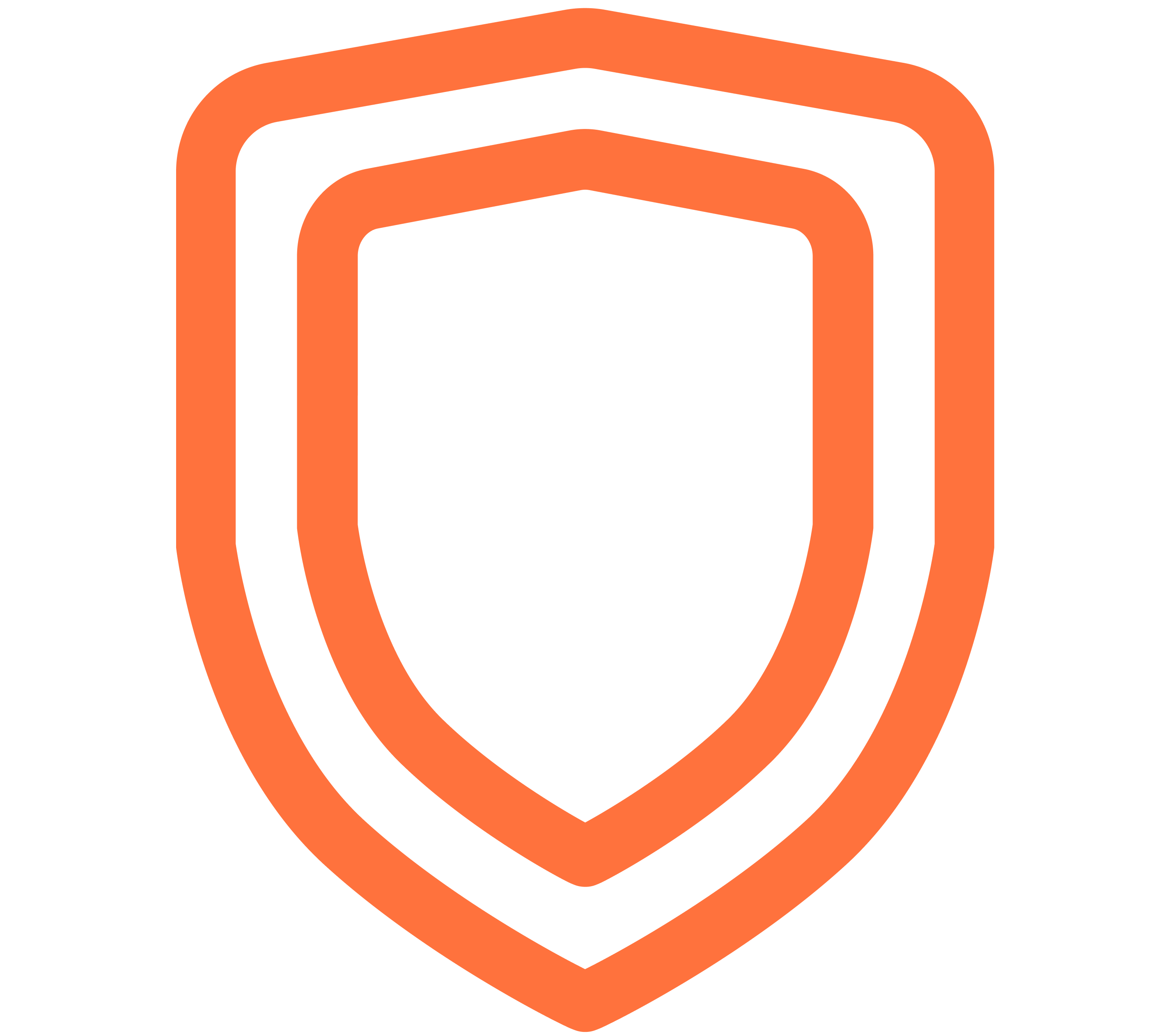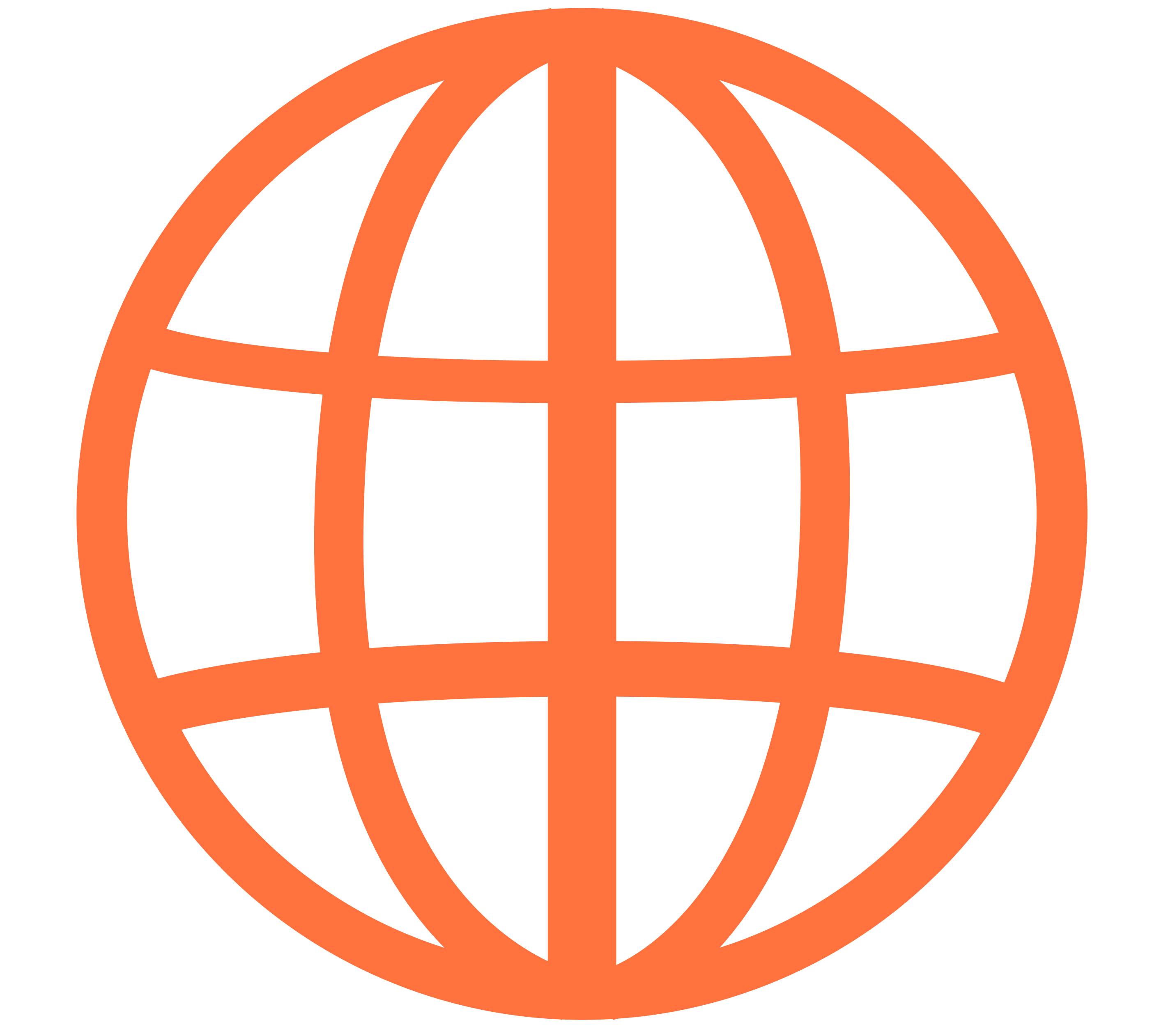 Global Delivery
Fast International Shipping