Suizan
Suizan was founded in Sanjo, Niigata - a town with a history of tool manufacturing going back centuries. 
Japanese saws are very unique, as they cut on the pull motion, and require less force and energy to use. The founders of Suizan wanted to share Japanese saws with the world, and the company was created purely for this reason. 
Therefore, even though Suizan saws are forged Japan's tool manufacturing center, they were available abroad before they were available in Japan. Japanese craftsmen saw Suizan's saws, and their quality, and wanted access too - so now Suizan has stockists across Japan.
Showing 1 - 1 of 1 product
Daitool Promise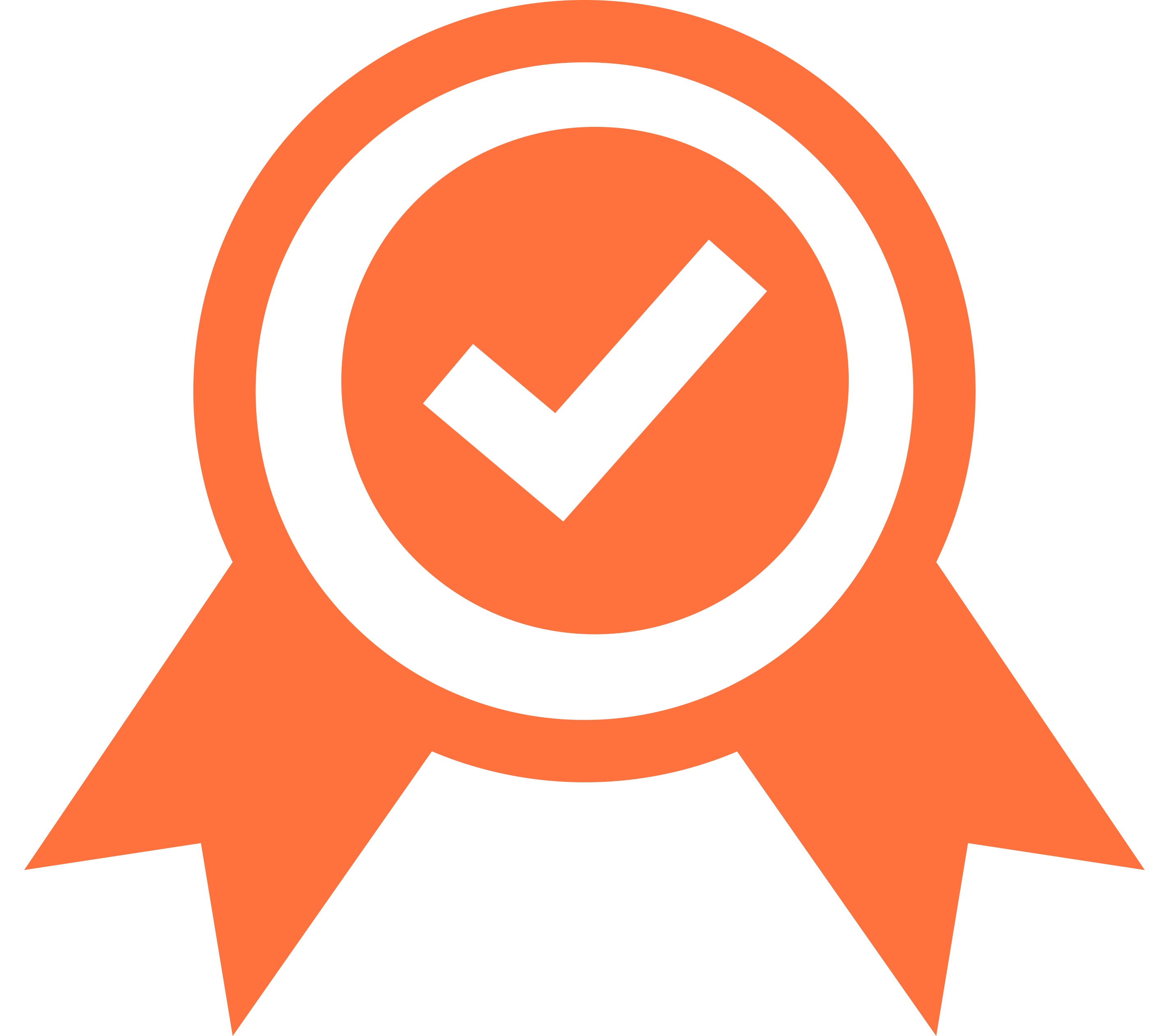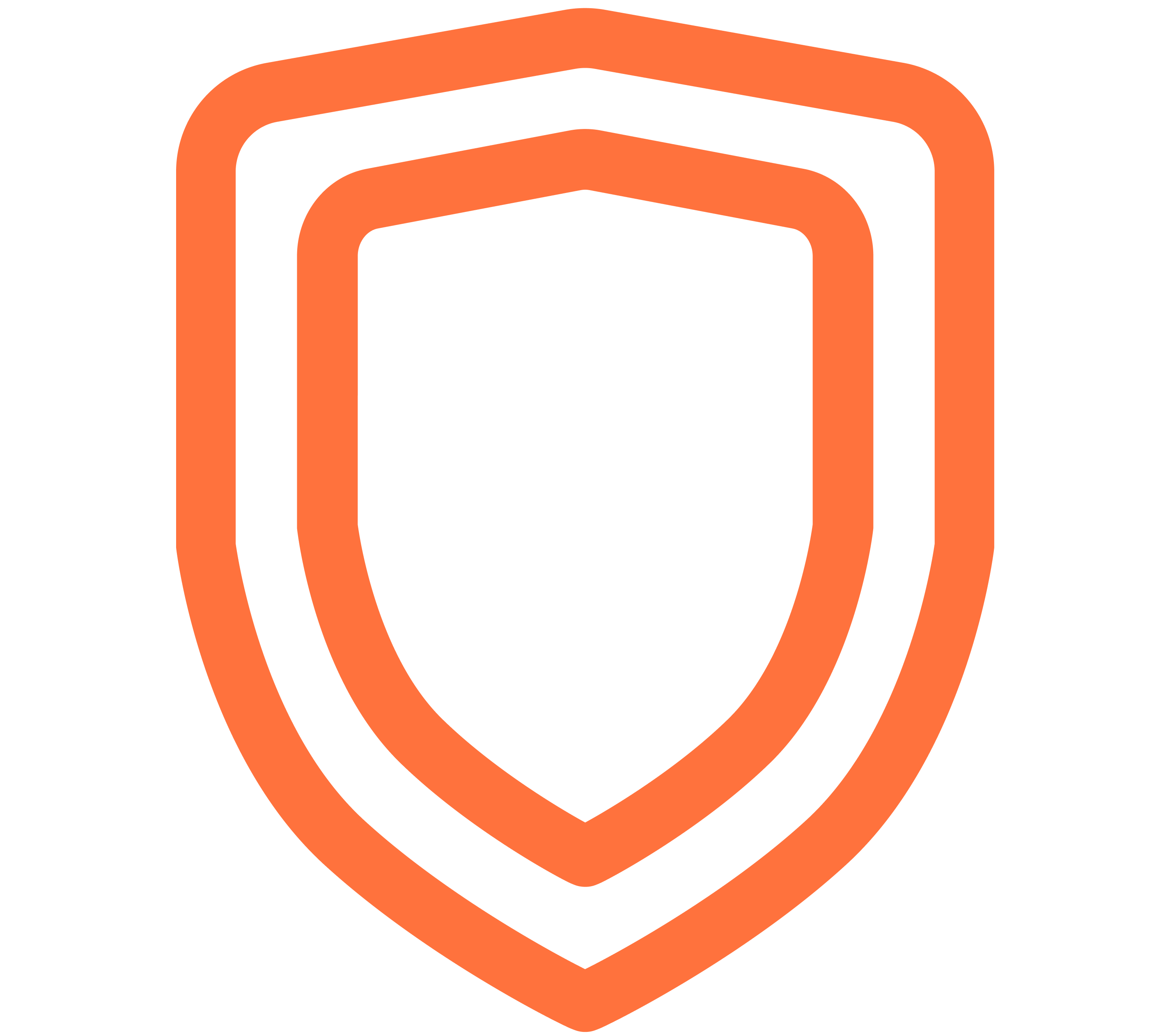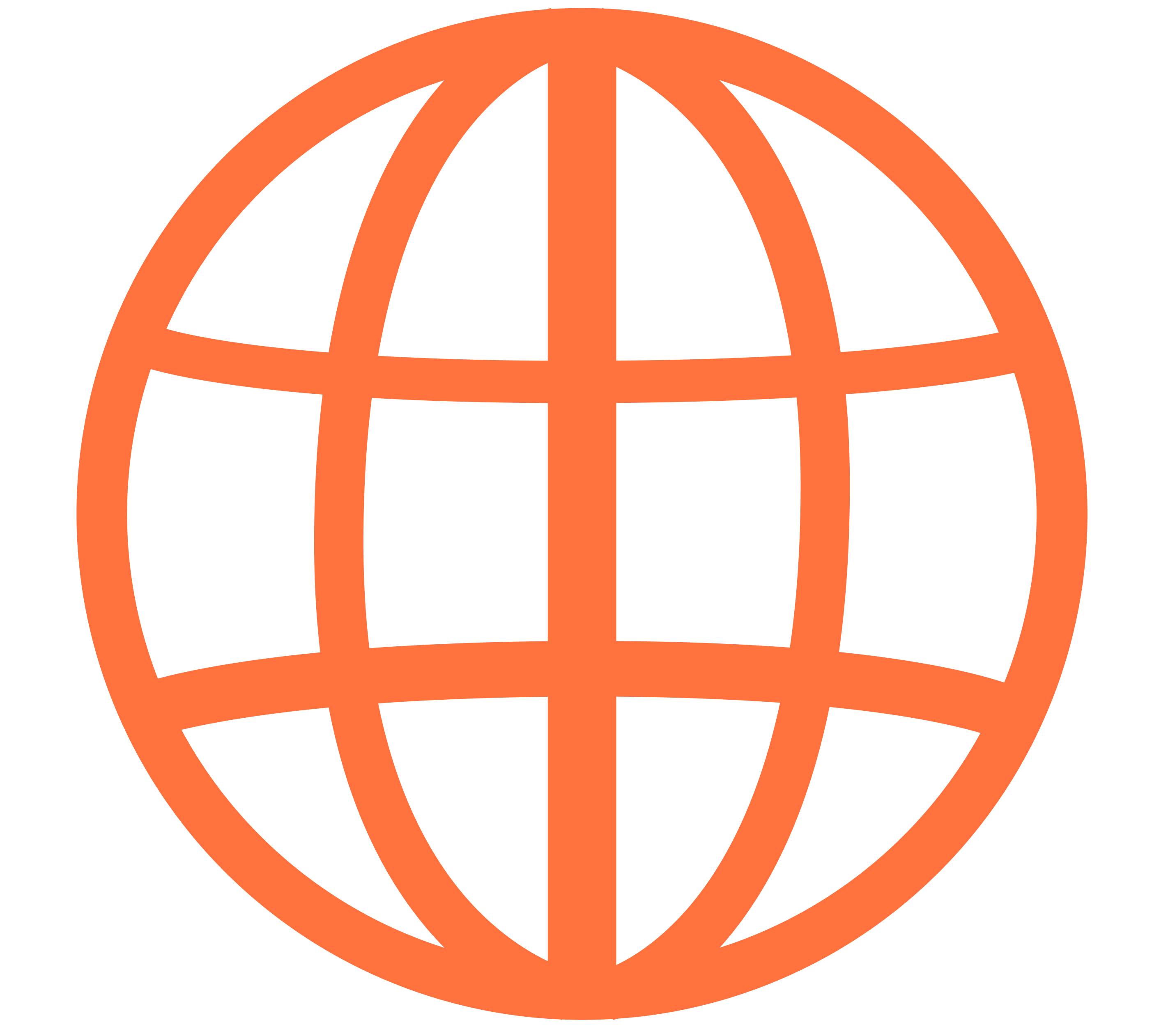 Global Delivery
Fast International Shipping