Nonaka
Nonaka was founded in 1908 in Tokyo, Japan, to produce sewing machine parts and spools. In the 1970s, the company president was asked by a friend, who was a tailor, to develop a quiet hole punch. Traditional hole punches had to be hit with a hammer, making a loud sound.
In response to this request, Nonaka developed the Screw Punch, their flagship product. The Screw Punch makes holes in fabrics and leather by twisting a blade rather than through brute force, which causes less damage to the material around the hole.
Each Screw Punch blade is sharpened and polished by hand, using a unique technique that has been used by Nonaka since 1976, aiming to maximize sharpness. Nonaka is a family company, the current president is the grandson of the founder.
Showing 1 - 2 of 2 products
Daitool Promise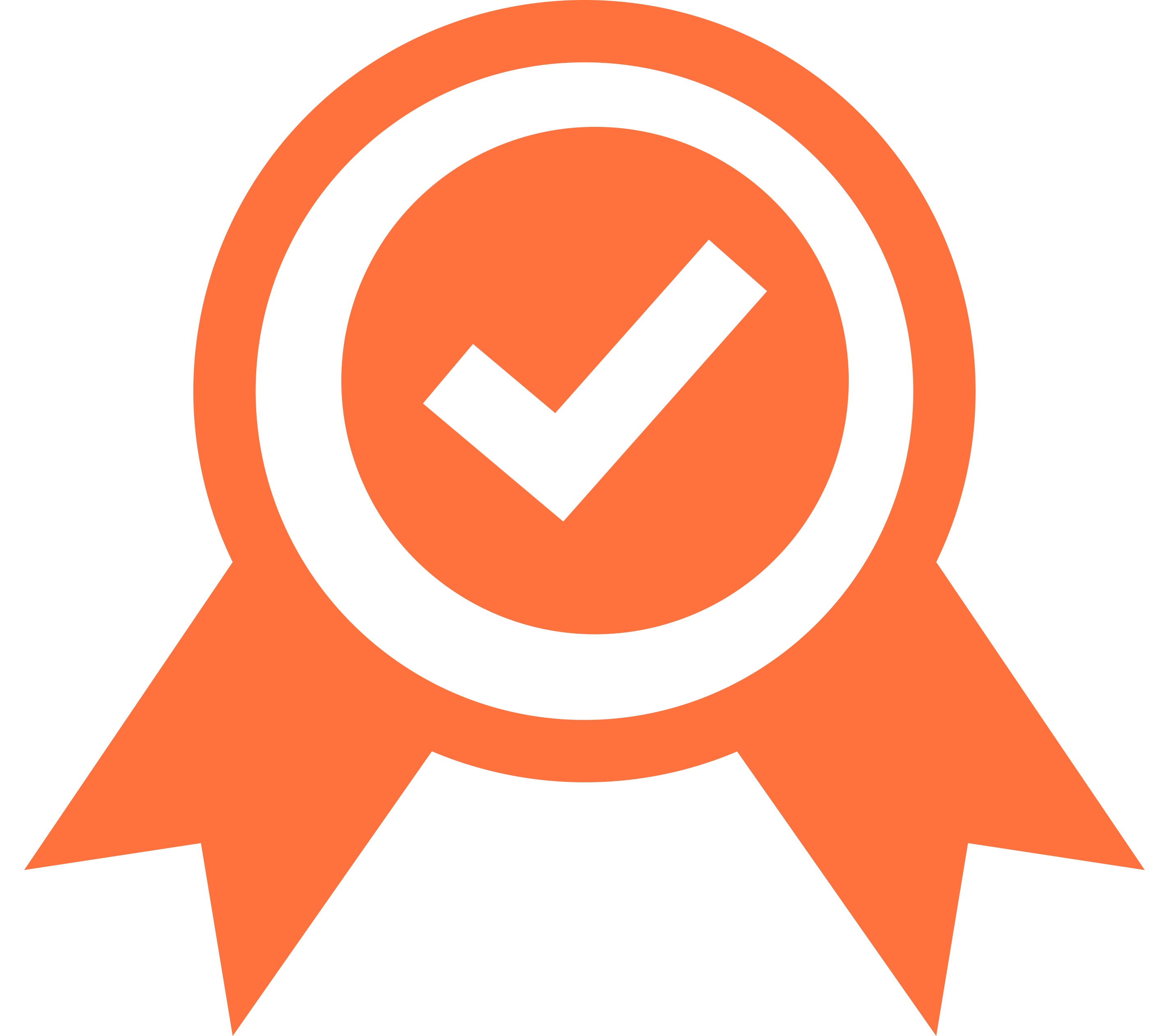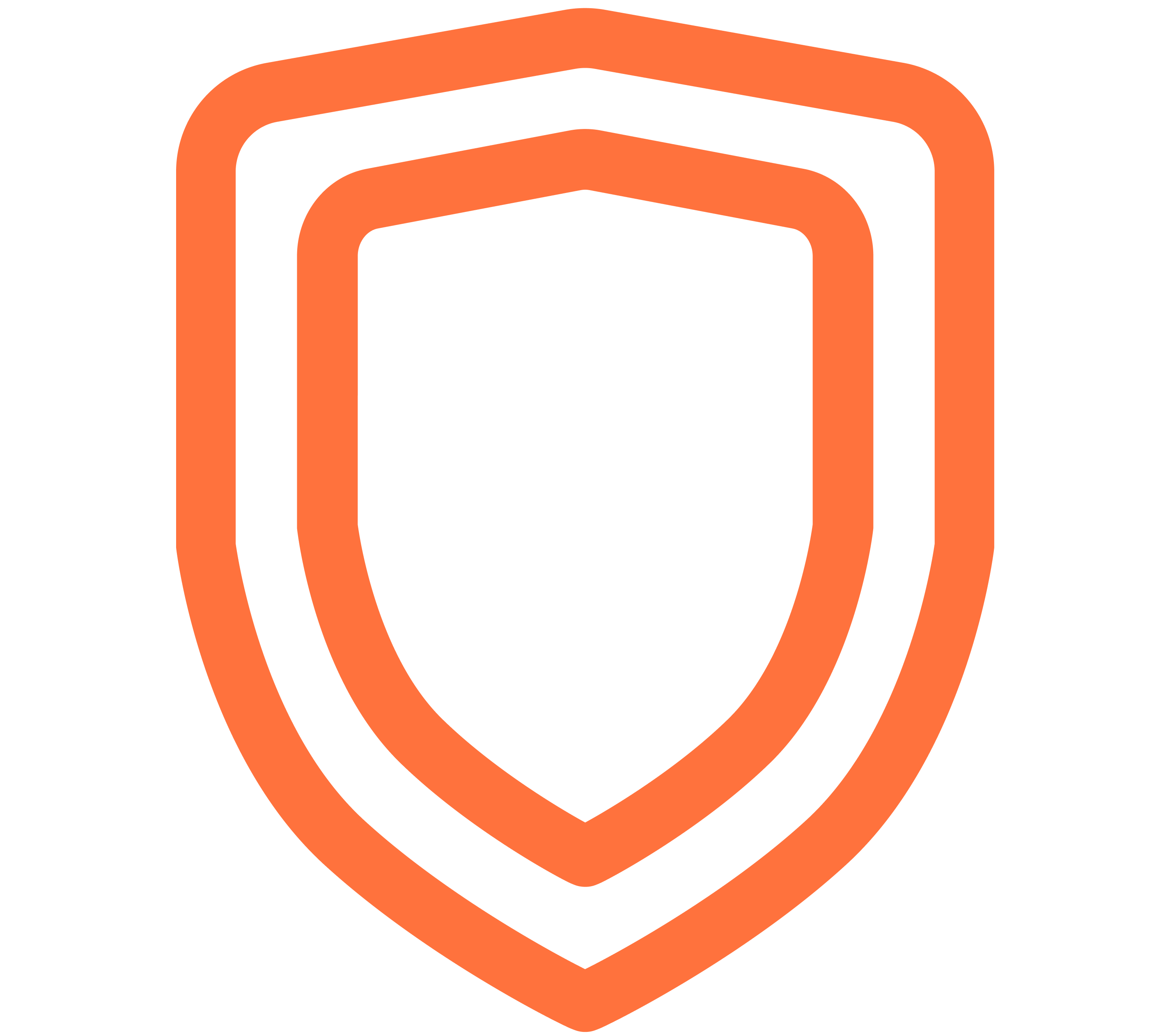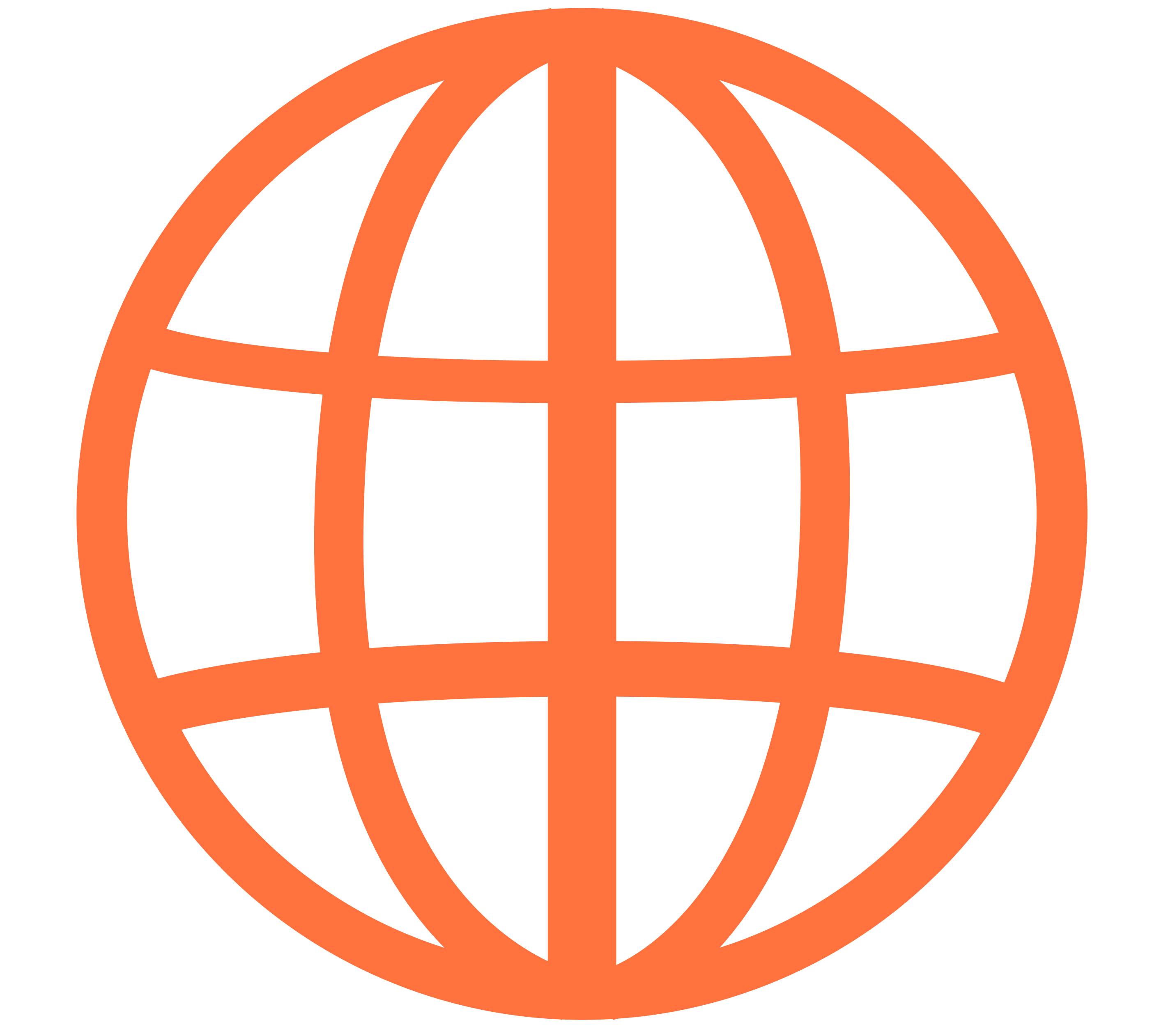 Global Delivery
Fast International Shipping