Shozaburo
When Japan opened to the west in the 1880s, western culture began to influence many aspects of Japanese life. Demand increased for western-style fashion, and tailors and dressmakers needed to adapt. To produce such clothing, they needed modern tools. They started importing European fabric shears, however, they were used to using Japanese blades that were light, balanced and exceptionally sharp, and considered western shears to be heavy and difficult to use.
Because of this, master Japanese swordsmith Yakichi began developing fabric shears using the same methods he used to craft samurai swords. In the early 1900s, Yakichi's disciple trained Miura Shozaburo, the founder of Shozaburo.
Today, every pair of Shozaburo shears is personally inspected by craftsmen who Mr. Shozaburo personally trained. The same precision and attention to detail that goes into creating samurai swords is also observed in Shozaburo's modern shears and thread cutters, ensuring that each pair is of the highest quality. They have become the gold standard for fabric shears for the global fashion industry.
Showing 1 - 4 of 4 products
Daitool Promise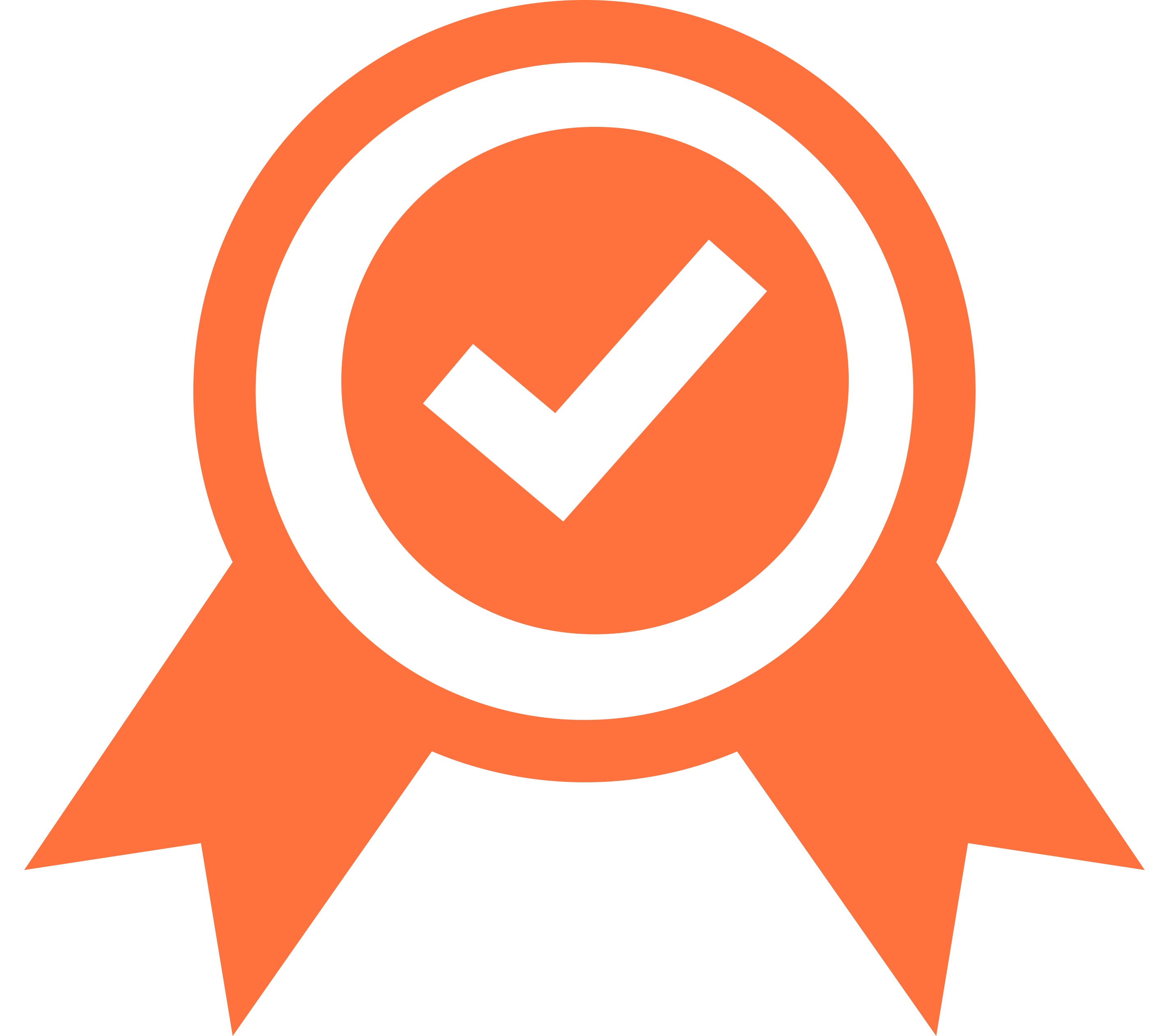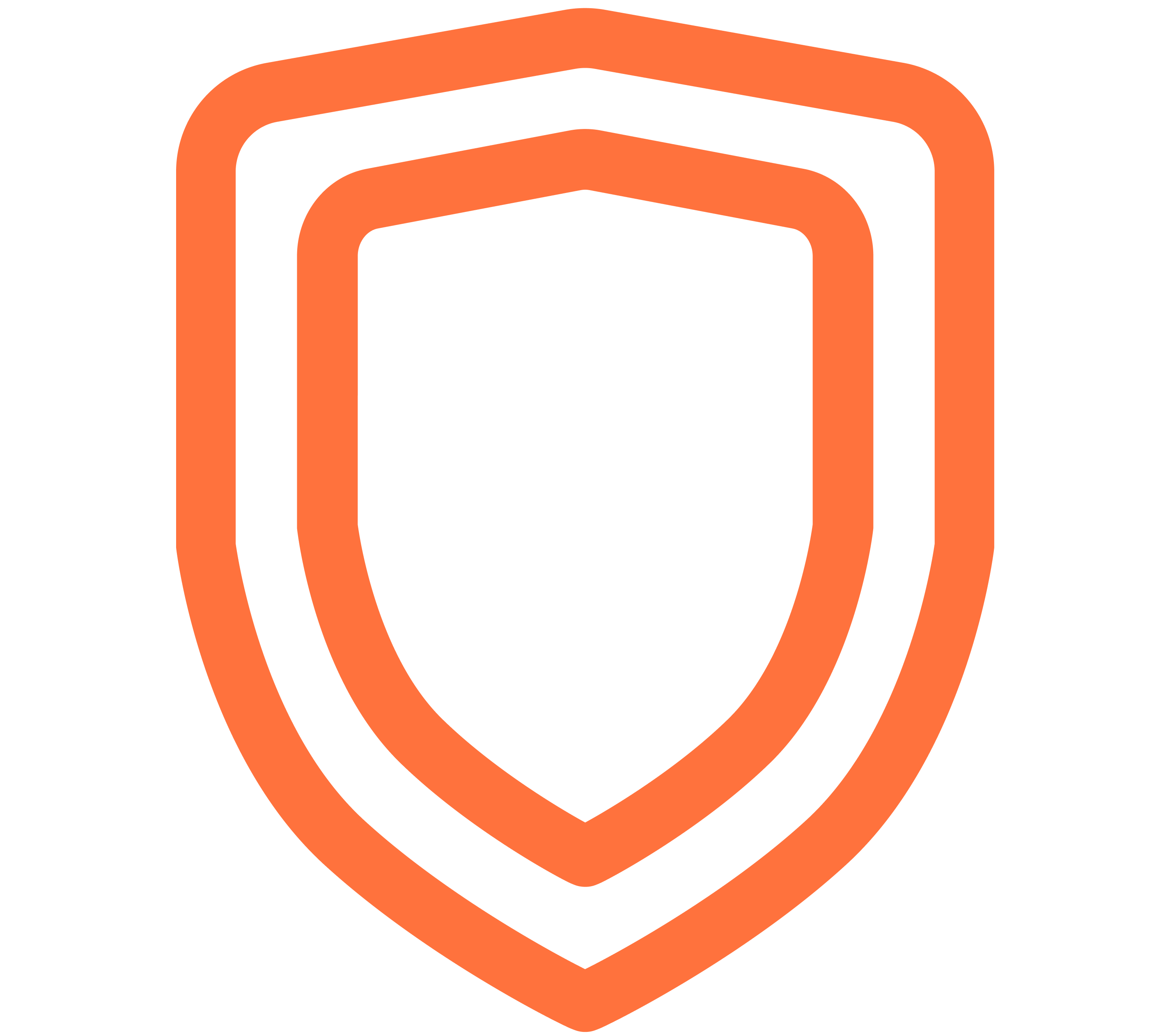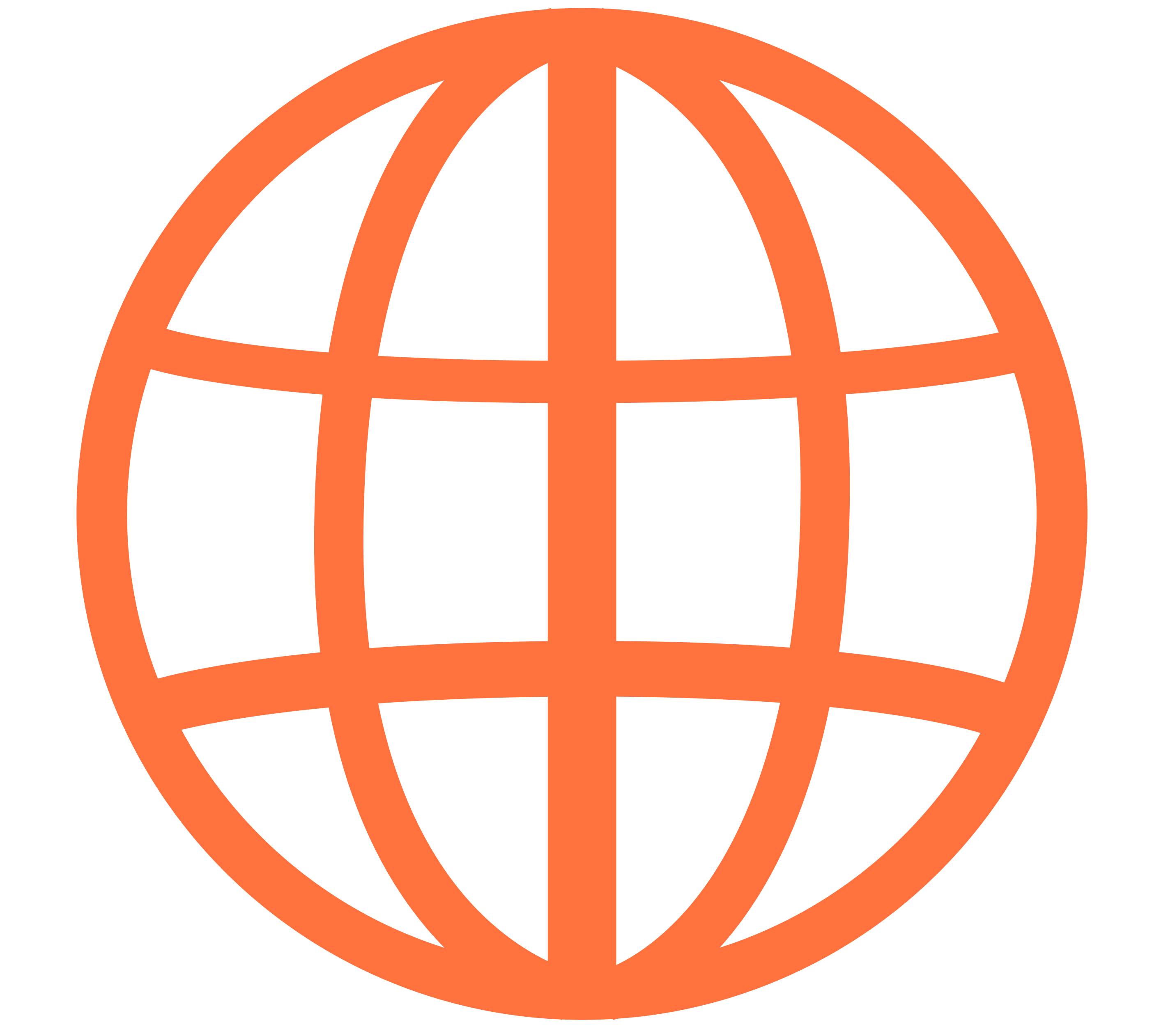 Global Delivery
Fast International Shipping