Japanese Whetstones
Japanese high-carbon steel creates an extremely sharp edge, much sharper than stainless steel. The tradeoff, however, is that high-carbon steel can be brittle and prone to corrosion.
High-quality knives and bladed tools require regular maintenance to keep the edge sharp and rust-free. That's where a whetstone comes in.
It's recommended to touch-up high-carbon blades on a whetstone once a month, and stainless steel blades can last a few months before it's required. Honing on a fine-grit stone resharpens the edge and removes surface rust.
For very dull or chipped blades, starting with a coarse-grit stone and finishing with a fine-grit stone is best.
Showing 1 - 12 of 12 products
Daitool Promise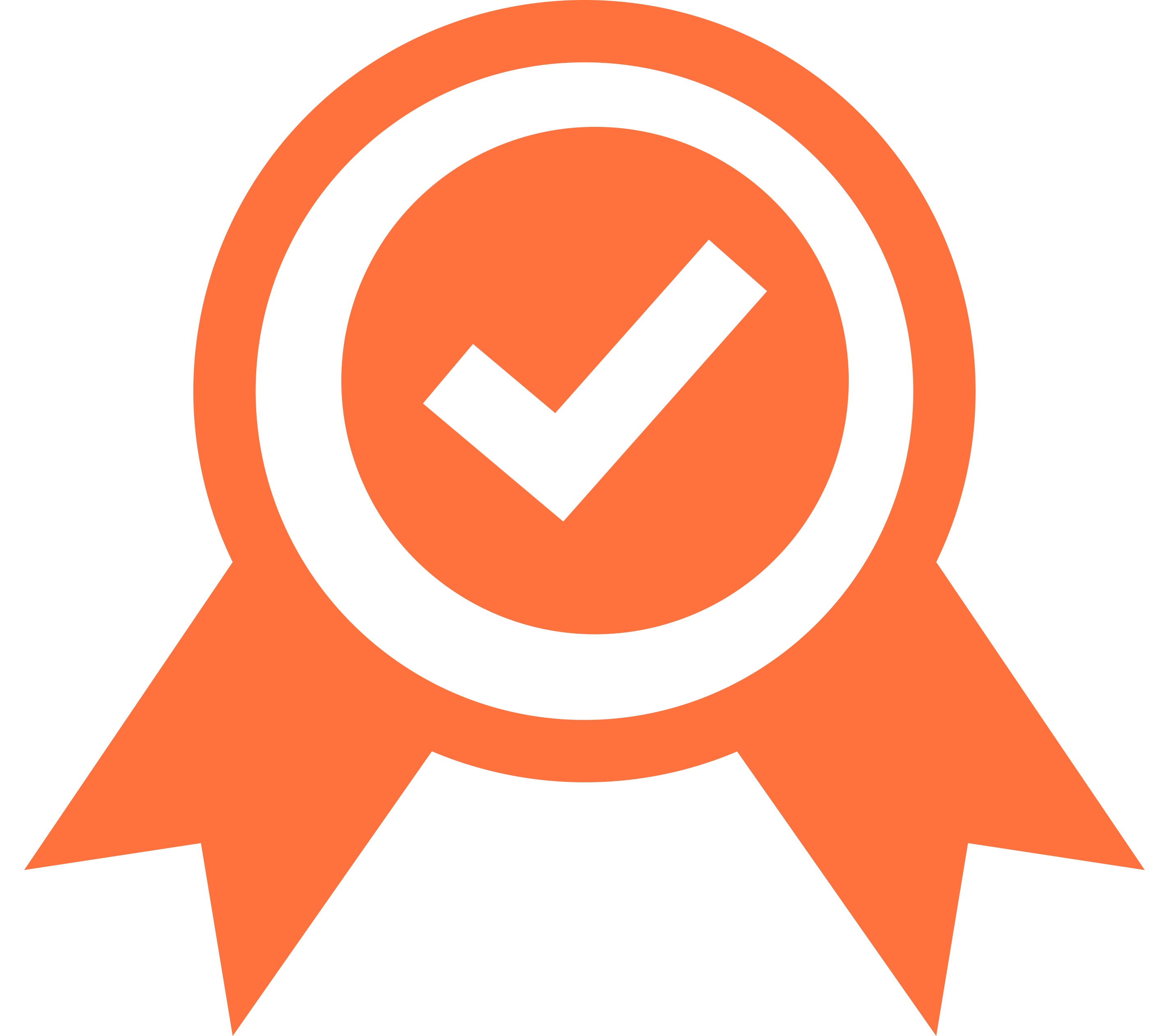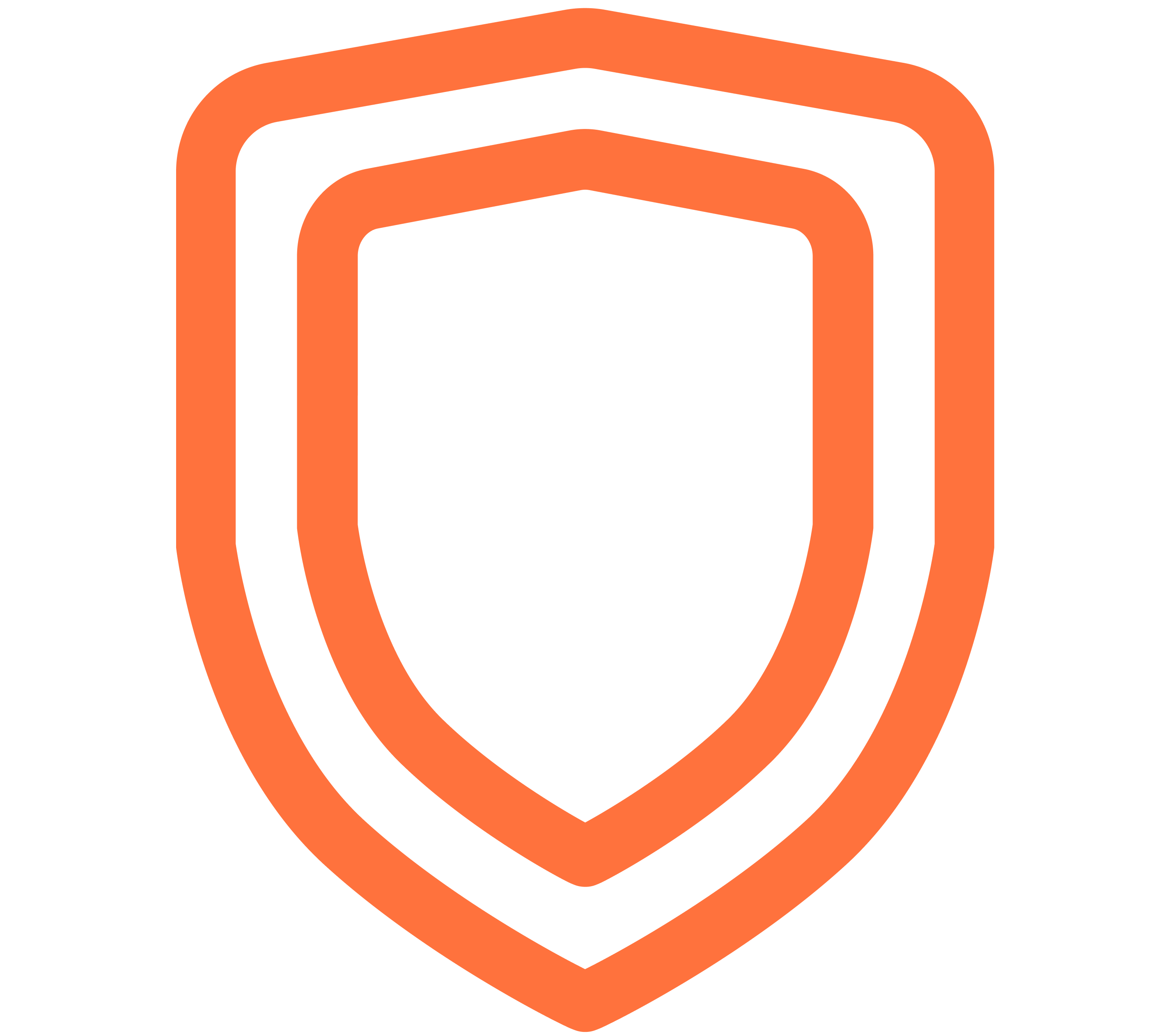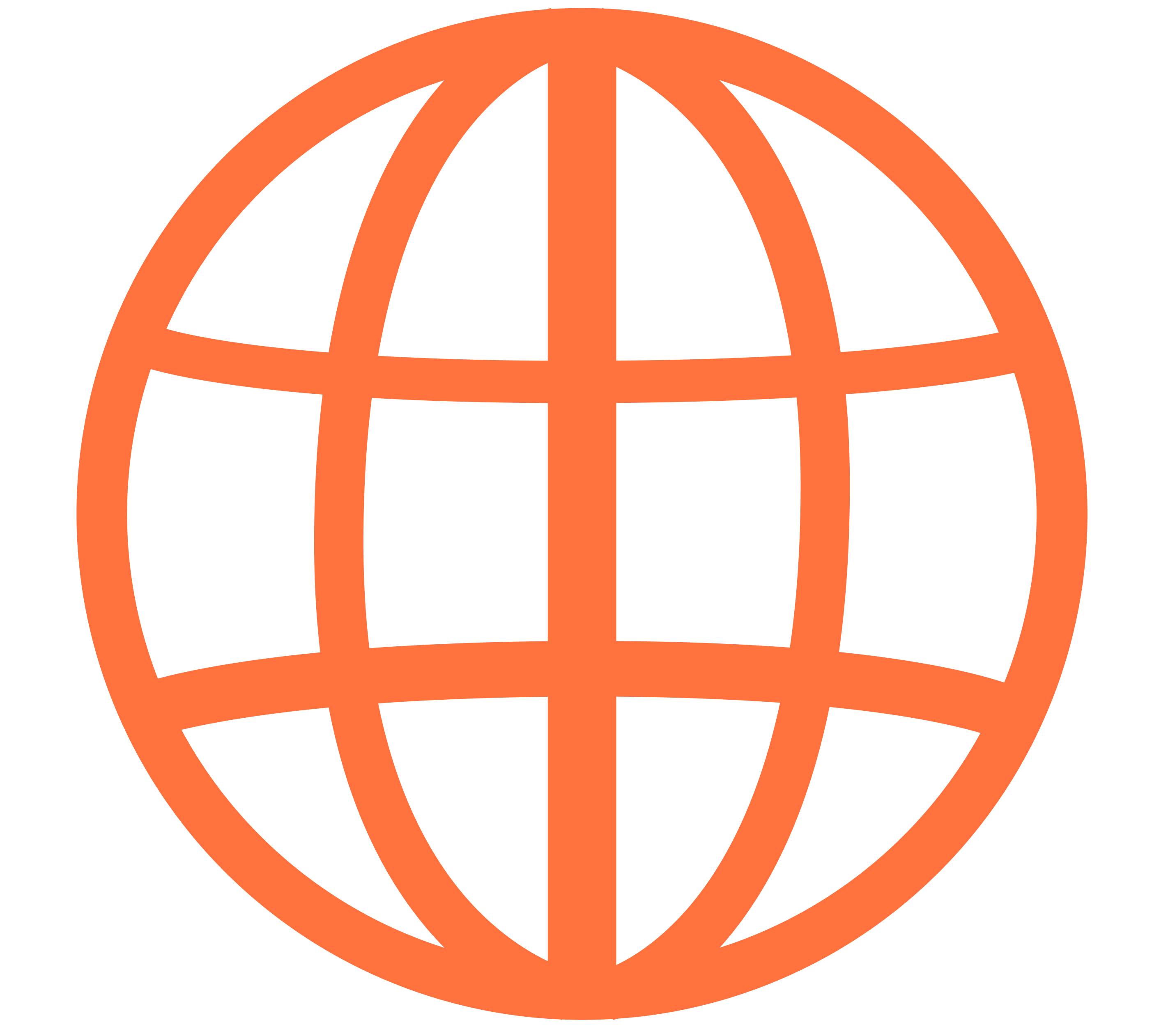 Global Delivery
Fast International Shipping