Shapton
Shapton is Japan's leading ceramic whetstone manufacturer. Their stones come highly recommended by chefs, carpenters and hobbyists as long-lasting, convenient sharpening stones with professional quality. Their "Kuromaku" series, often called "Shapton Pro" in the west, are revered as some of the best whetstones available.
Unlike traditional Japanese whetstones, or "soaking stones", Shapton whetstones don't require soaking after the first use, just a little water to keep the surface wet. For this reason, they're often called "splash and go" whetstones. 
Shapton ceramic whetstones have slightly different grits to traditional Japanese soaking whetstones, so if you're used to soaking stones, they recommend ordering a grit slightly finer than what you would normally use. All Shapton stones are suitable for knives, chisels, axes, hatchets, shears and more.
Showing 1 - 7 of 7 products
Daitool Promise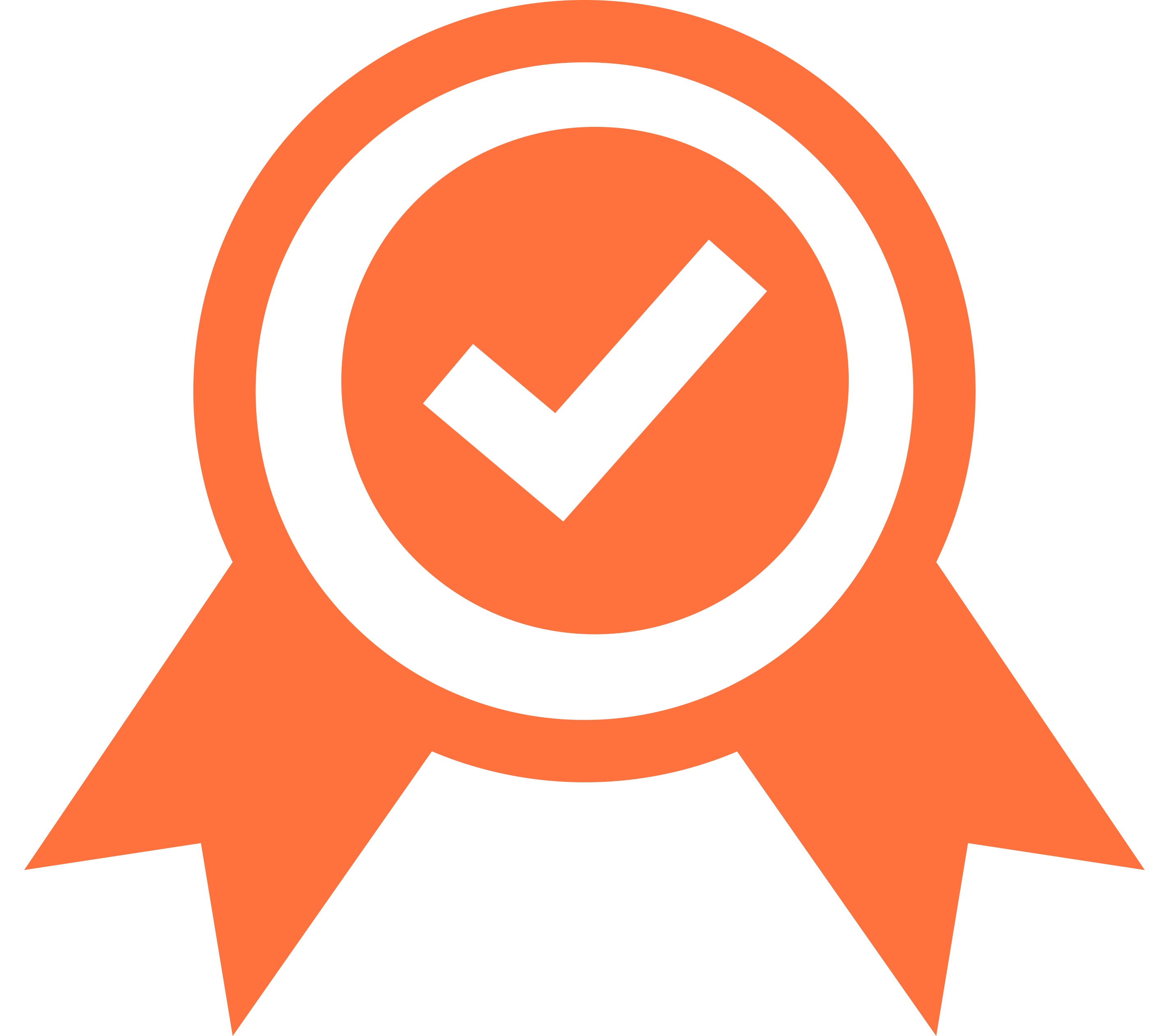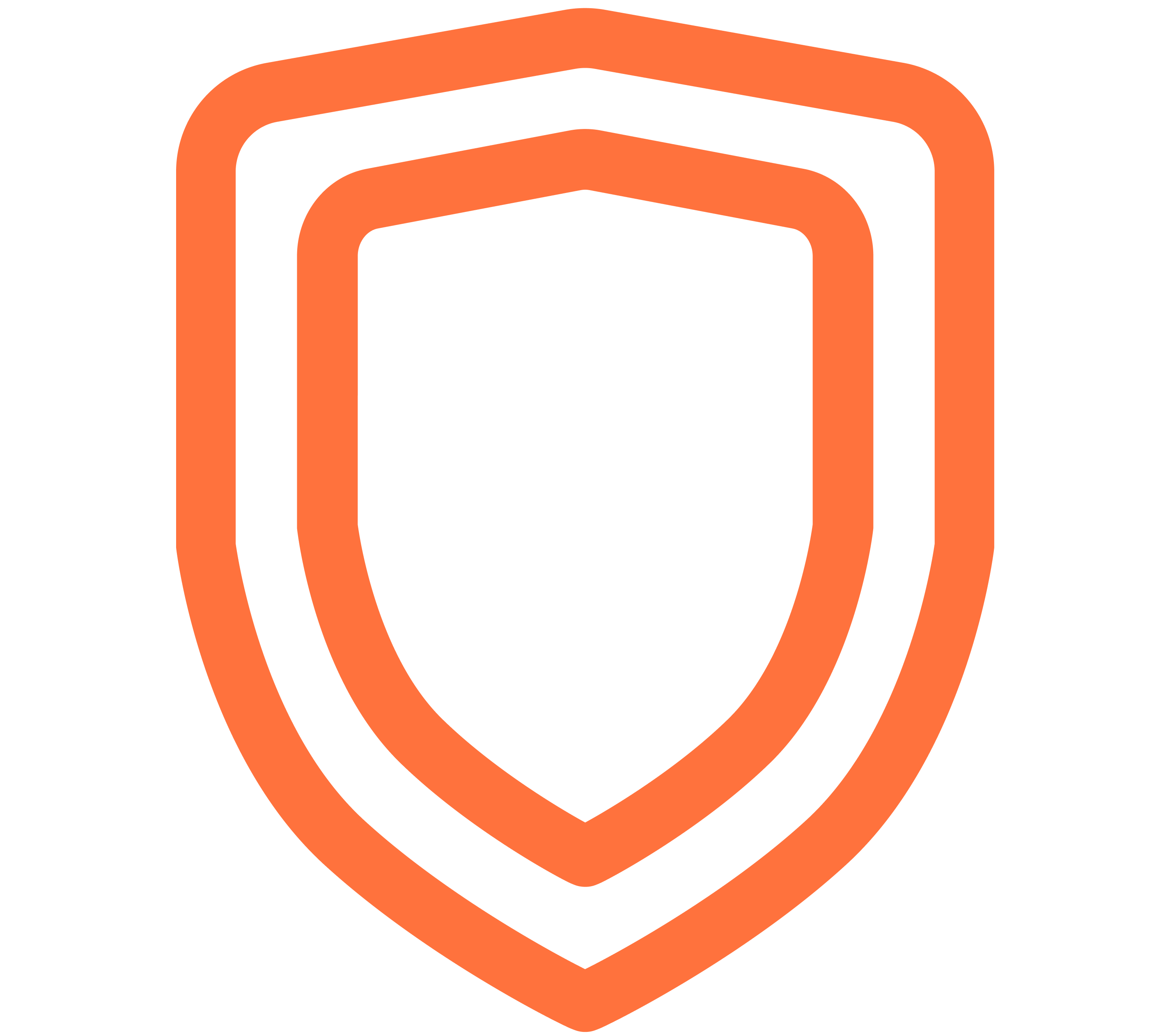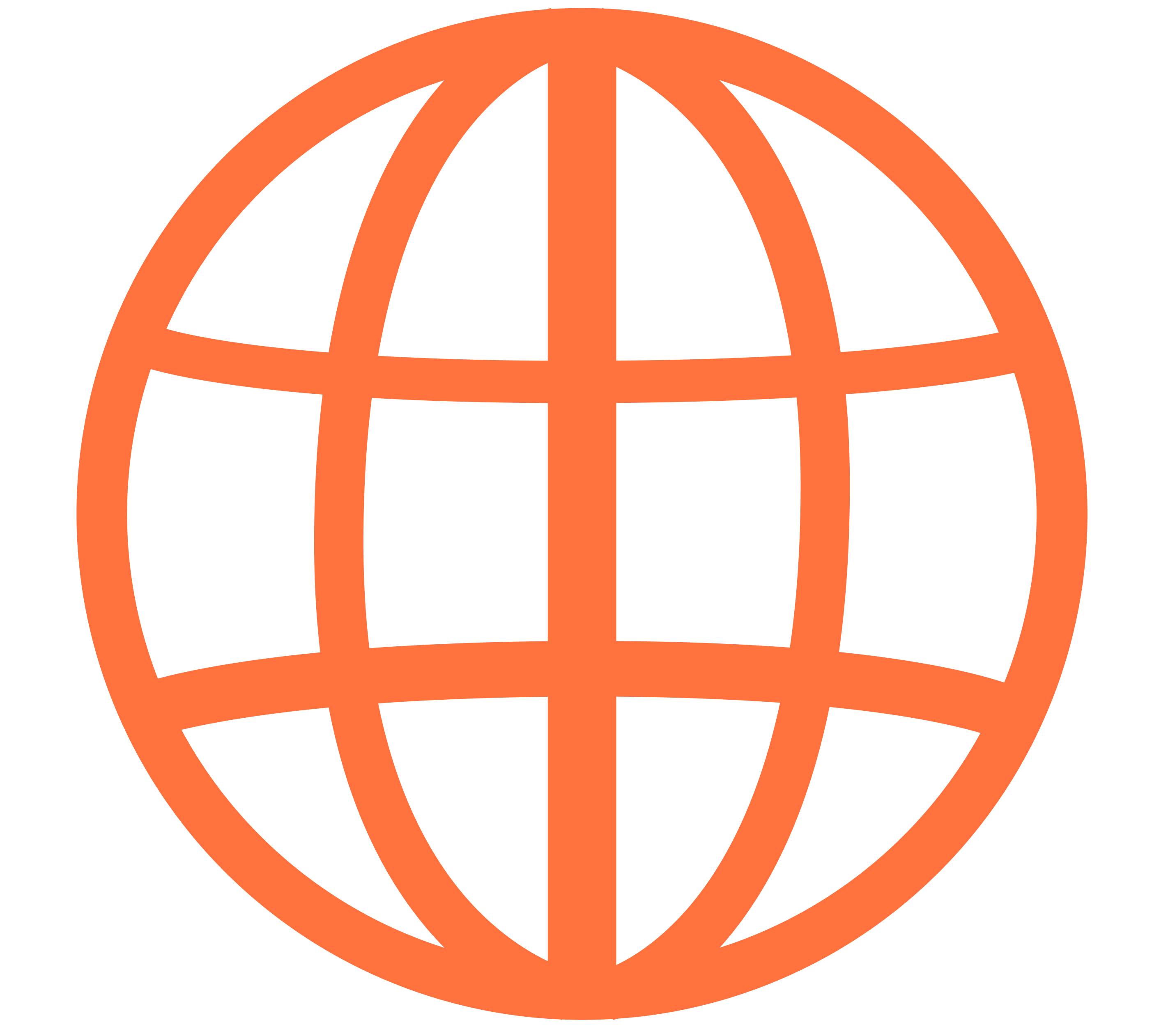 Global Delivery
Fast International Shipping