Japanese Nata
As Japan is mostly covered with forest, axes are a vital tool in Japan's forestry and agricultural industries. The traditional Japanese axe is called a nata, and it's similar in design to machetes sold in the west, with a few key differences. Japanese nata axes are traditional Japanese tools designed to clear forests, cut down and strip trees, and chop wood.
They have a long, single-sided blade and a straight handle. In the hashi-tsuki style of Japanese axe, the blade has a hook at the end, making it ideal for stripping branches, twigs and bark off of wood, and protecting the blade from damage when it hits the ground.
Japanese axes often have replaceable blades, making them simple to keep as a lifelong tool. A Japanese axe is a must-have for anyone looking for a top-quality, versatile and multi-functional cutting and chopping tool.
Showing 1 - 12 of 12 products
Daitool Promise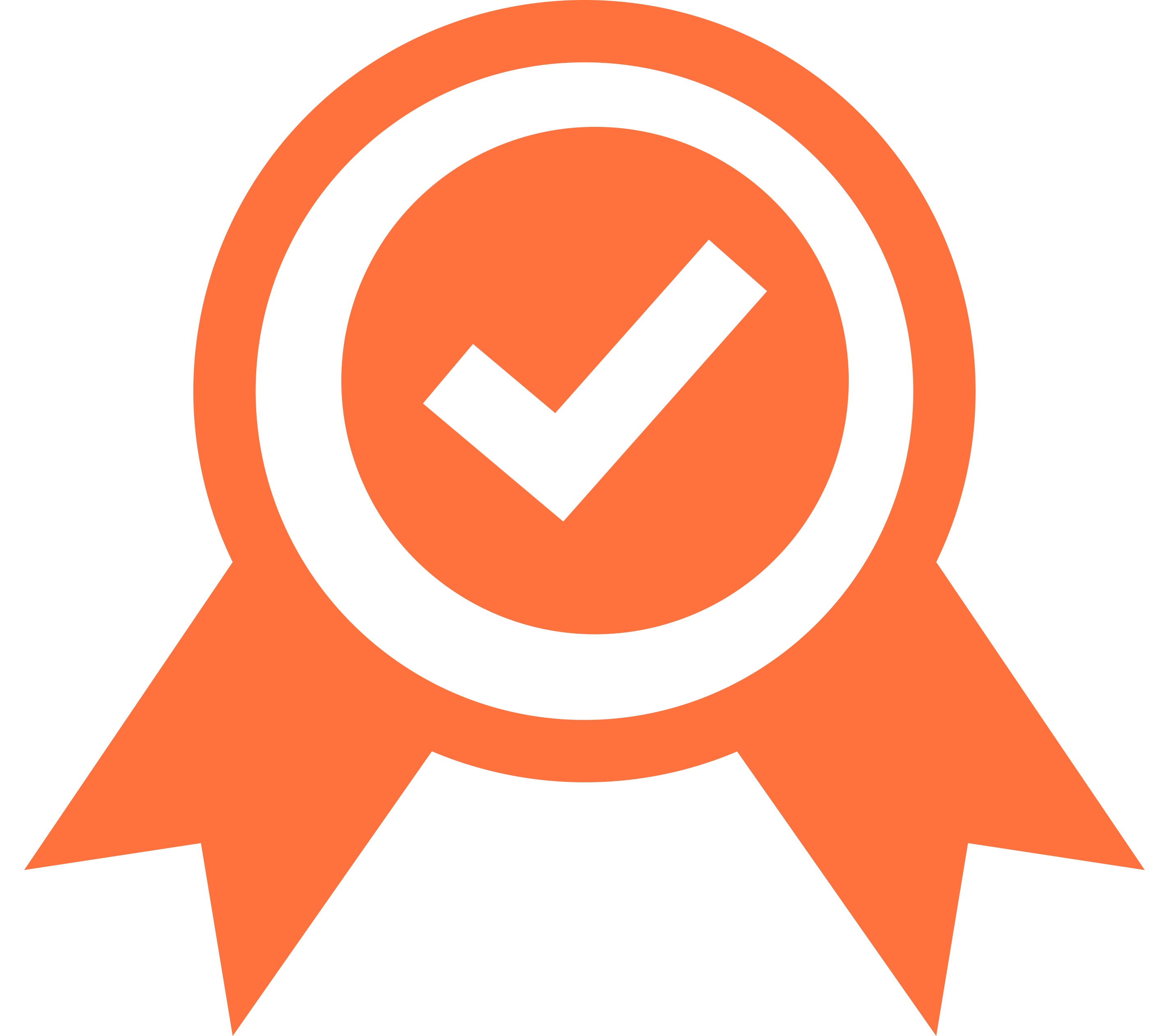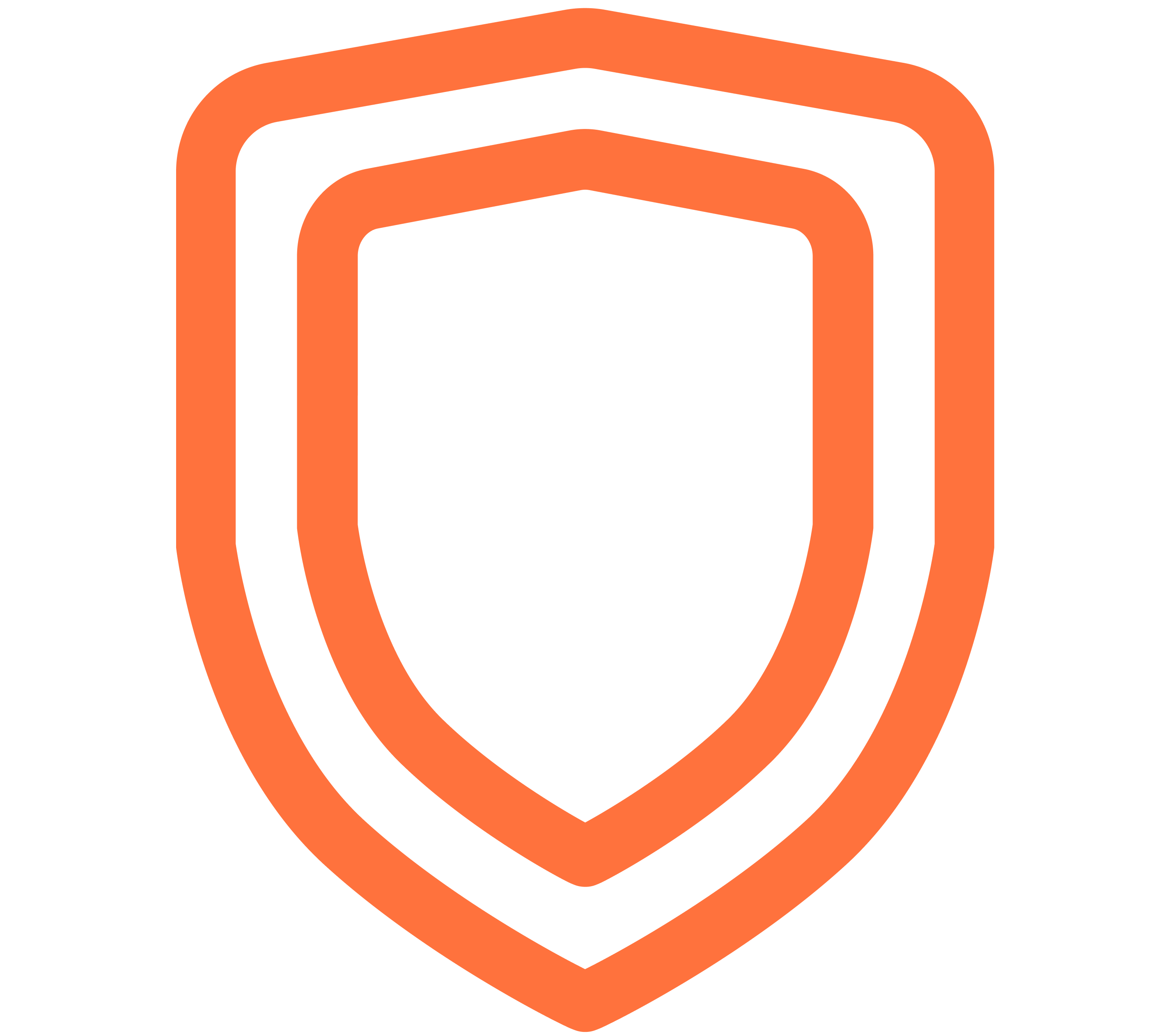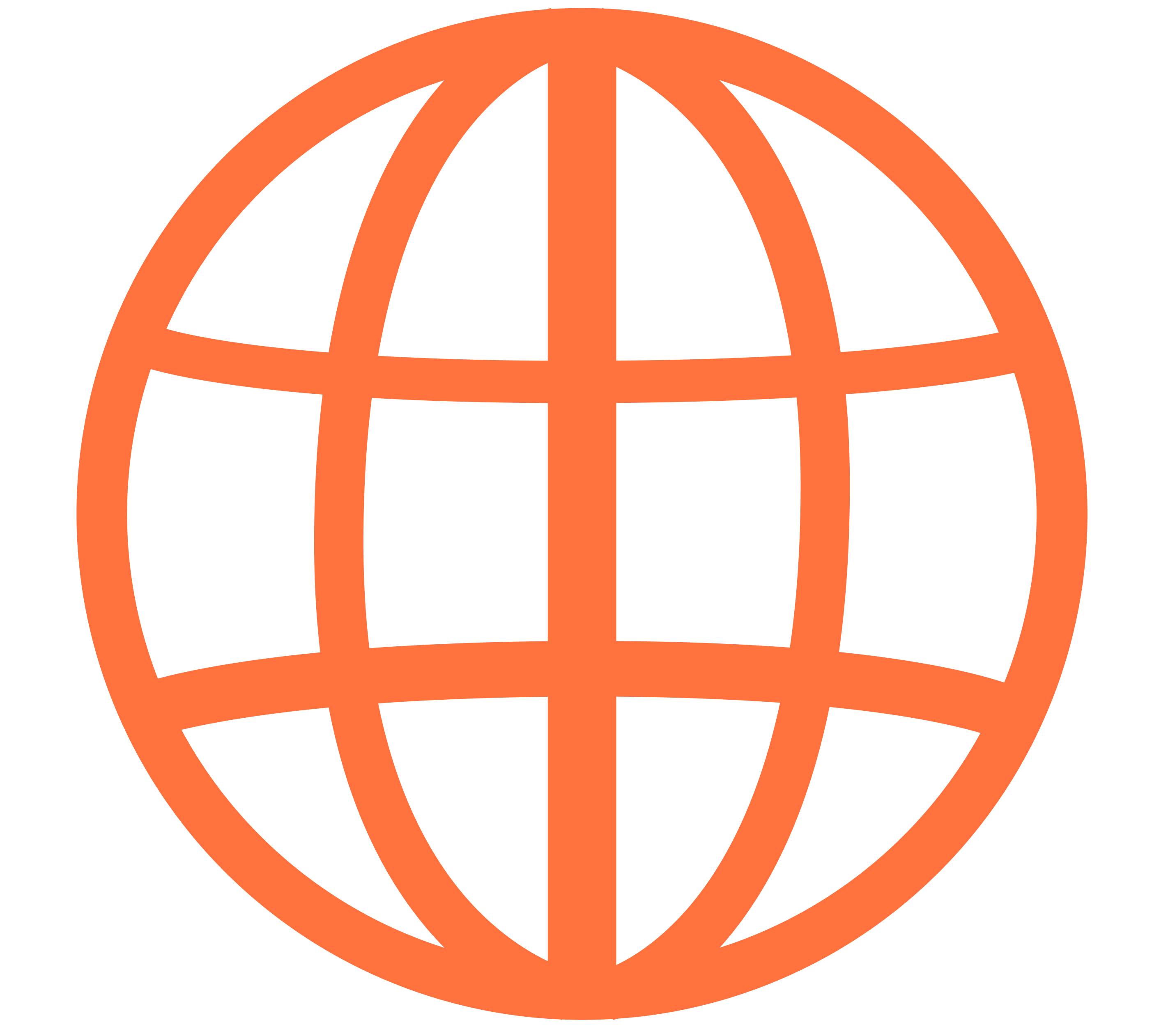 Global Delivery
Fast International Shipping