Ikeuchi
Ikeuchi is a bladed tools and knife company founded in Miki, Hyogo in 1953. It's a small family business, with three generations of the Ikeuchi family still working there today. They pride themselves on forging sharp and durable blades out of quality materials.
They make kiridashi carving and marking knives for woodwork, bonsai and gardening. They make Japanese nata axes and hatchets for gardening and land clearing. They also make hunting knives, camping knives, kitchen knives and more.
All of their blades are hand-forged by experienced blacksmiths, and hand-ground to a razor-sharp edge. If you're looking for quality Japanese blades, Japanese knives, nata hatchets or kiridashi carving knives, Ikeuchi's range is a great place to start looking.
Showing 1 - 3 of 3 products
Daitool Promise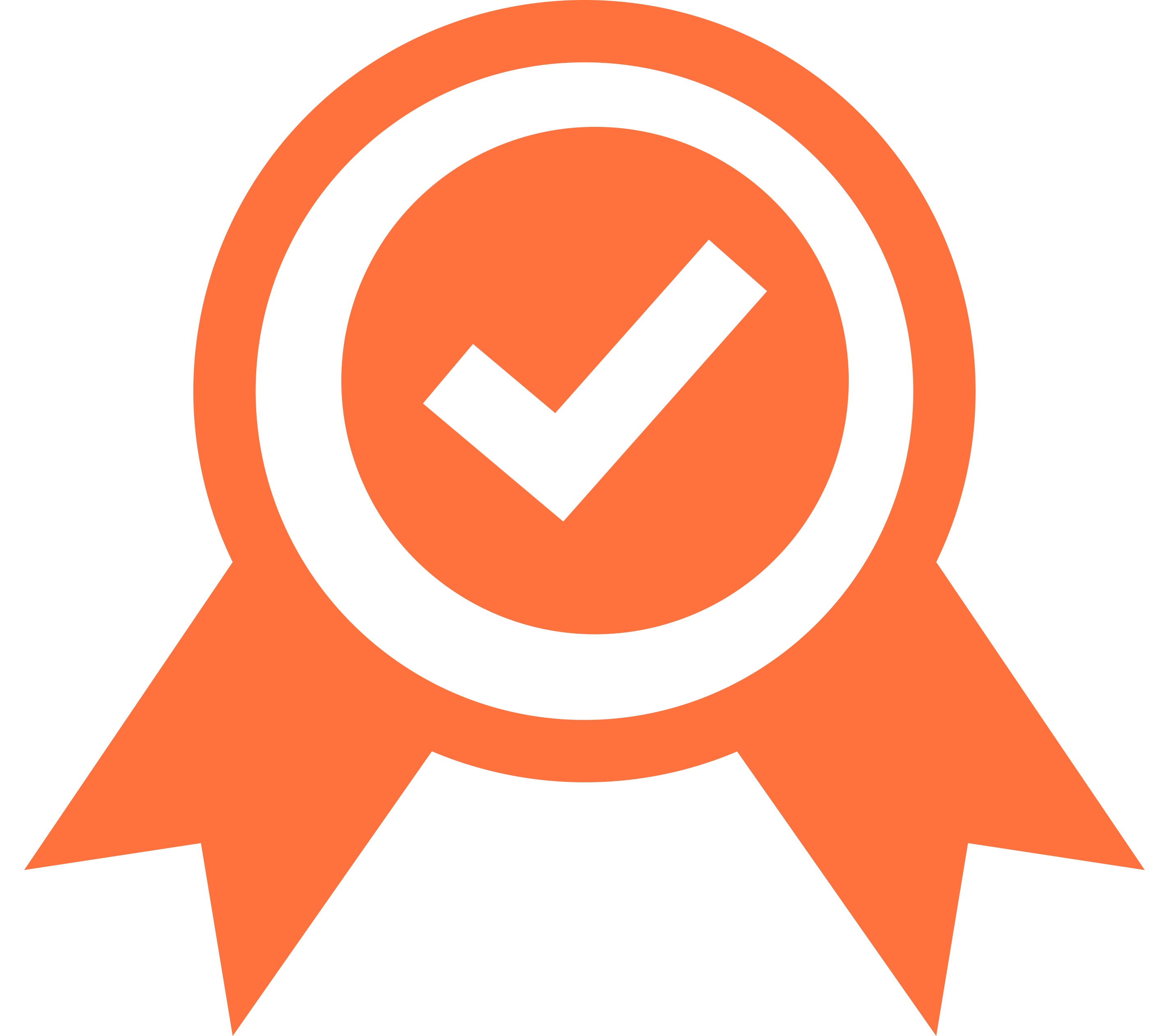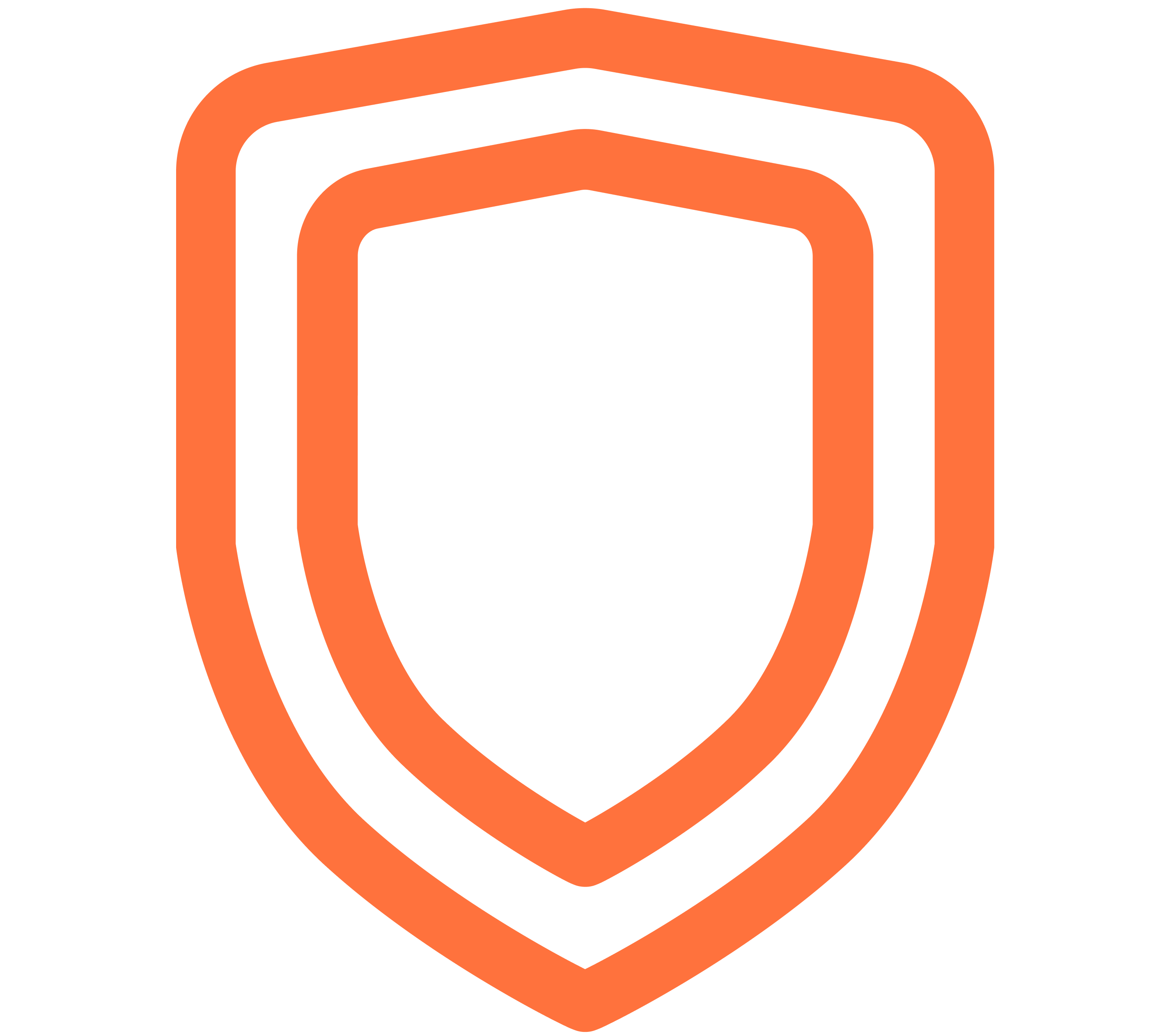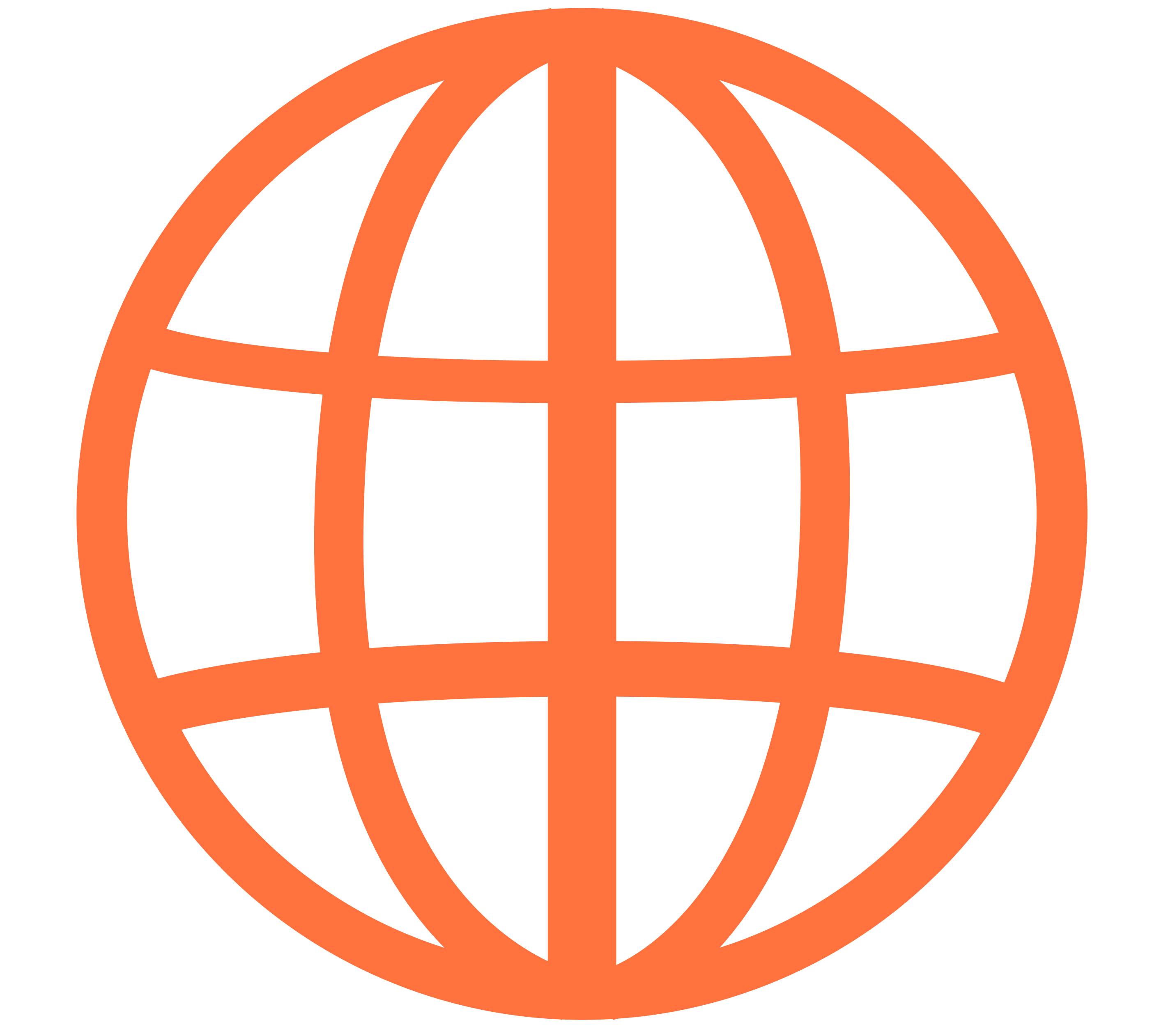 Global Delivery
Fast International Shipping