Japanese Axes & Hatchets
Axes & hatchets are very important tools in the Japanese forestry and agricultural industries. Japan is covered in thick forest and foliage, and it can grow back quickly during the wet summers. Land clearing is an important task in most of rural Japan.
There are two styles of axes and hatchets sold in Japan. First are western style axes, hatchets and choppers that have been adopted by many in Japan for their ease-of-use. Combining western designs with the expert craftsmanship of Japanese blacksmiths creates a great chopping tool that anyone in the west can quickly become comfortable using.
The second is the traditional Japanese style axes, called nata, which are similar in design to machetes. Japanese nata axes have long blades and long straight handles. They're designed for quickly hacking through undergrowth and stripping branches, but they're also ideal for chopping and splitting logs.
Showing 1 - 14 of 14 products
Daitool Promise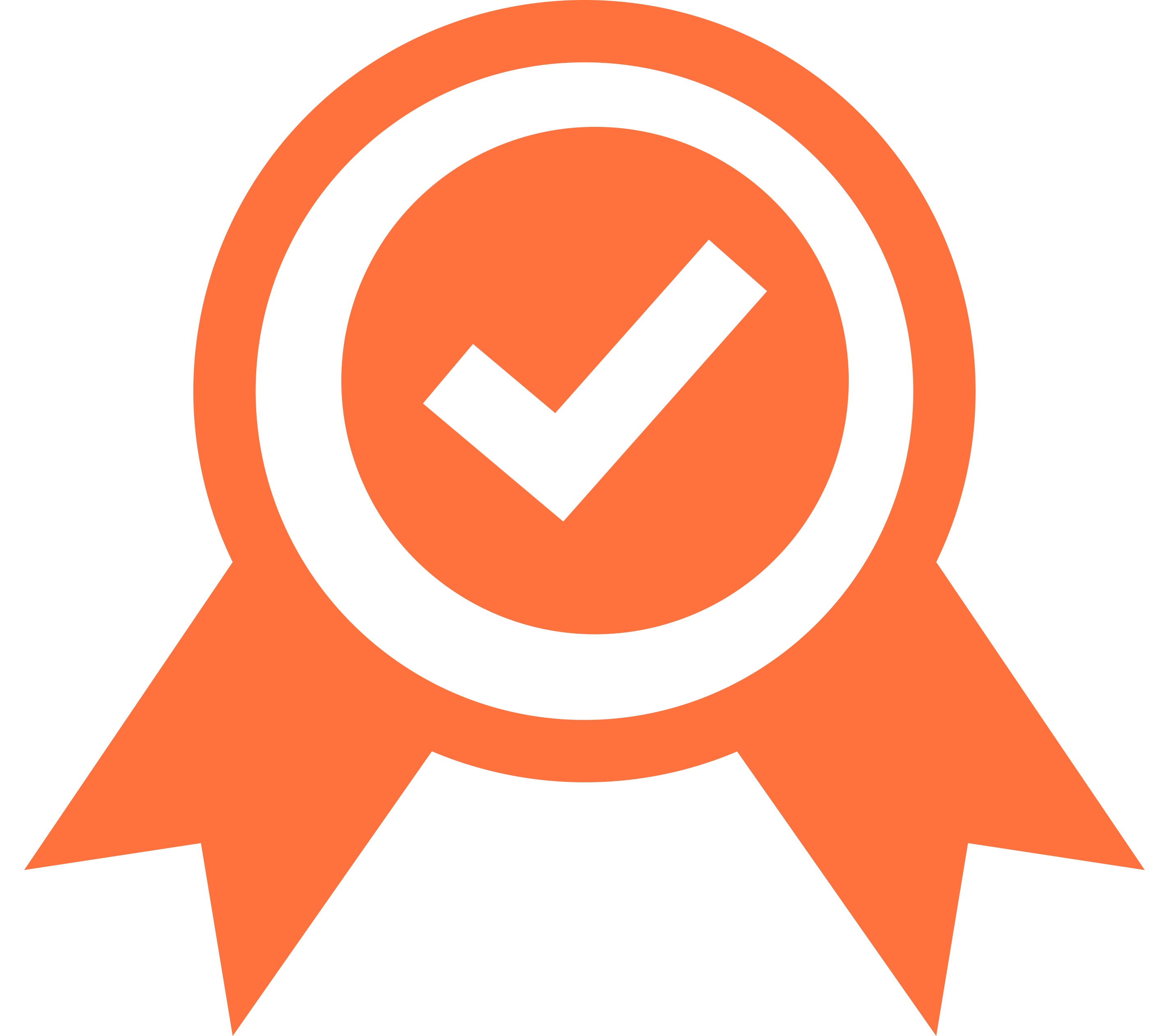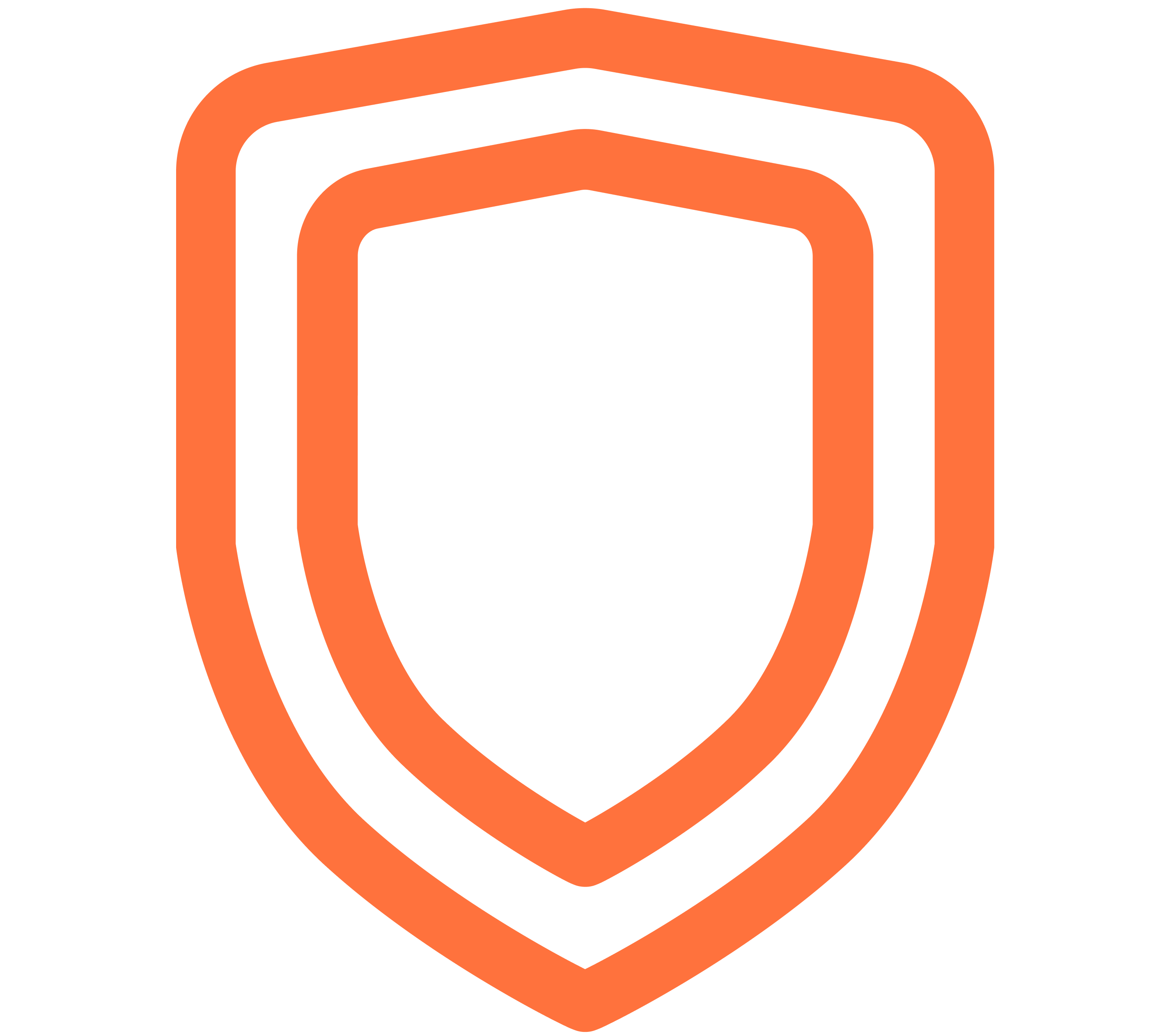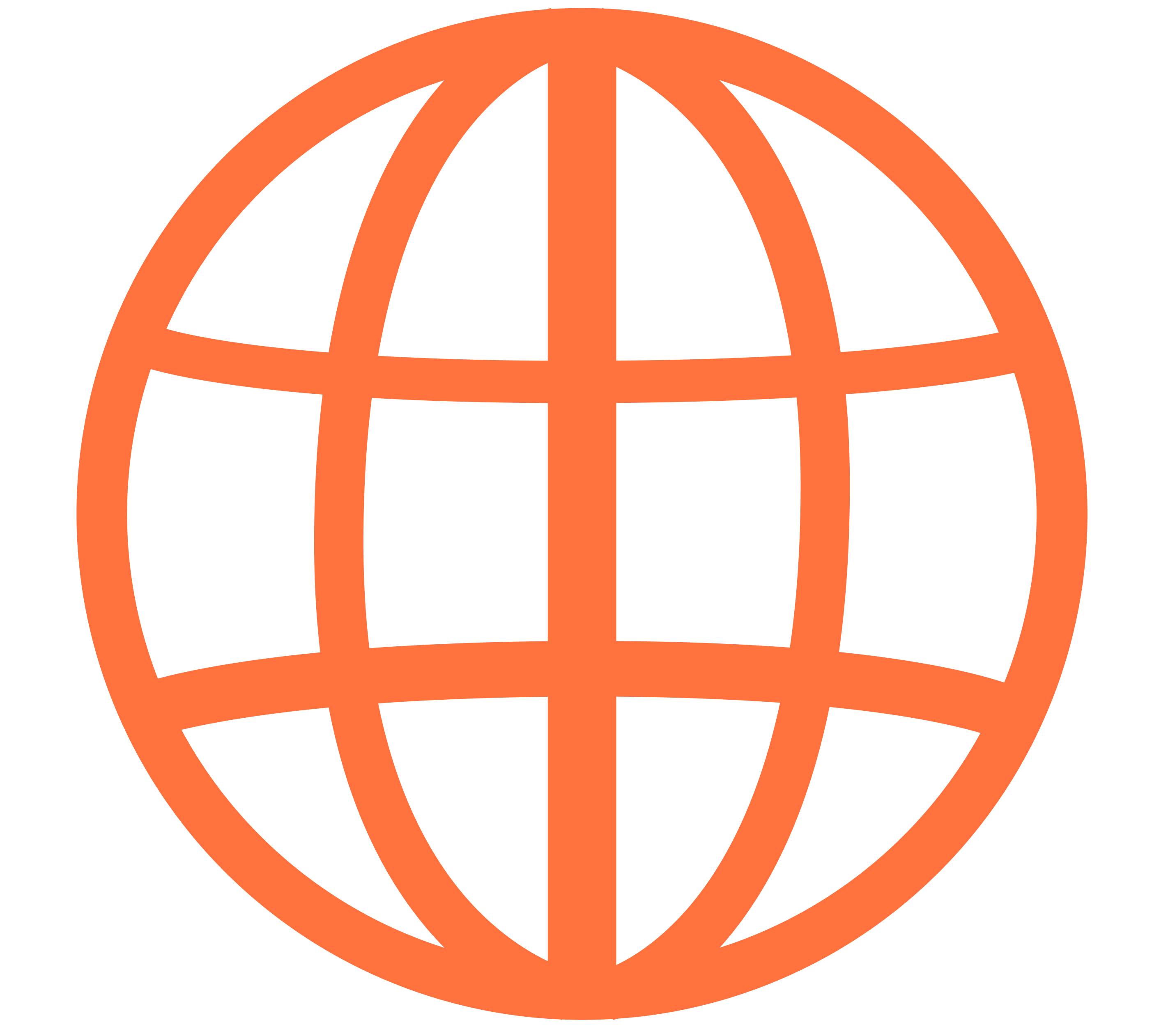 Global Delivery
Fast International Shipping