Shimano
Shimano was founded in Sakai, Japan, as an iron smelting plant in 1921 by a 26-year-old man named Shozaburo Shimano. The very next year, the company expanded into producing freewheels, the most technically demanding bicycle part.
They gradually increased their product range, and were creating complete external and internal bicycle transmissions by the time they expanded to the US in 1965. This cemented them as an internationally recognized bicycle company.
In 1970, they began using their gear technology to develop fishing parts, and by 1971 they were selling fishing reels internationally. Now they are one of the bestselling fishing brands globally, and are established as the most recognizable cycling and fishing brand in the world.
While they are a large, international corporation, they remain a family company. All six CEOs Shimano has had over the past 100 years have been members of the Shimano family.
Showing 1 - 4 of 4 products
Daitool Promise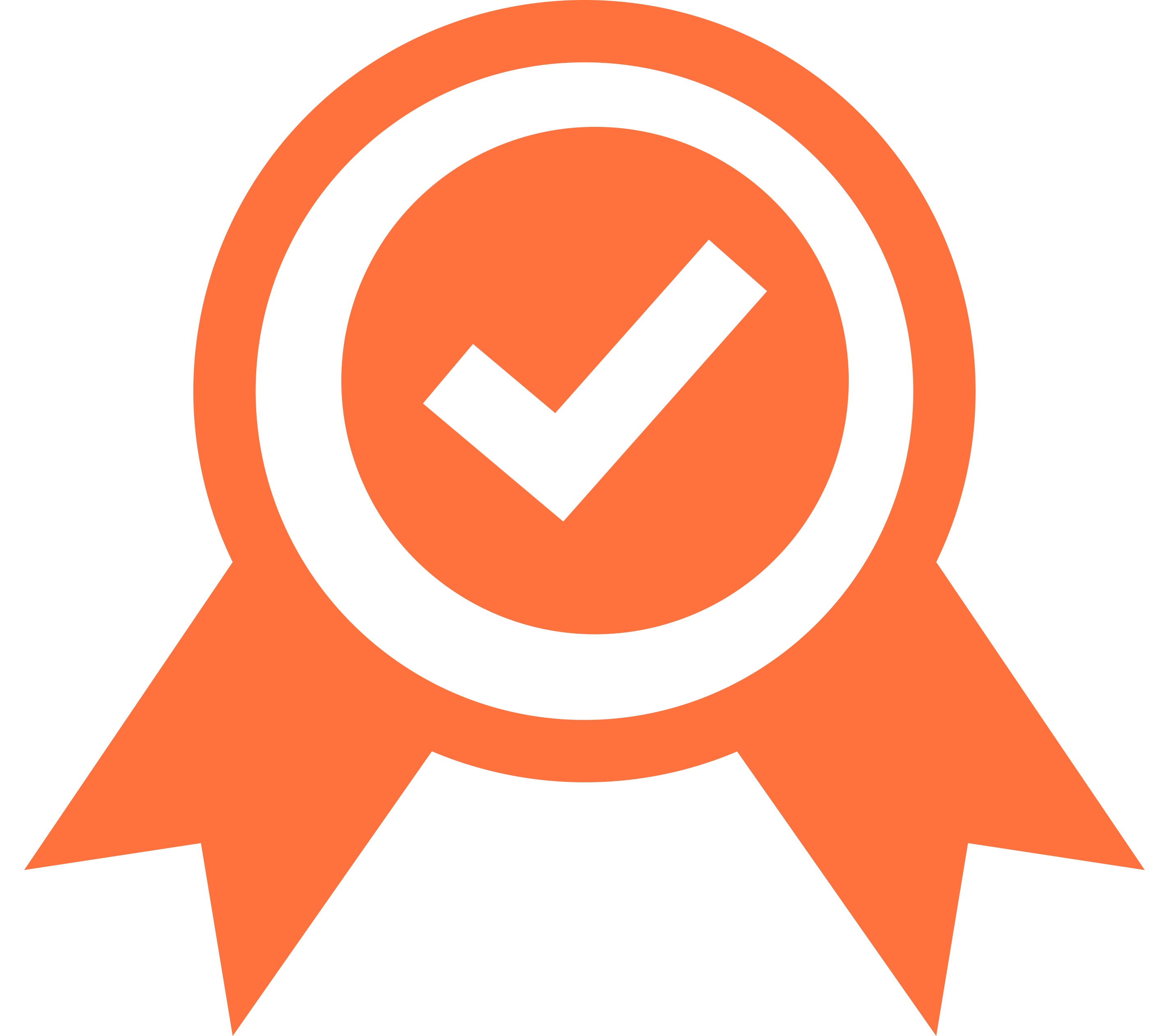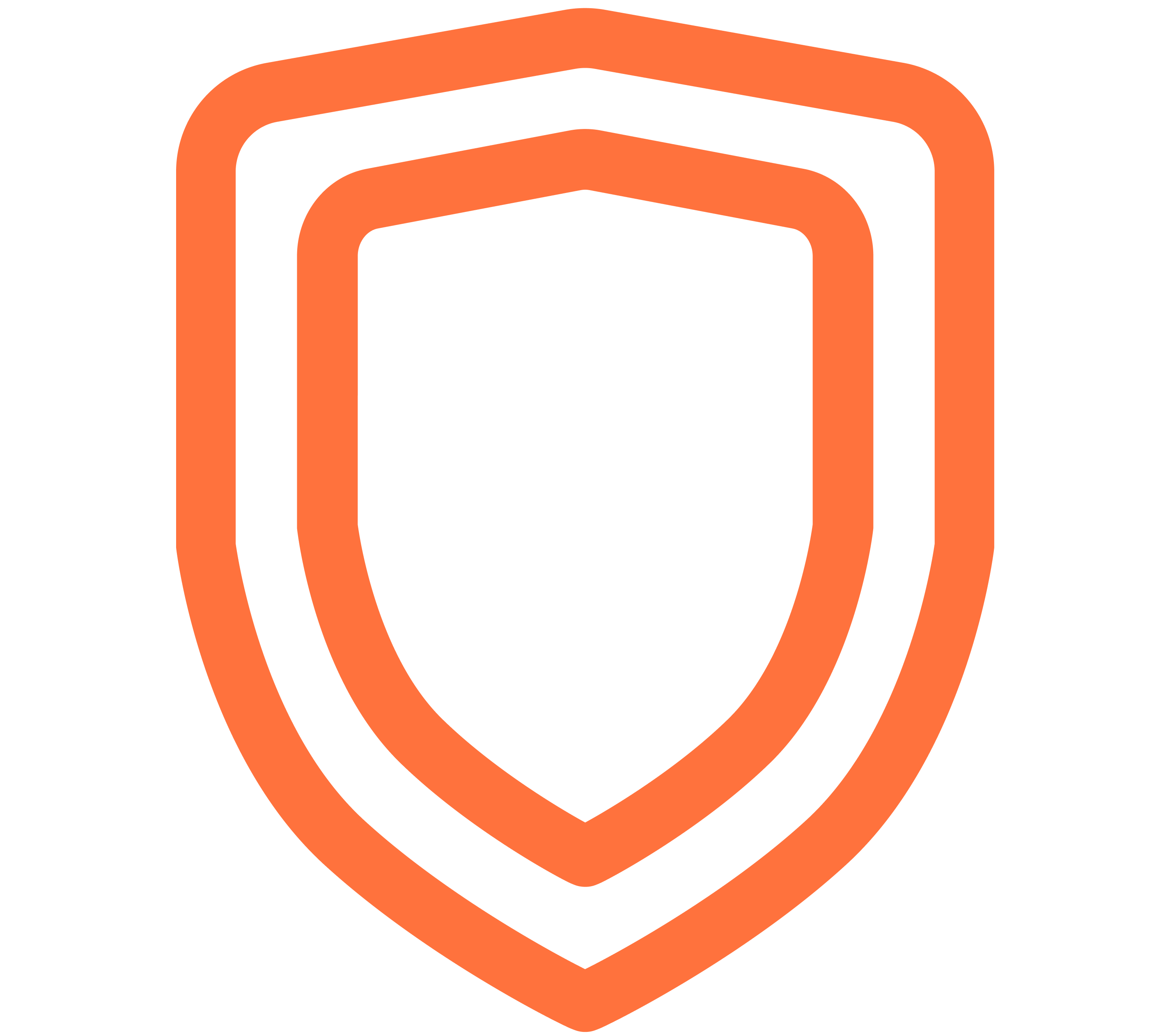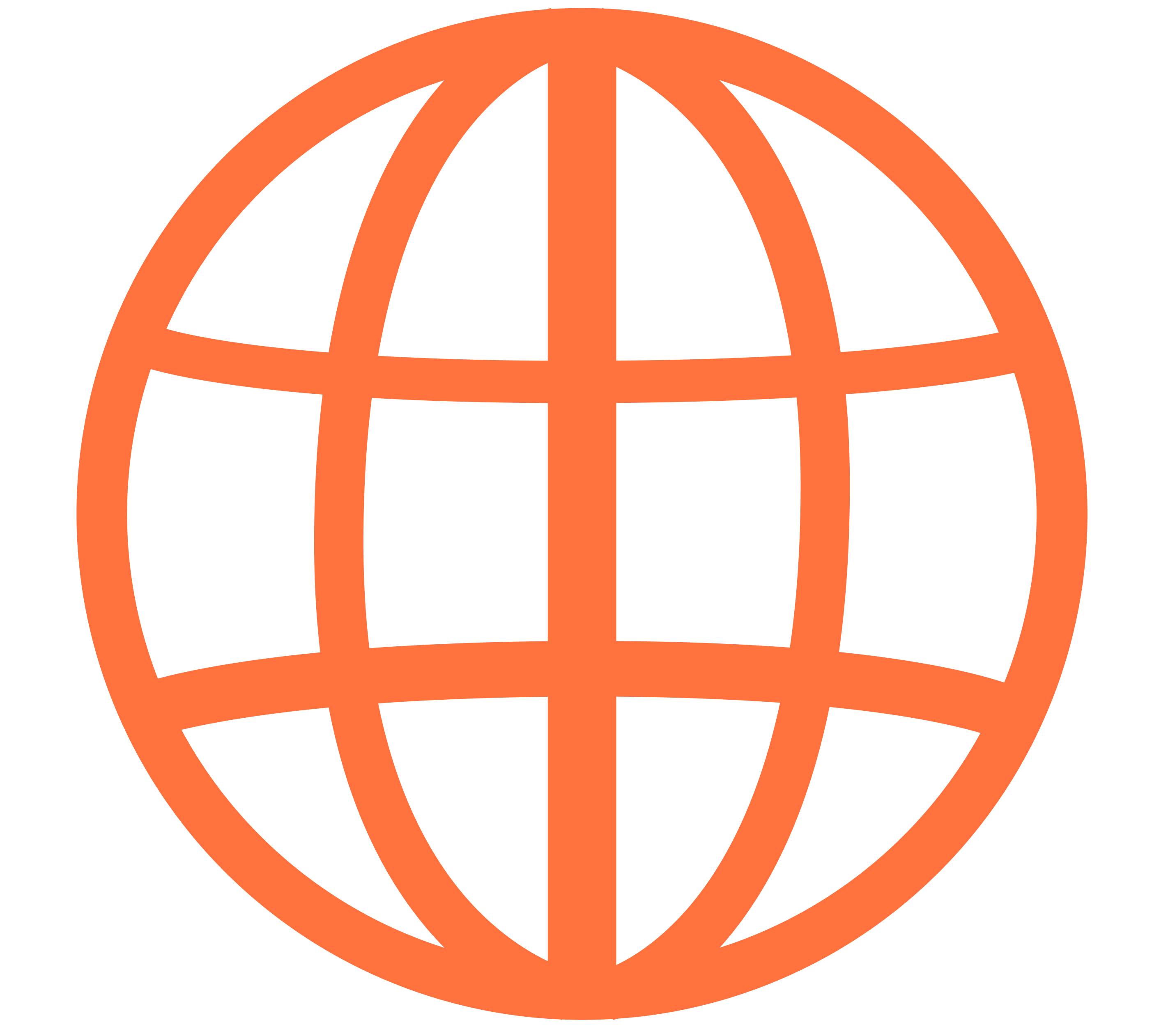 Global Delivery
Fast International Shipping