Negishi
Negishi was founded in 1944 as a gardening tool manufacturer. In the 1960s, with the bonsai community in mind, they decided to pivot, specializing entirely in watering cans. The company has remained in the same family since their founding 80 years ago, and the descendents of the founder make each watering can by hand in Sumida, Tokyo.
The Negishi name is connected to prestige. Their watering cans are used by master bonsai artist Kunio Kobayashi, who owns the bonsai museum in Tokyo. And in 2006, they were requested to supply watering cans to His Majesty the Emperor of Japan, an avid gardener.
They are the most highly regarded watering cans for bonsai professionals and hobbyists worldwide. A true luxury.
Showing 1 - 3 of 3 products
Daitool Promise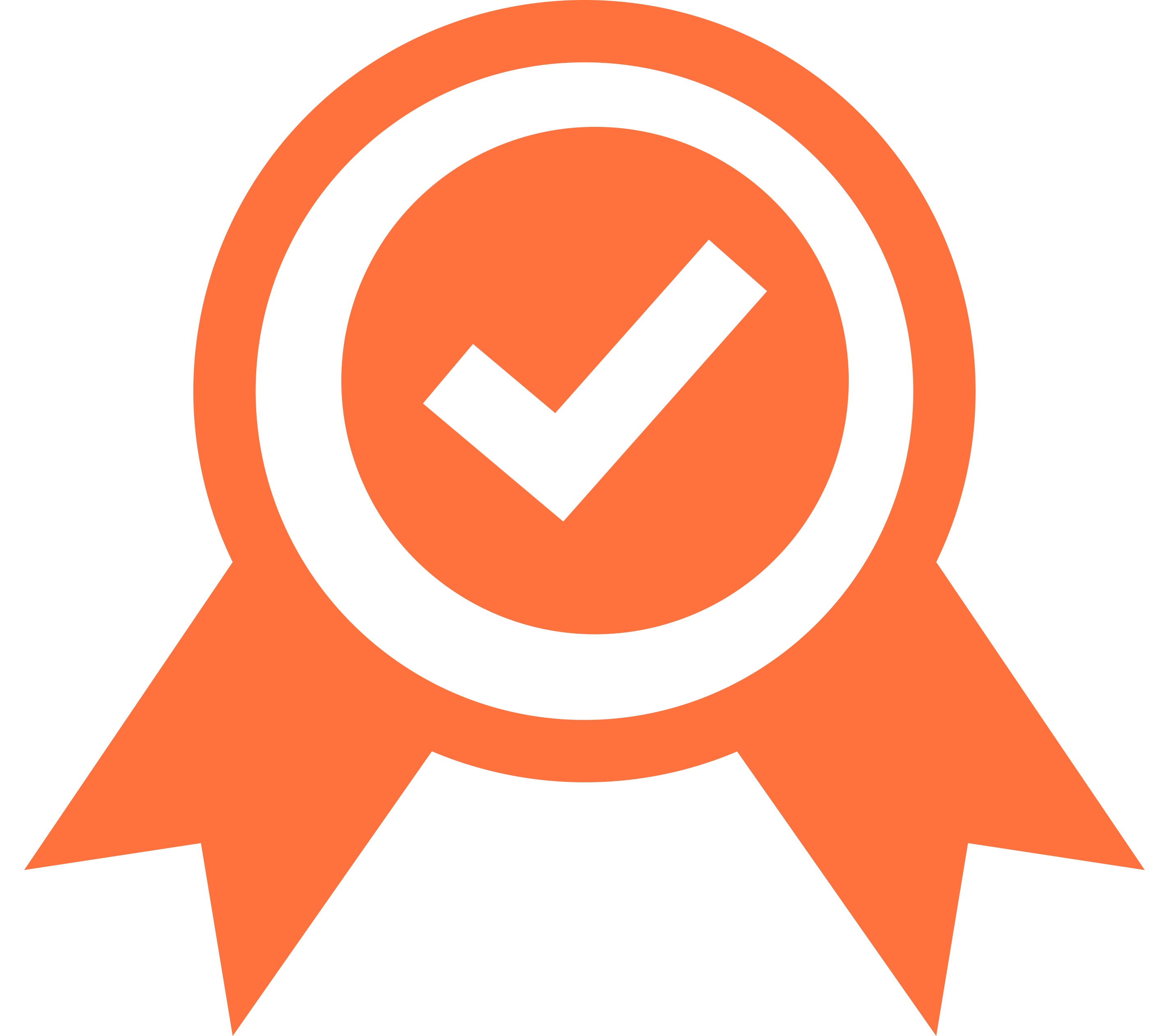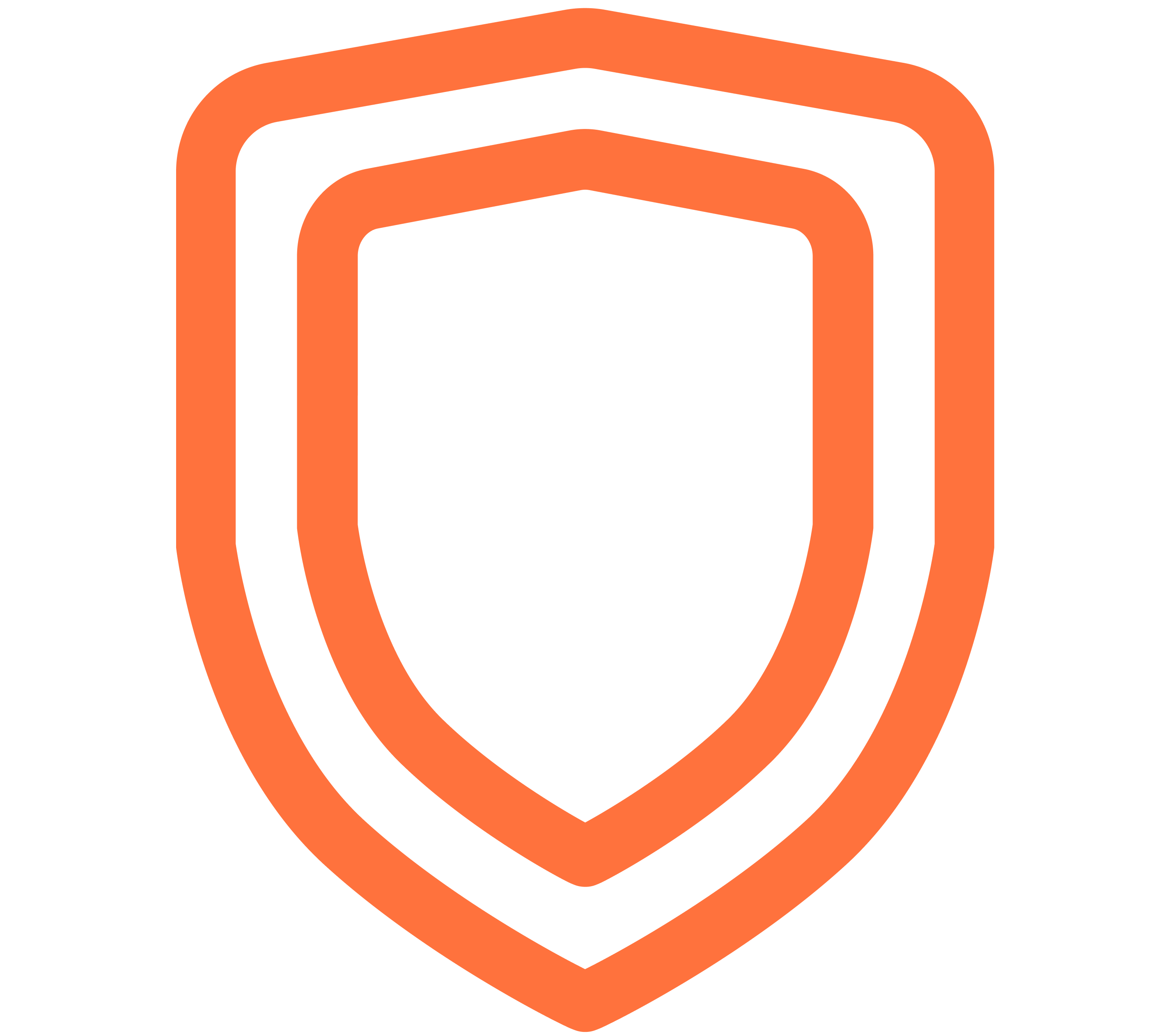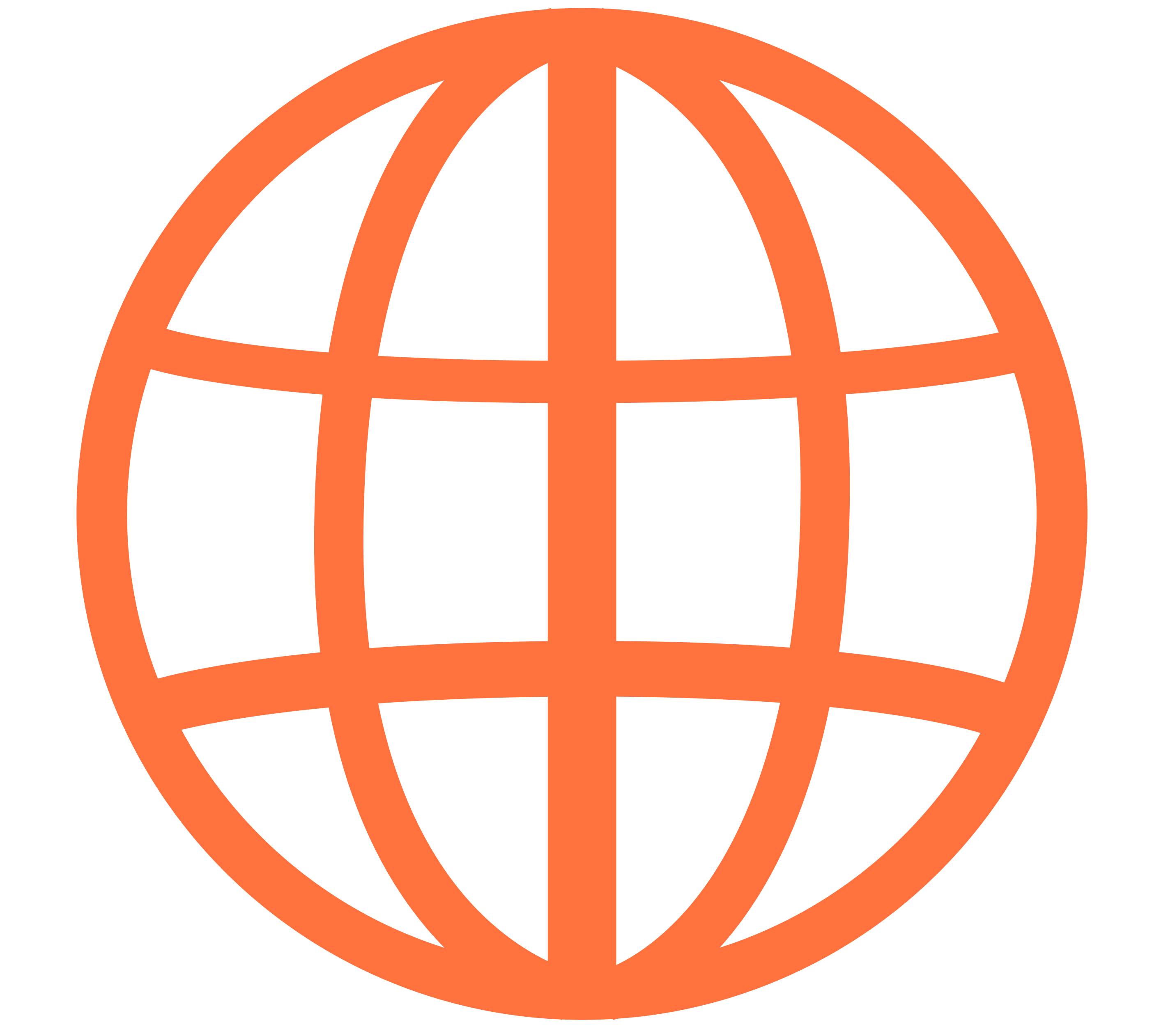 Global Delivery
Fast International Shipping