Nagao Kanekoma
Nagao Kanekoma is the only official producer of authentic Higonokami Japanese pocket knives. Higonokami knives are extremely durable and lightweight Japanese folding knives, they are ideal for everyday carry, and for use as a general pocket knife or as a woodworking scoring knife.
In the 1890s, the owner and founder of the Nagao Kanekoma knife factory in Miki City, Japan, began producing a new type of folding pocket knife. The knife, called Higonokami, became extremely popular throughout Japan, to the point that the Japanese Imperial family become customers.
Throughout the early 1900s, there were over 40 companies and 200 blacksmiths producing Higonokami pocket knives, but today, Nagao Kanekoma is the only company left producing them.
Nagao Kanekoma, the company who invented the Higonokami Japanese pocket knife, is now the exclusive trademark holder, and the only company producing authentic Higonokami knives.
Showing 1 - 4 of 4 products
Daitool Promise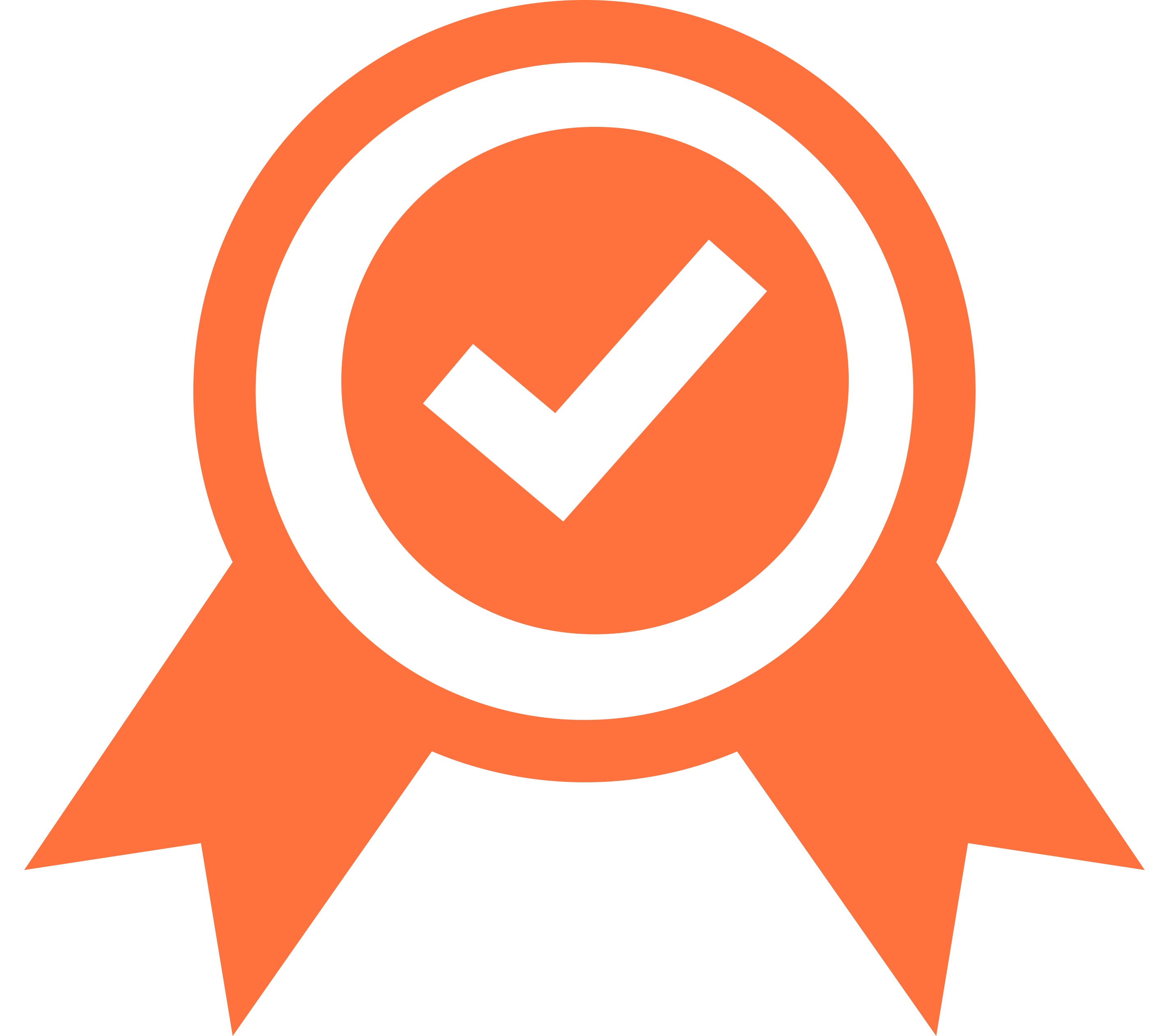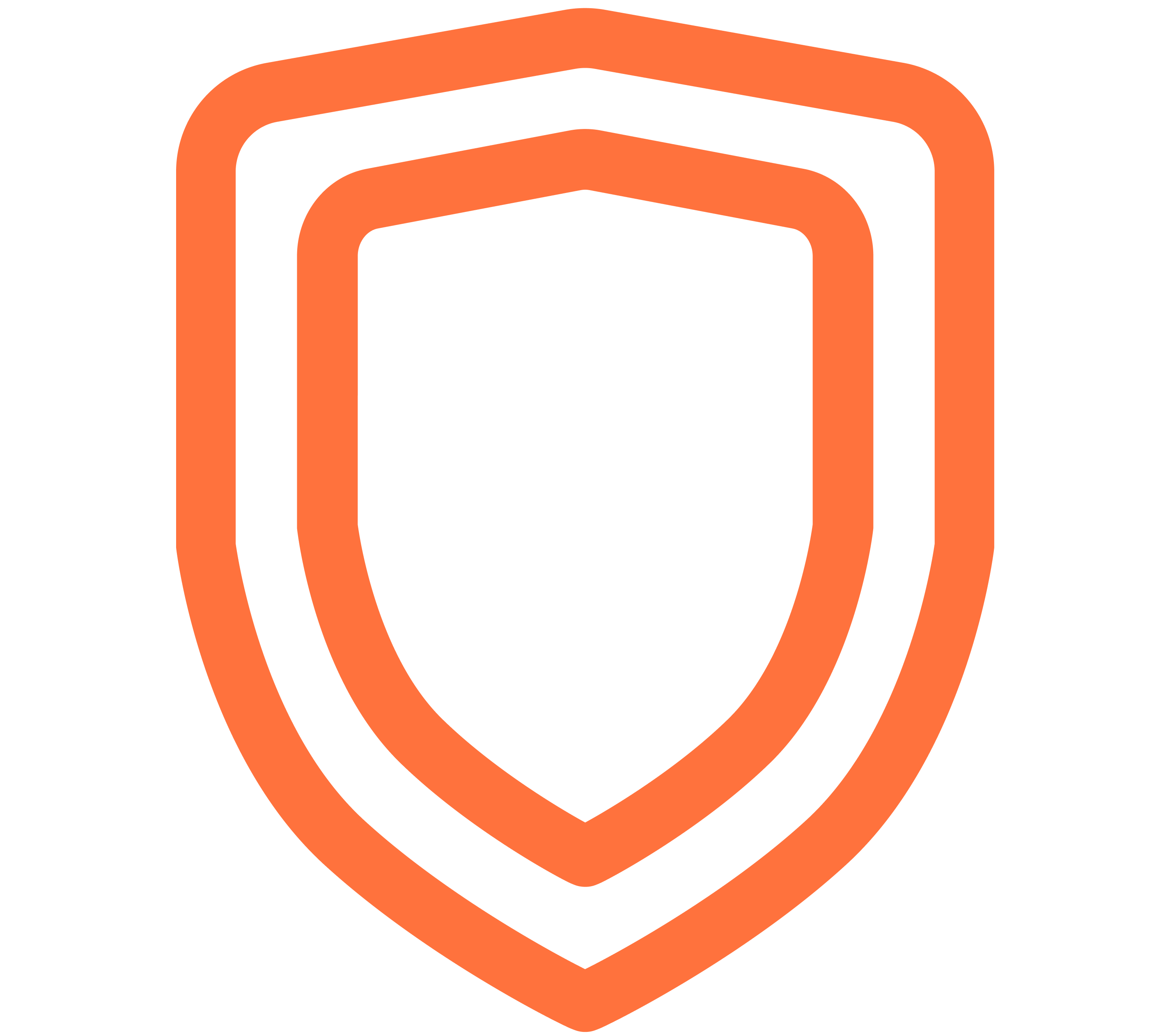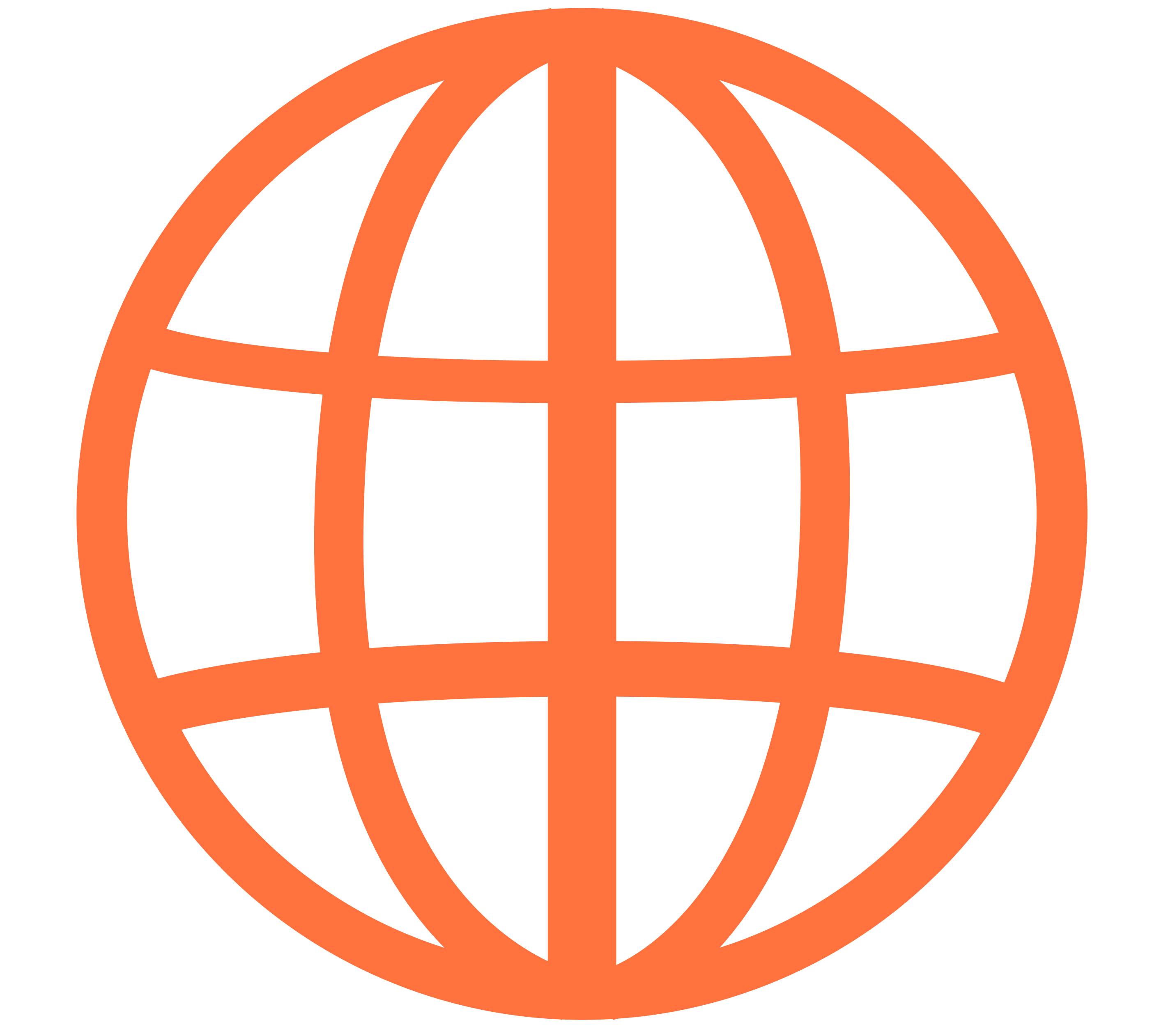 Global Delivery
Fast International Shipping