G.Sakai
G.Sakai is a knife manufacturer located in Seki, Japan. Seki has been a historical knife-making region since a master samurai swordsmith settled there in the 1300s. Even today, there are over 100 knife manufacturers in Seki.

G.Sakai stands out from the crowd, however, because although they do make kitchen knives, they specialize in fishing and hunting knives. Hunting is a rare hobby in Japan, owing to strict government regulations, but the staff and craftsmen at G.Sakai are fishermen and duck and deer hunters themselves.

For the past 15 years, they've been posting regular fishing and hunting reports on the company website, showing how they use G.Sakai knives in the field. Because they fish and hunt, they make knives that they want to use themselves, knives that fishermen and hunters can trust.
Showing 1 - 3 of 3 products
Daitool Promise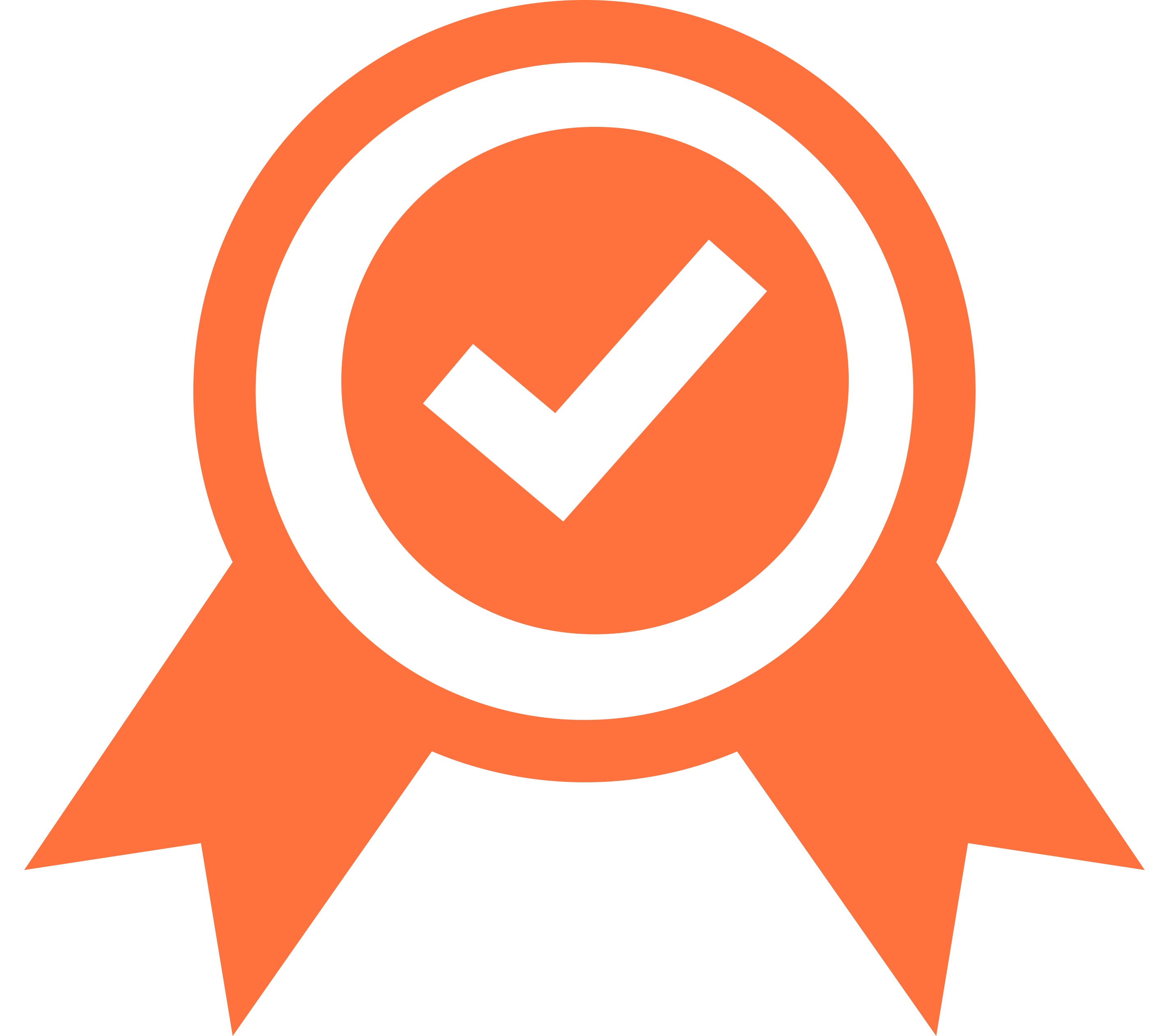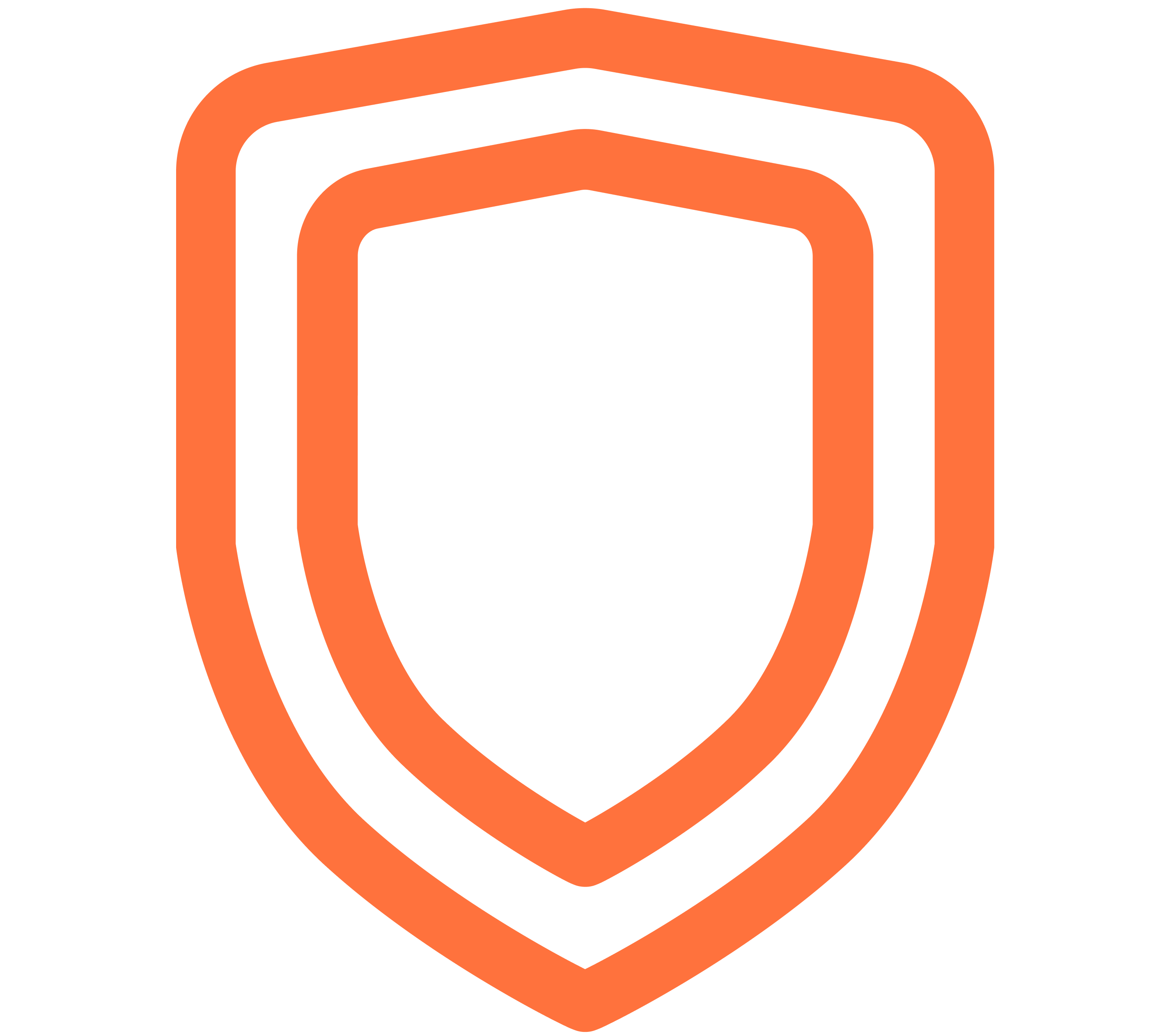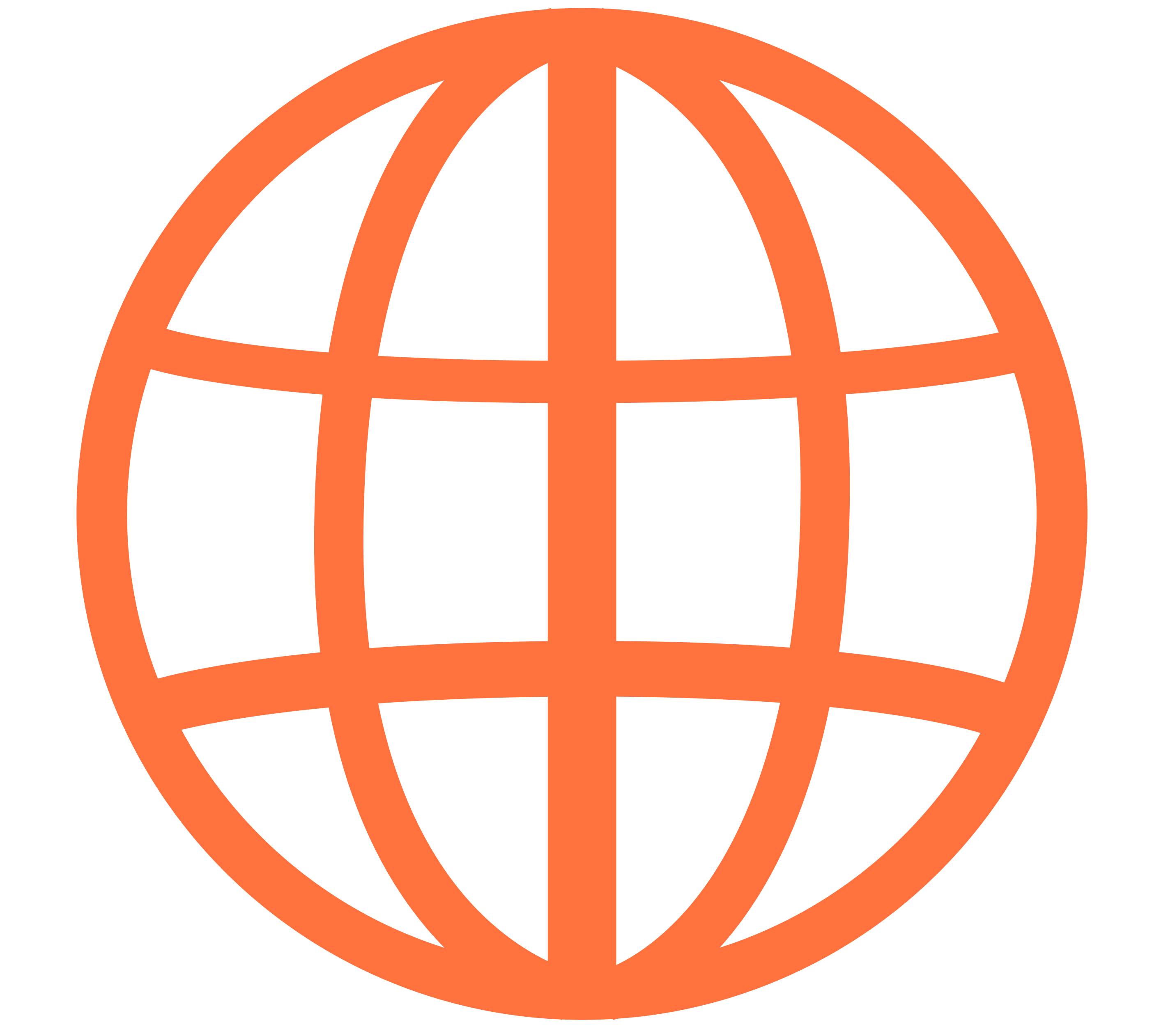 Global Delivery
Fast International Shipping