Hori Hori Knives (Garden Knives)
Hori hori knives are Japanese garden knives that have quickly gained popularity with gardeners worldwide. A hori hori knife is essentially a cross between a weeding knife and a root knife, with plenty of other cool features.
An incredibly versatile digging knife, the hori hori knife is know an essential tool for most pro landscapers and amateur gardeners. With its unique curved blade and serrated edge, it can easily pierce the soil and cut through tough roots underground, which makes repotting and transplanting plants, as well as removing weeds at their source, a simple and painless procedure. 

In addition, most hori hori garden knives have measurements etched into the blade, so you always know your cutting depth. We stock a range of hori hori knives at Daitool that feature non-slip grips, heat-treated blades, leather sheaths and more.

Showing 1 - 3 of 3 products
Daitool Promise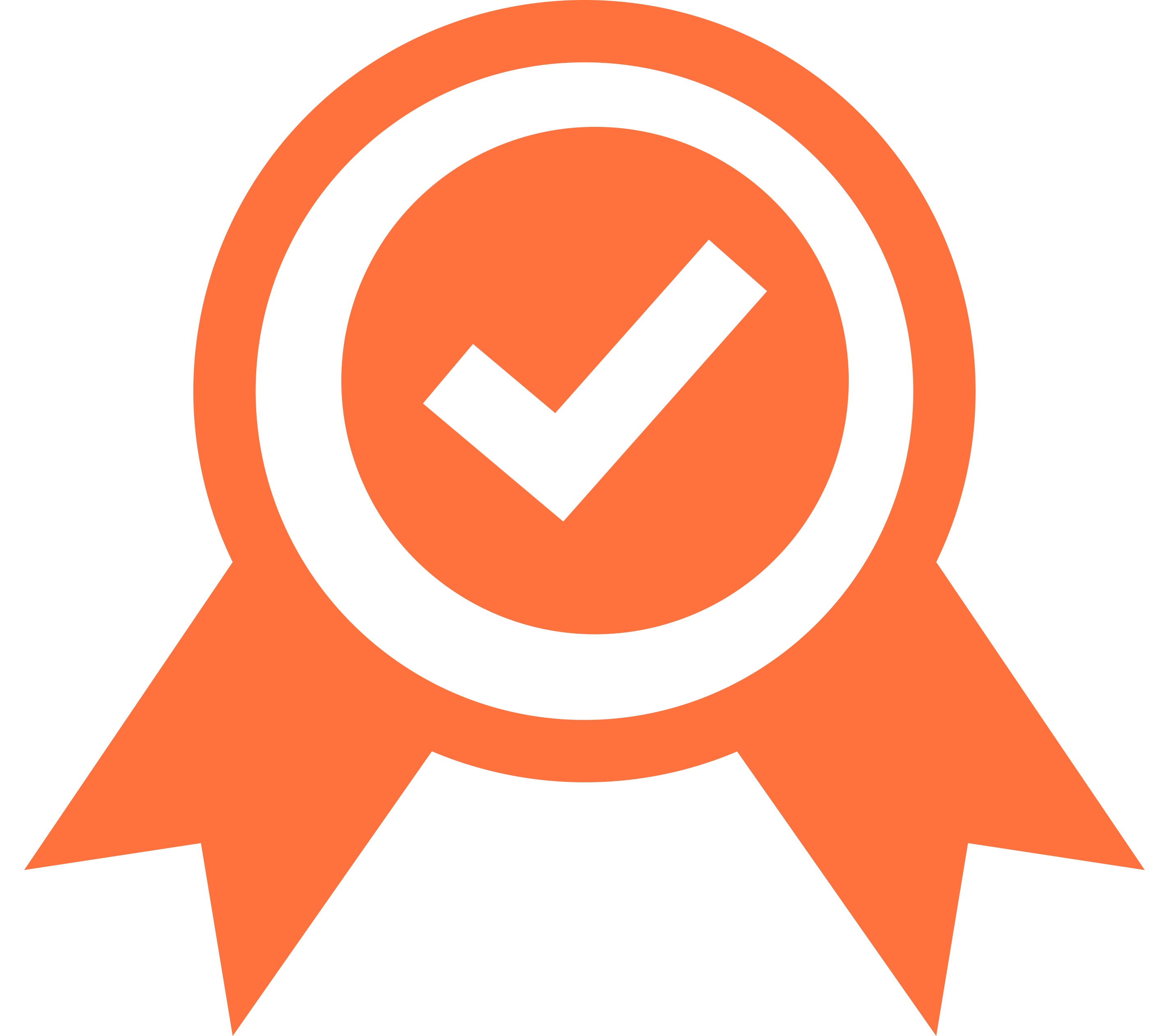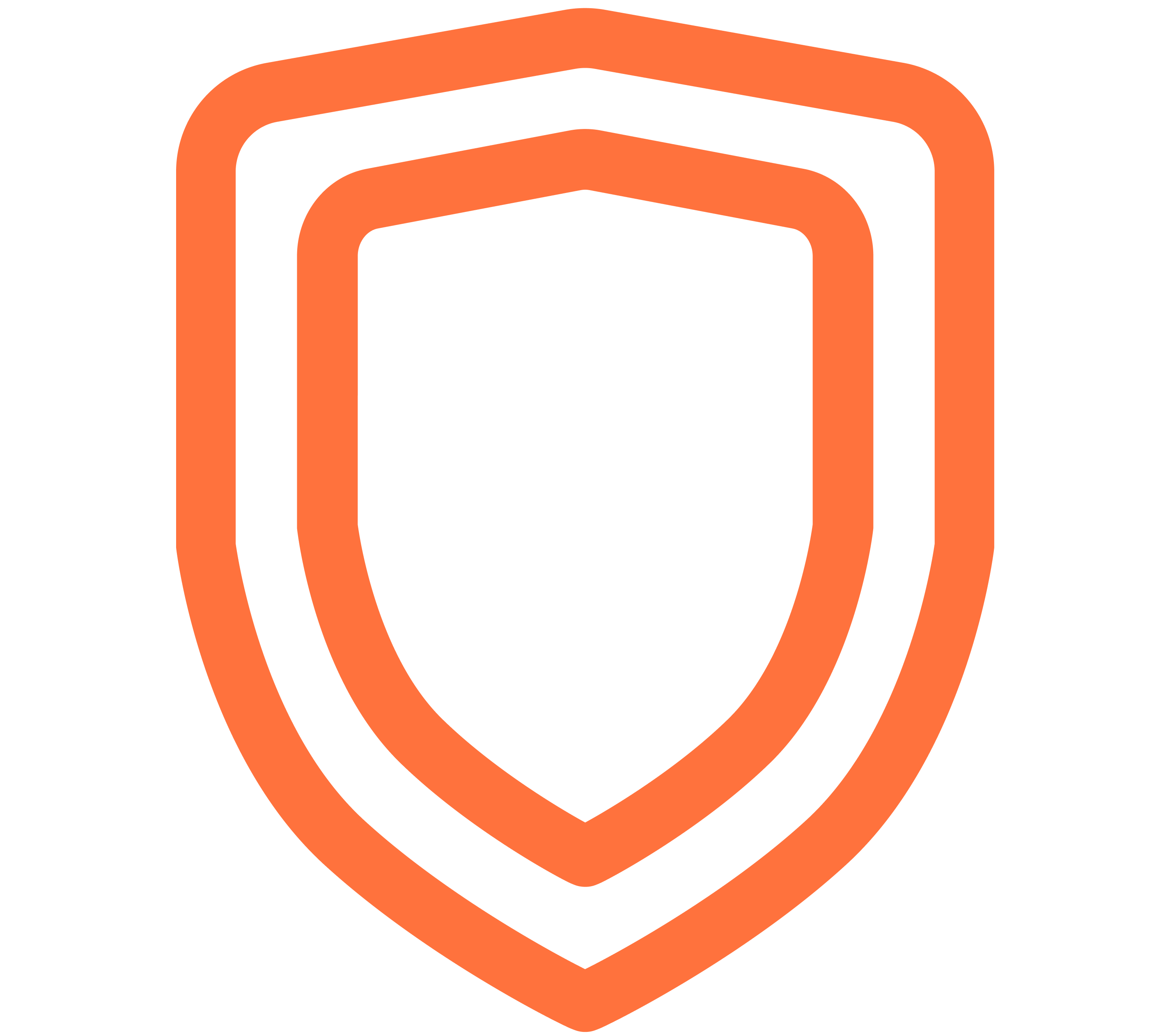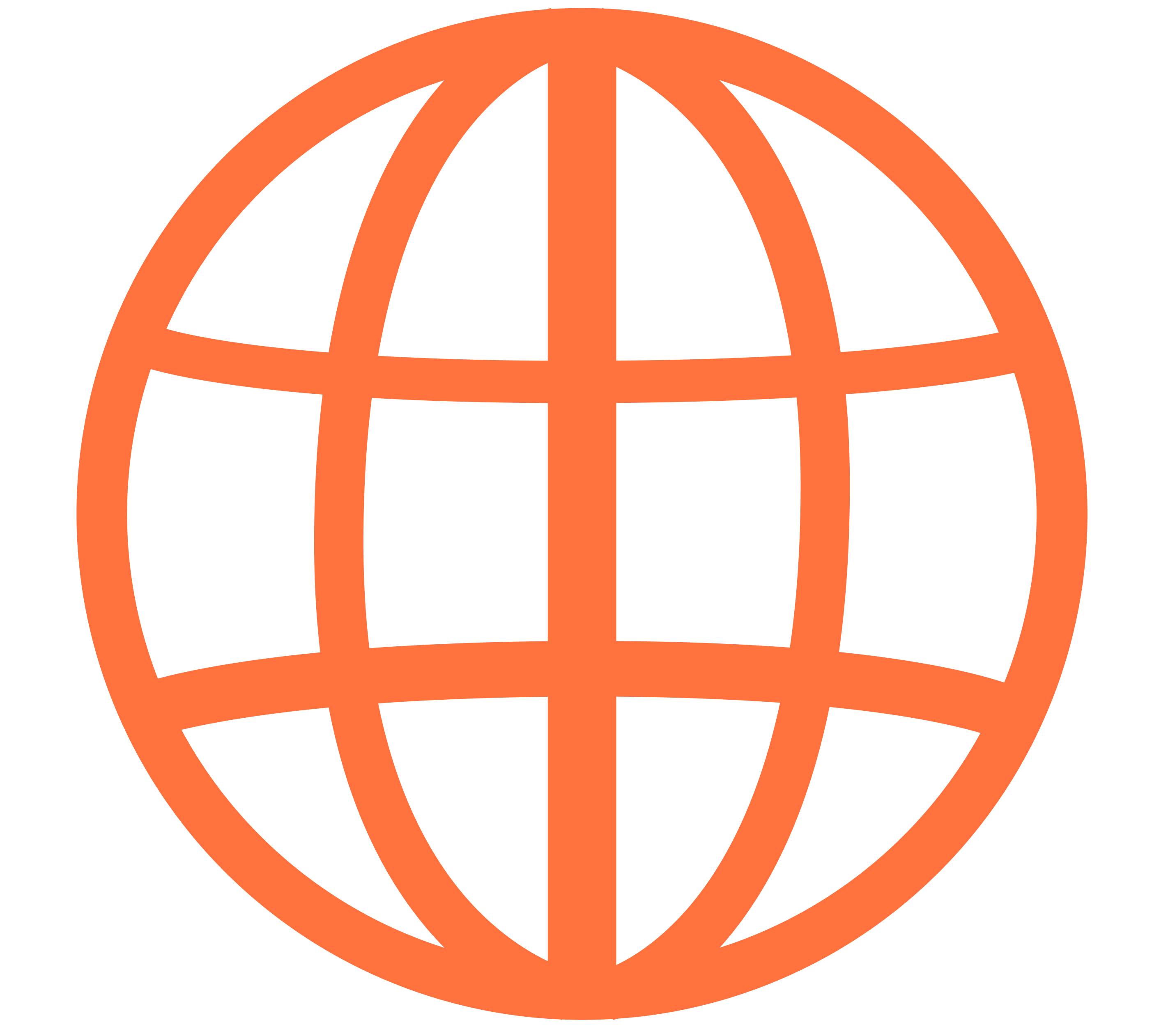 Global Delivery
Fast International Shipping