Grass Sickles
Sickles are often thought of as old-fashioned tools, since the creation of lawnmowers and powered harvesting equipment. But in Japan, small fields require small tools, and hand tools are generally the best choice. Grass sickles and harvesting sickles are very popular amongst Japan's farmers and hobby gardeners.
If you have a communal garden plot, a small piece of farmland, or are dealing with brush and grass in an area where you can't or would rather not use powered tools, a Japanese sickle is the perfect tool for you.
Daitool sells grass sickles and harvesting sickles from the best Japanese brands, such as Hounen Kihan and Tomita Nisaku, so whether you're looking for a serrated sickle or a non-serrated sickle, a short-handled sickle, or a long-handled sickle, you're bound to find one here, made from extremely sharp and durable Japanese stainless steel.
Showing 1 - 3 of 3 products
Daitool Promise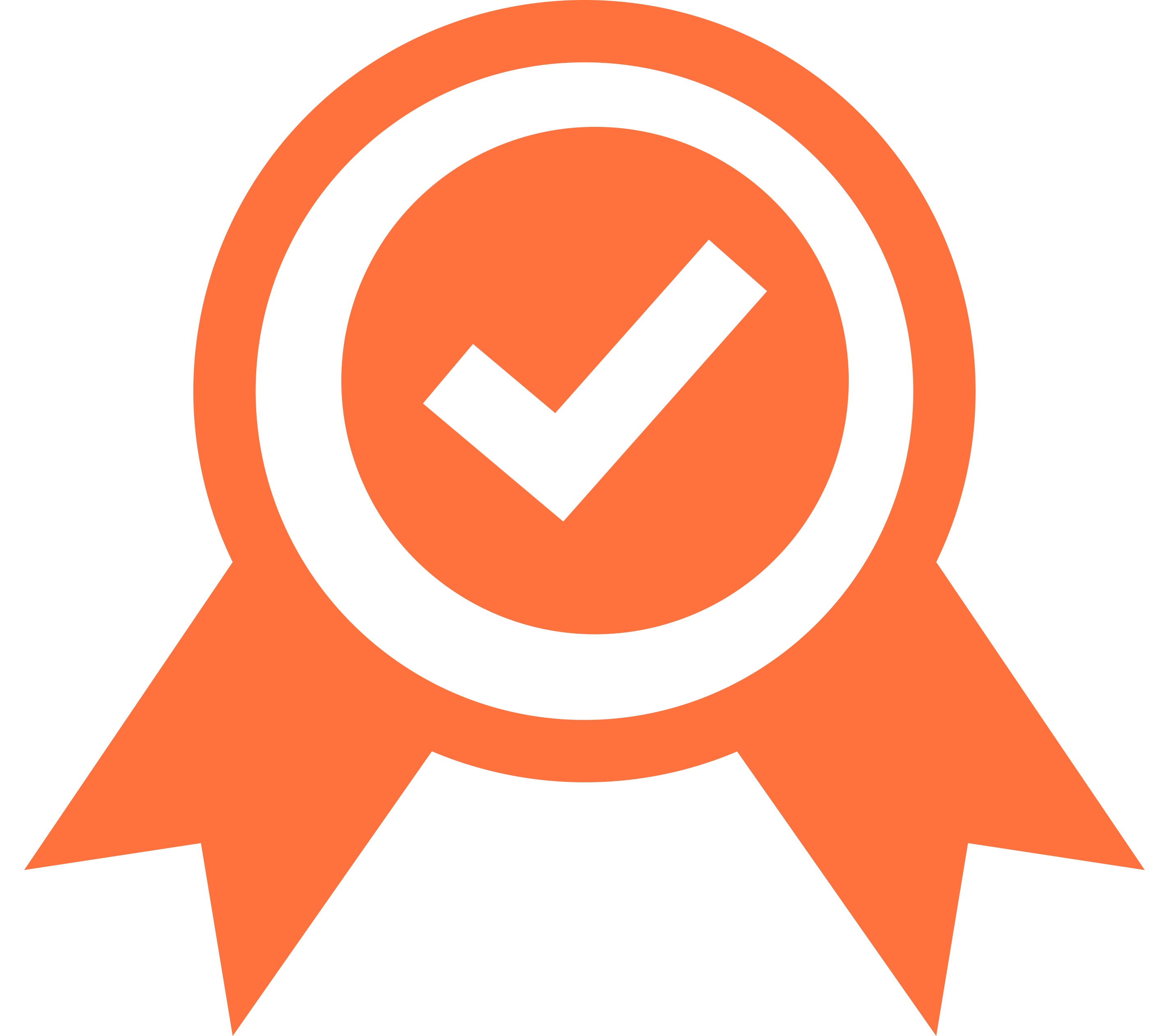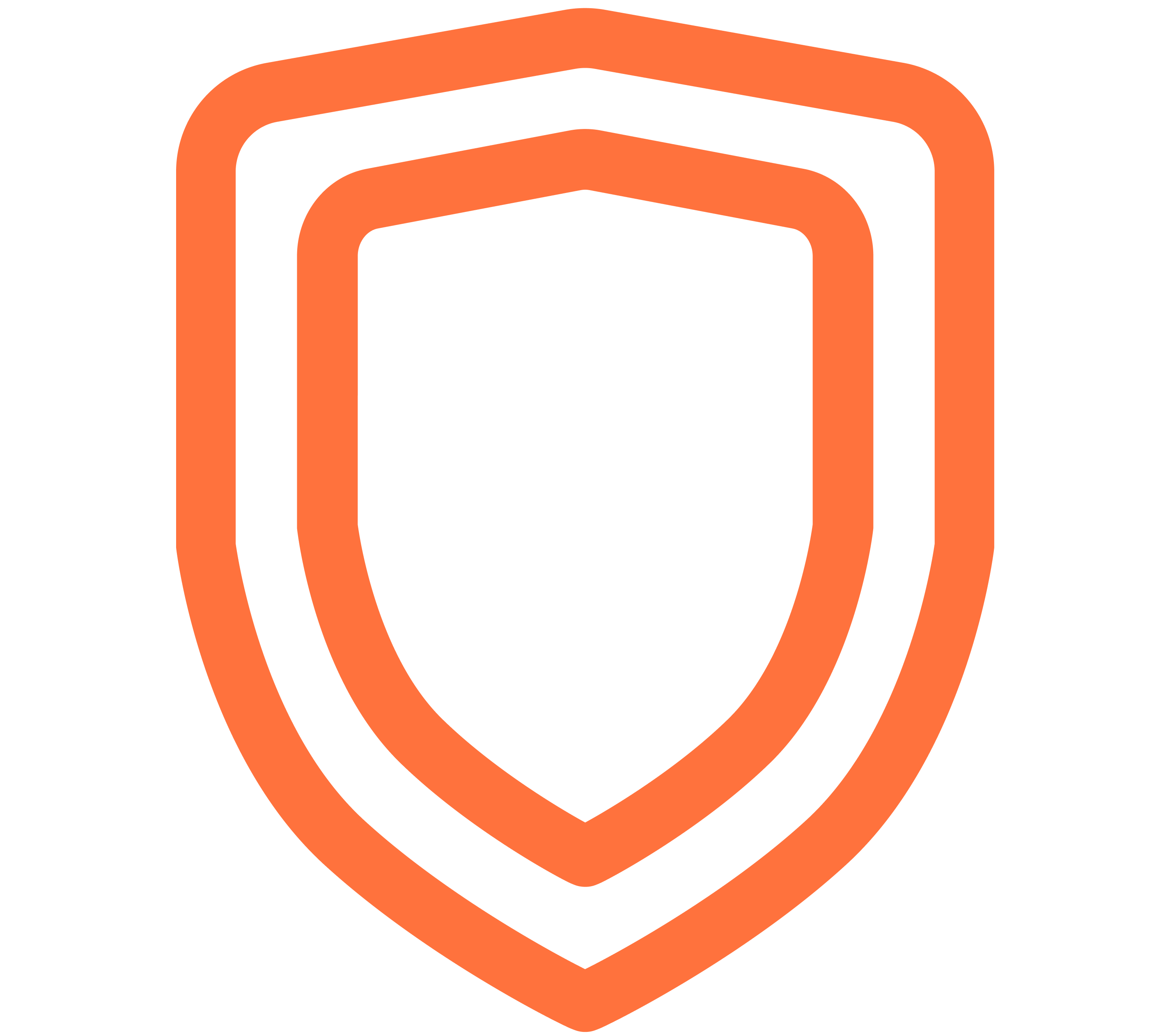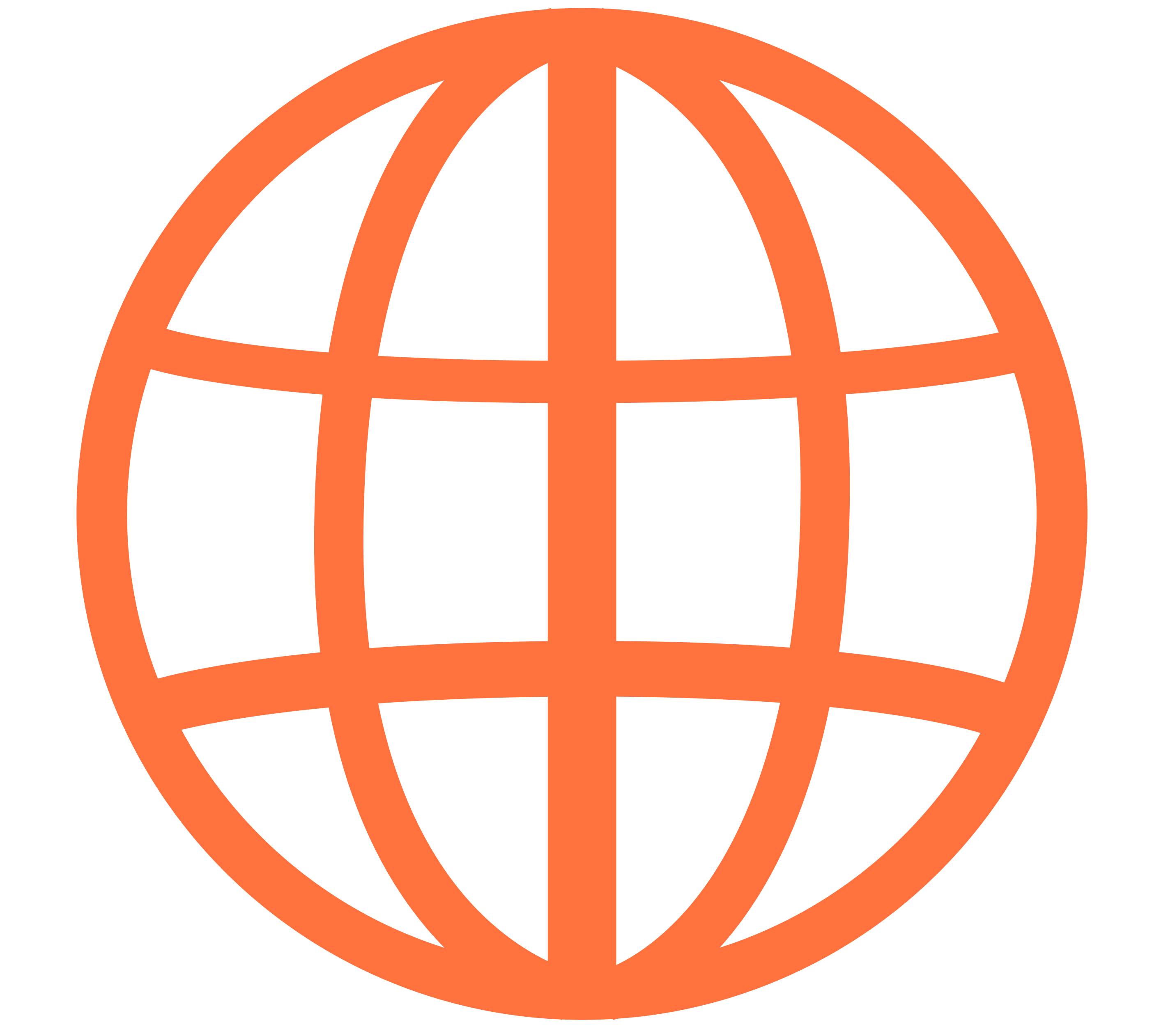 Global Delivery
Fast International Shipping