Trusco
Trusco was founded as a wholesale tool dealer in Osaka in 1959, and quickly became known for their impressive logistics and their signature "Orange Book" tool catalogue. They're a future-minded company, and were among the first companies in Japan to adopt computer systems and online sales.
Now they're a trusted and recognized brand across Japan. They are known to be kind to their employees, charitable, and reliable. Their tools are high quality, made from the best materials, and specifically designed to fill gaps in the market that other companies have neglected. They're a company that emphasizes transparency, efficiency and trust.
Many of their products have won the Japanese Good Design Award. They produce gardening tools like Japanese watering cans, safety equipment, pliers, toolboxes and more. 
Showing 1 - 3 of 3 products
Daitool Promise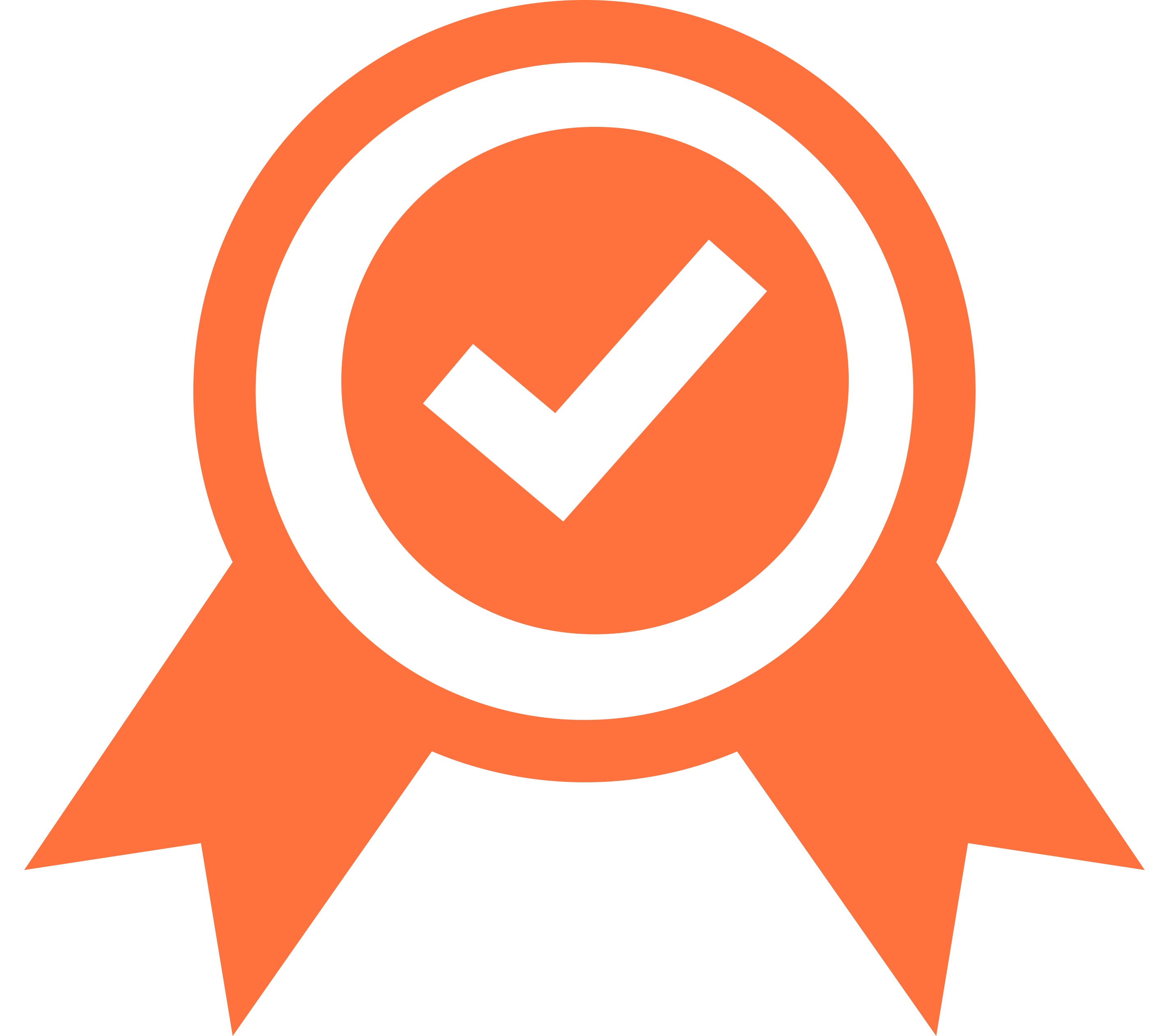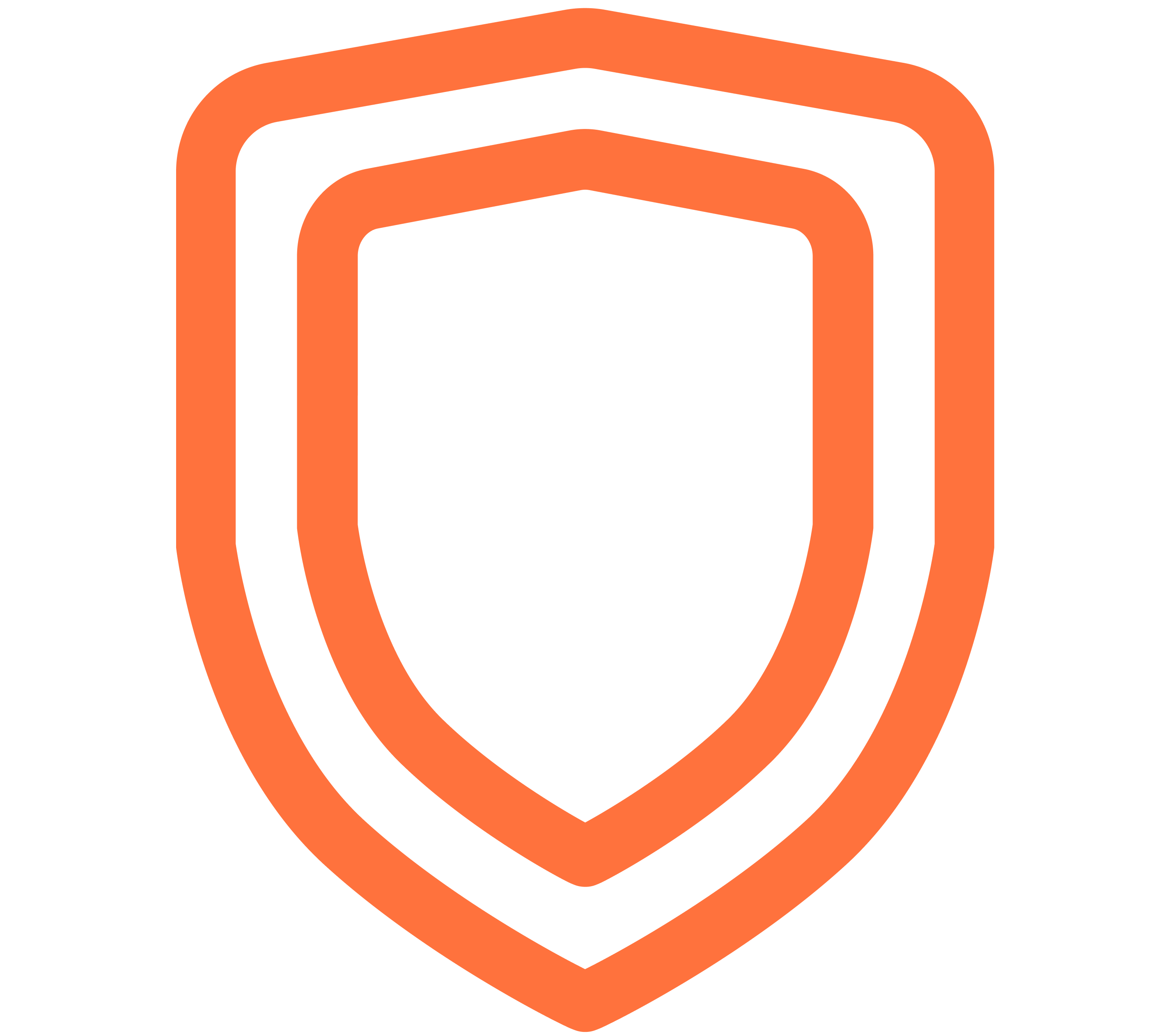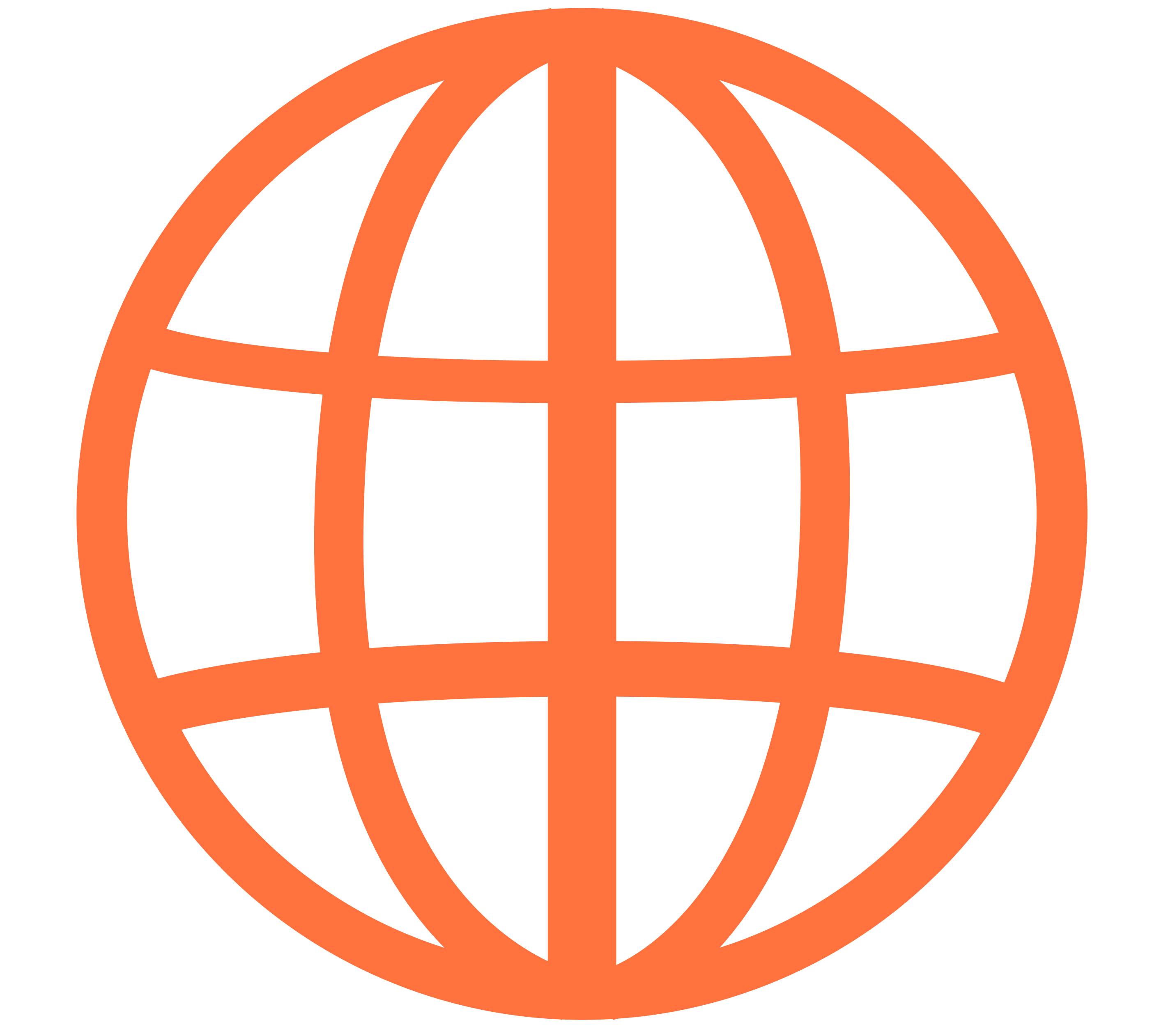 Global Delivery
Fast International Shipping