Tohnichi
Tohnichi has been making the highest-quality and most accurate torque wrenches and torque drivers in Japan for over 70 years. Tohnichi torque wrenches are tools that you can trust, as each one comes with a calibration certificate certified by their in-house calibration facility in Japan.
Tohnichi makes torquing tools for a range of applications such as for automotive & motorcycle maintenance and repair, for use on small gas engines like those on lawnmowers and hobby vehicles, and even heavier-duty tools for important bolts in construction. 
Tohnichi click-type torque wrenches are extremely accurate, and will neve over-torque thanks to their in-built safety features. You will hear a loud and clear click when the desired preset torque is reached, and they won't tighten further than that point. Tohnichi's torquing tools come in a range of configurations, such as ratcheting torque wrenches, electronic torque drivers and more.
We ship only 100% authentic Tohnichi products direct from Japan.
Showing 1 - 2 of 2 products
Daitool Promise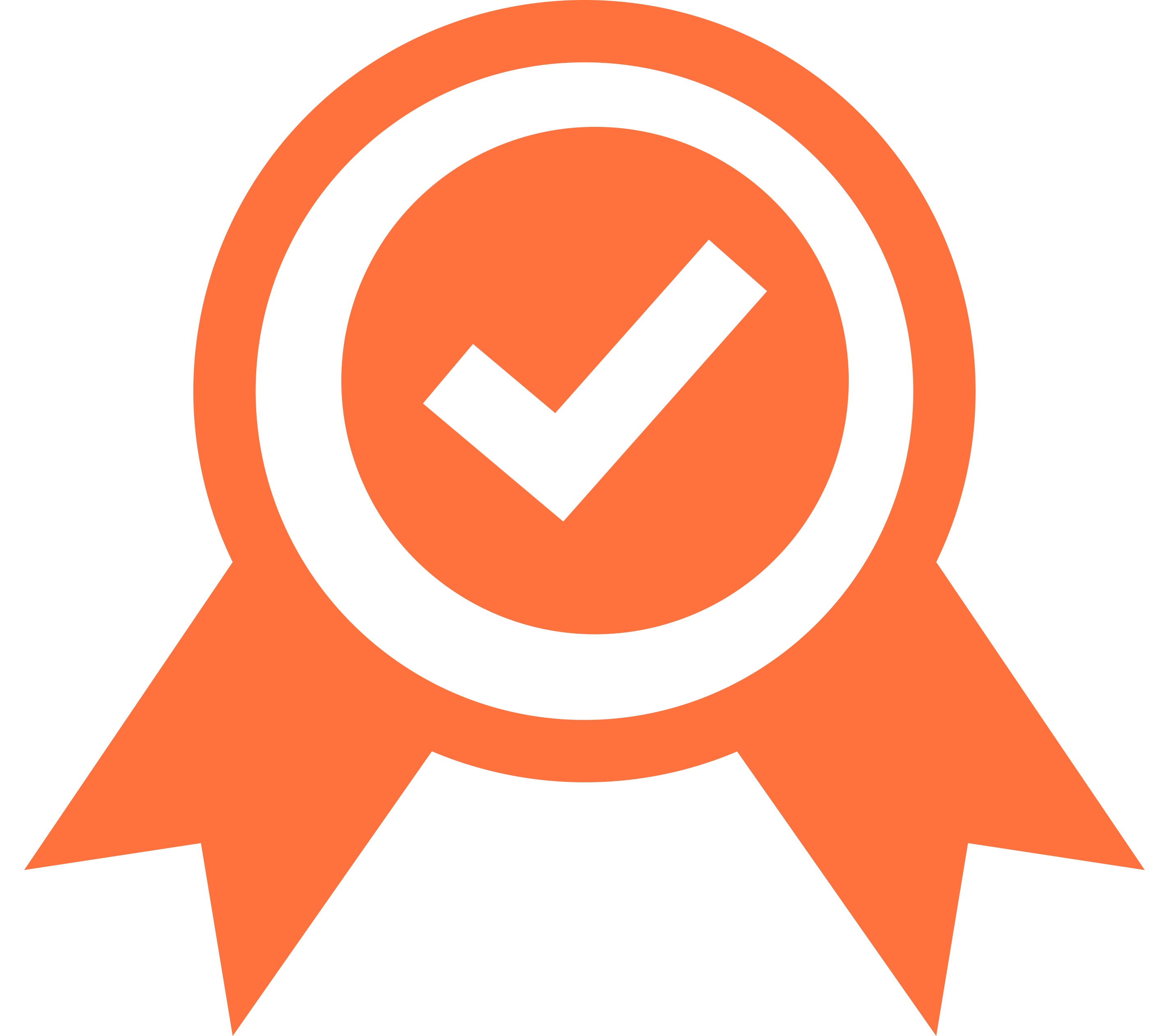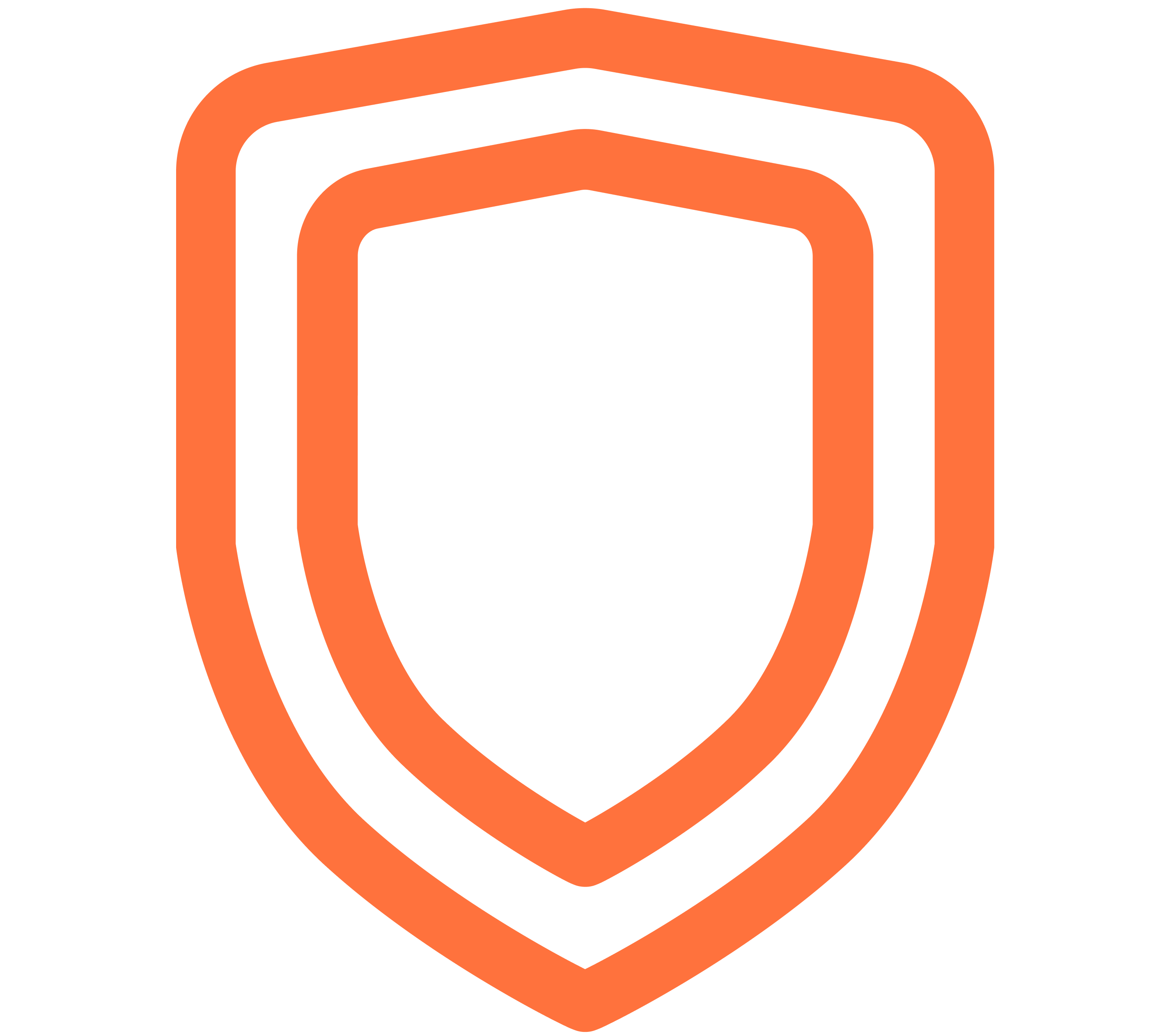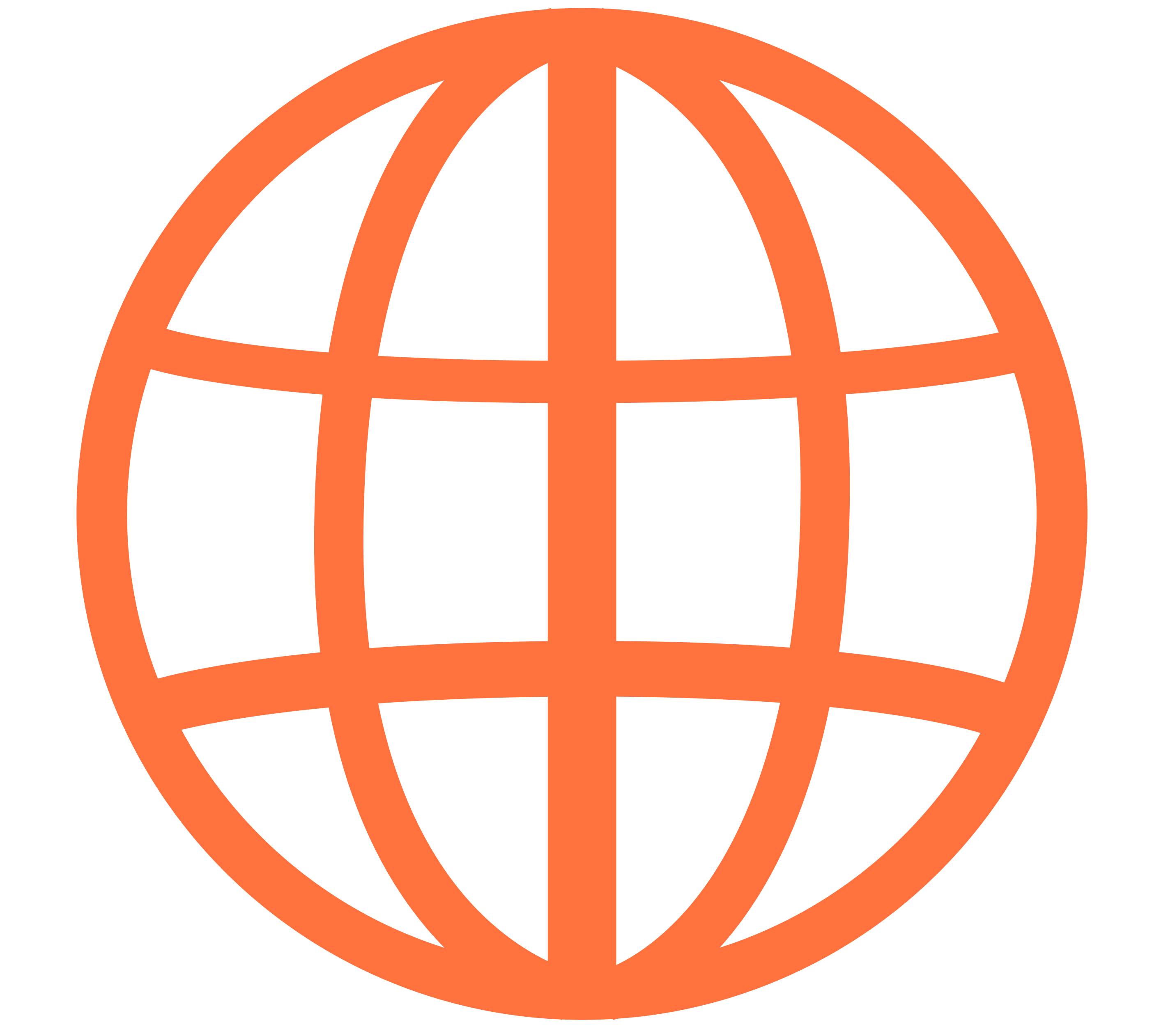 Global Delivery
Fast International Shipping