Silky
Silky was founded in 1919 in Kishi, Japan. Since their beginning, they've dedicated themselves to making the finest hand saws you can buy. Silky's patented proprietary saw setting process has aided them in creating remarkably sharp saw blades.
Silky released the Gomtaro and Gomboy models in 1985, which was the first time rubber was used in the handle of a saw. Today, the Silky Gomboy folding pruning saw is one of their bestselling products worldwide.
Since shifting their manufacturing to Ono, Hyogo - a town famous for the production of bladed tools, they bagan developing axes and hatchets. Their Japanese nata hatchets are very popular in Japan.
Silky bladed tools now have a reputation among horticulturalists worldwide for being the best tools that money can buy. 
Showing 1 - 12 of 12 products
Daitool Promise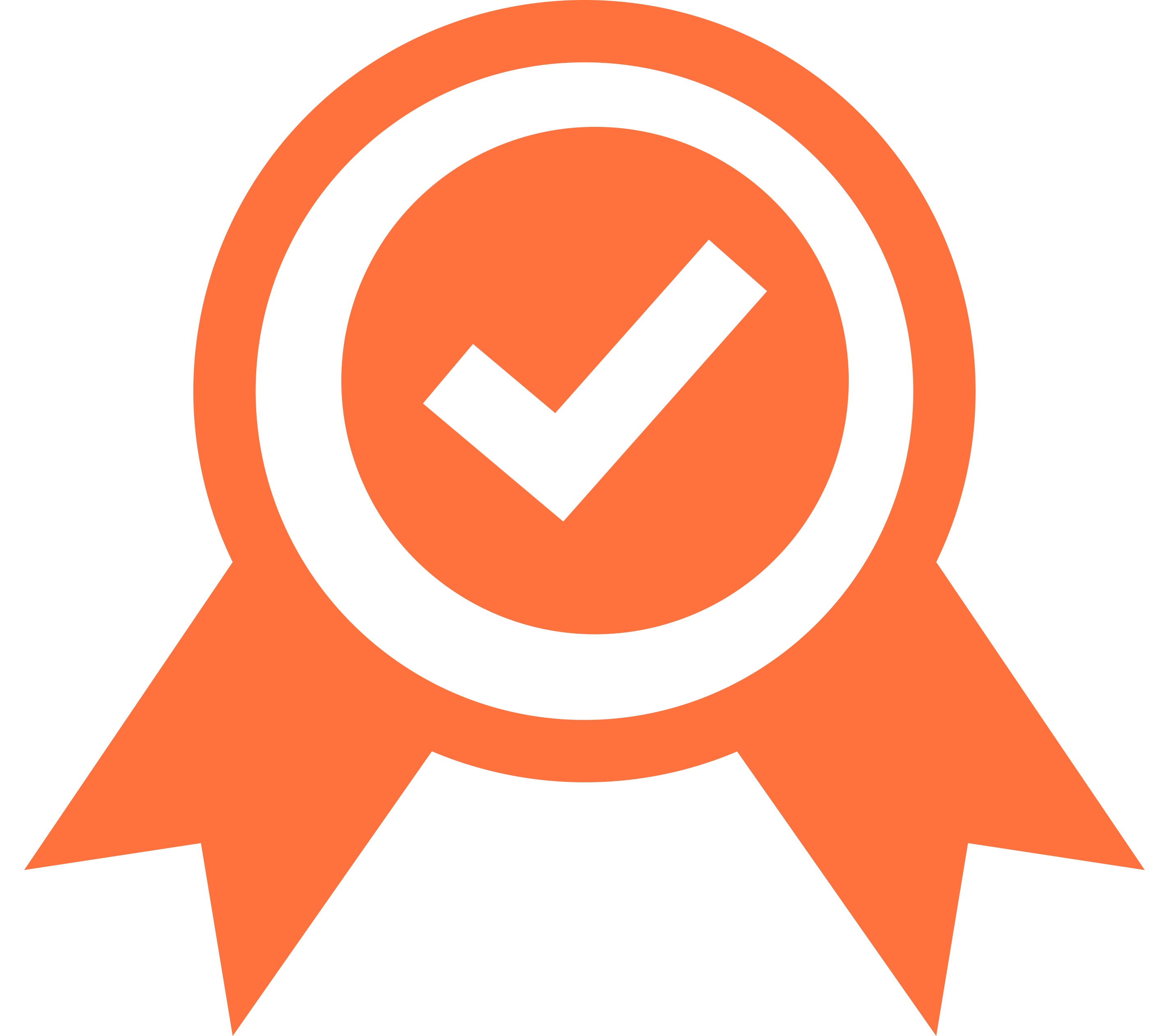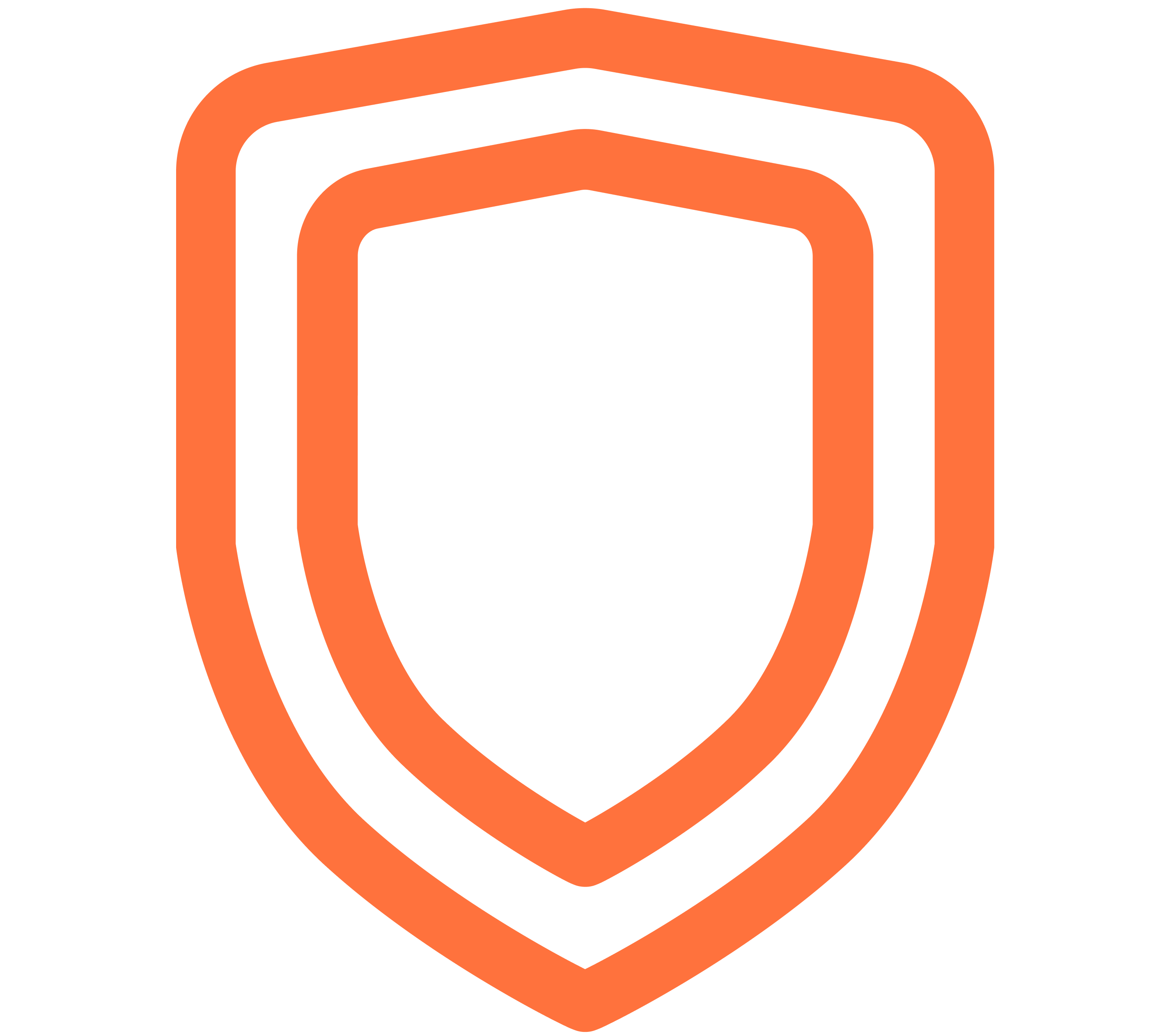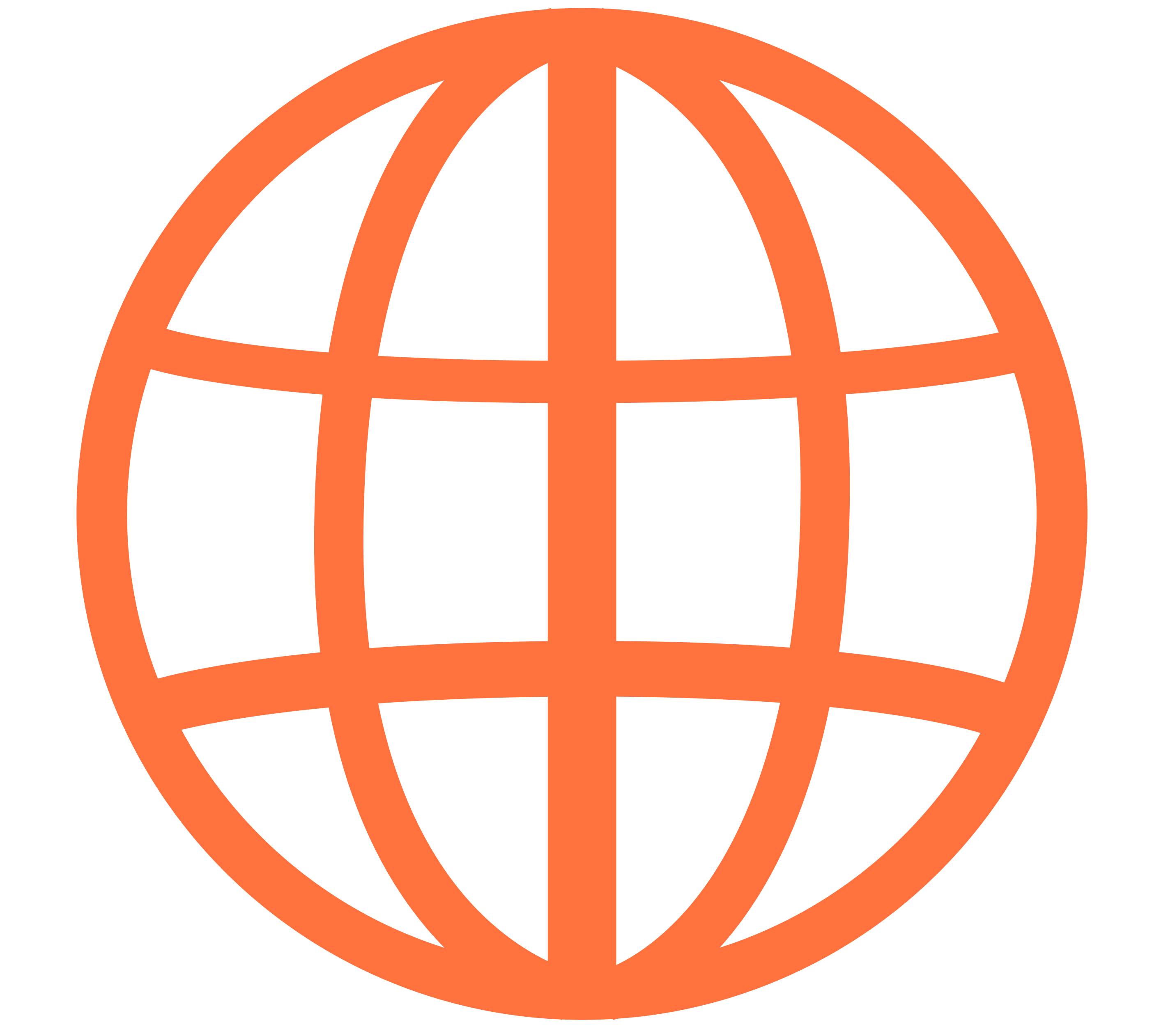 Global Delivery
Fast International Shipping