Koken
Koken Tools are one of Japan's most renowned and respected manufacturers of wrenches, sockets and other automotive tools and accessories. They're known for their durability and quality construction. All Koken wrenches and sockets, as well as their very useful nut drivers and socket drivers, are made 100% in-house in Japan - every step from design to forging is completed by Koken.
Whether you're looking for regular Koken or Koken Z-EAL (Z-Series) wrenches and sockets, impact sockets, or socket sets, we've got you covered. Daitool ships only 100% genuine Koken products direct from our warehouses in Japan to you, wherever you are.
Koken ratchet wrenches are long-lasting and require minimal maintenance or servicing. If you're an automotive enthusiast, a professional mechanic, or are working on a hobby project, having a Koken ratchet wrench and set of 3/8" or 1/2" Koken sockets at the handy will save you time and money in the long run.
Showing 1 - 4 of 4 products
Daitool Promise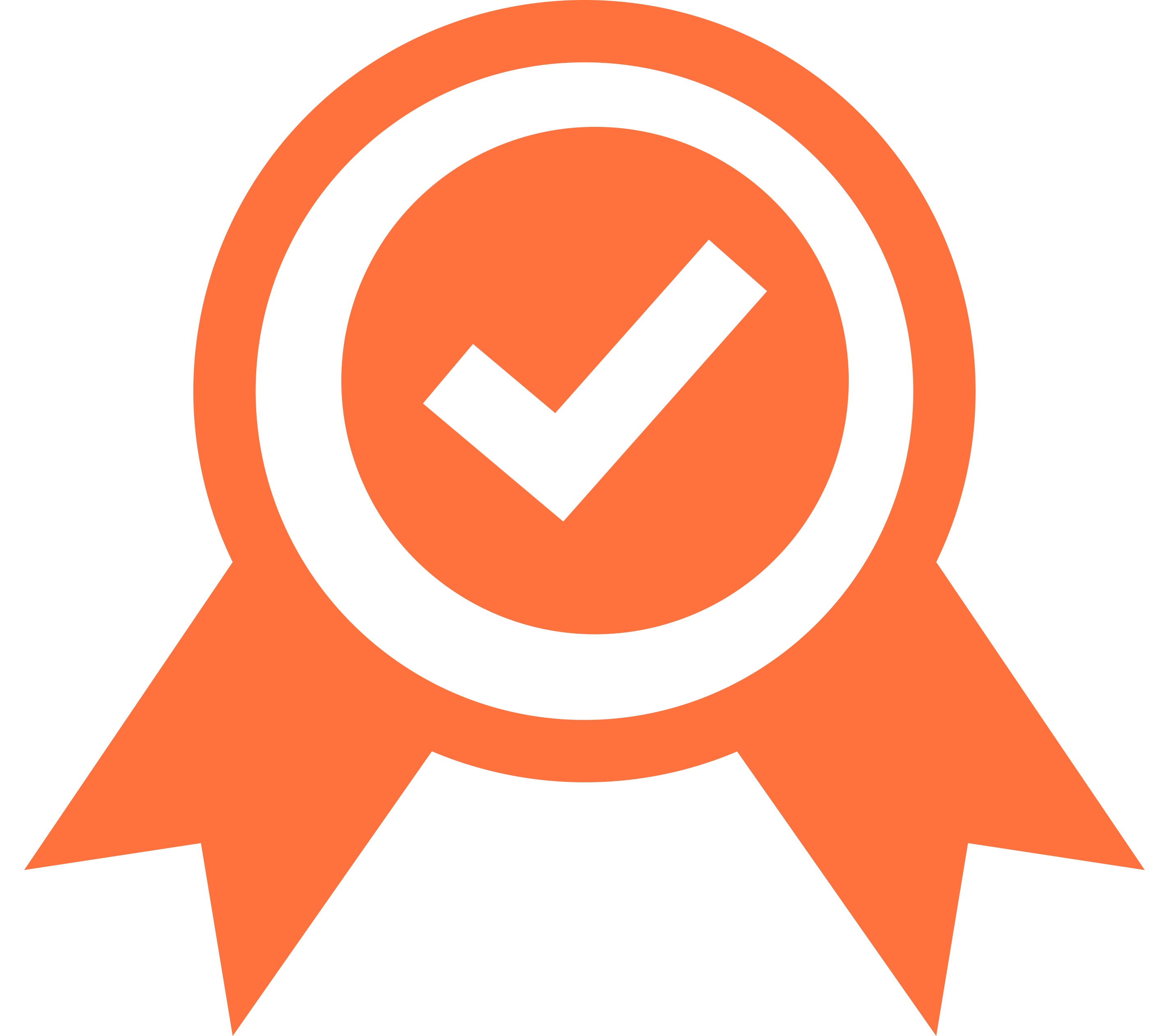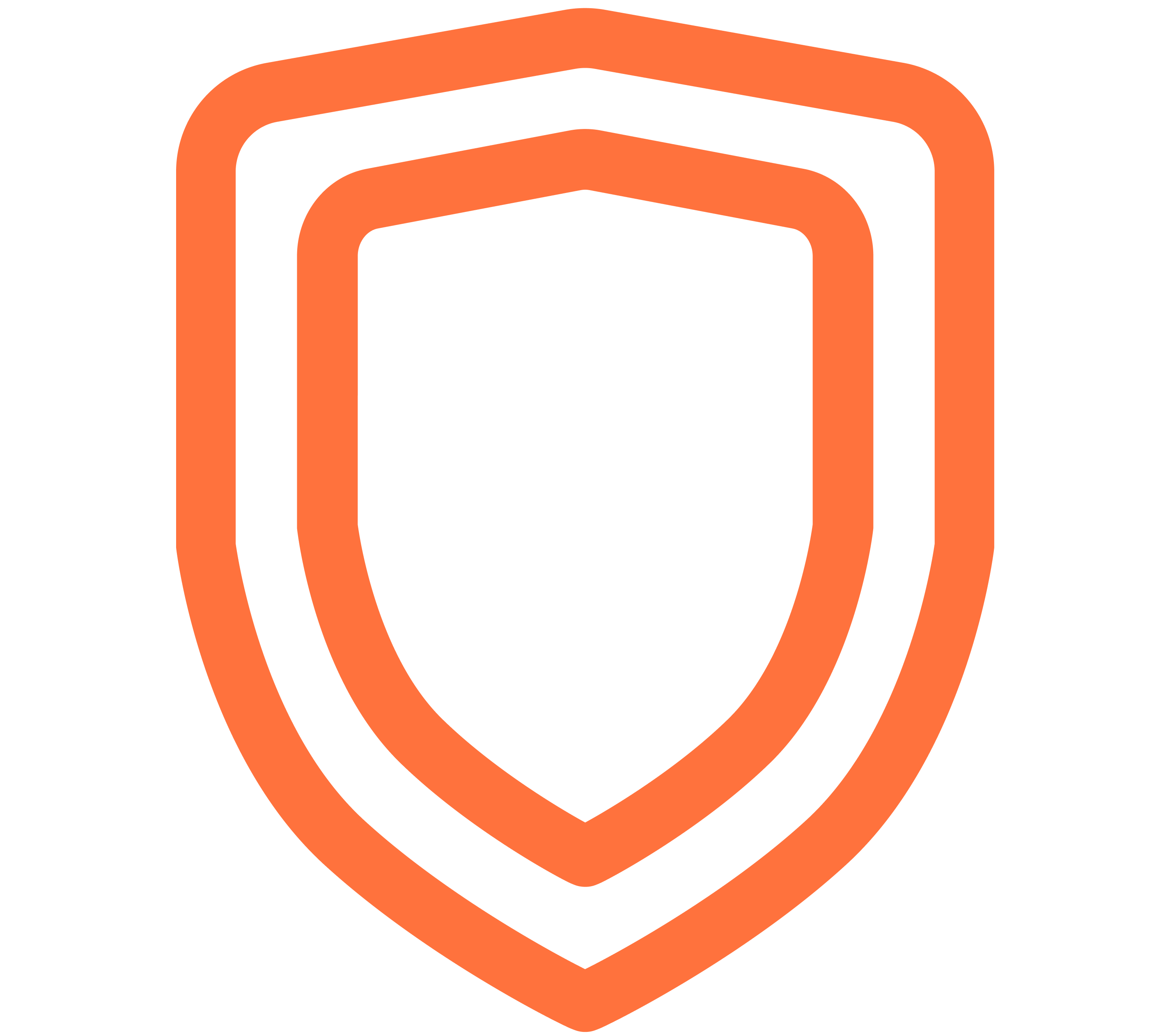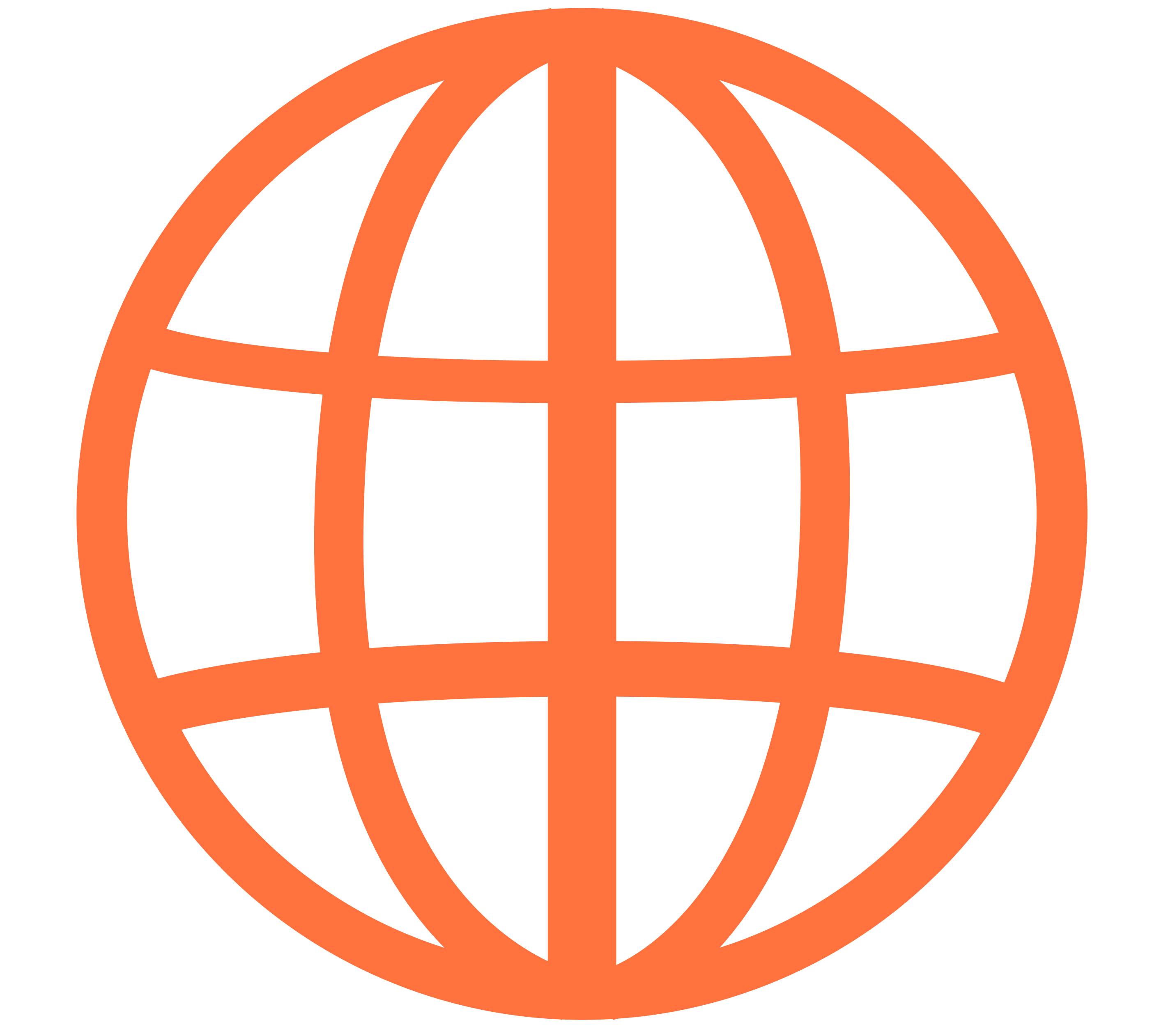 Global Delivery
Fast International Shipping